How To Start A Small Business With Very Little Capital
Most of us dream at one time or another about going into business for ourselves. We all want to be our own boss, to choose our own hours and to control our own destiny. In this day and age most regular jobs lack the job security of previous generations and the idea of a job for life has long since disappeared. Consequently there is little point in devoting your whole life to someone else's company when they get to make all the profits and could dump you at any time. However, the biggest problem people face when wanting to set up their own business is that they will generally need to find a large amount of start-up capital to get their business going, And in the current financial climate most banks and financial institutions are drawing in their horns and refusing to lend out money to new businesses. So you will most likely need to raise the money yourself. It is of course possible to raise a limited amount of funds by yourself just by saving up for a couple of years out of your salary and by borrowing from friends and family. But most businesses will require more start-up funds than this. So the better way to approach it is to look at business models that require less funds. This article will suggest some of these types of business: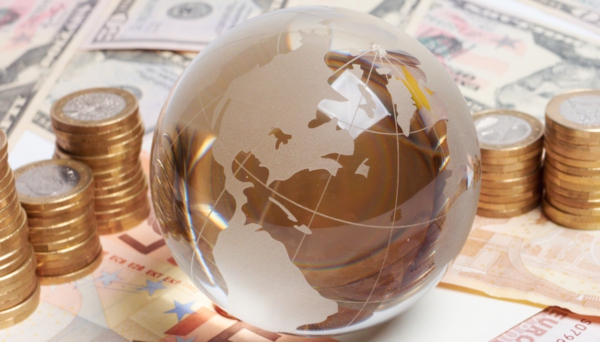 Online Businesses – This is the most obvious place to start and the way most people these days decide to go when starting a business. That's because the internet grows in importance every year whilst the high street loses more and more business with each passing year. No matter what kind of business you run, chances are there is a way you can do it through the internet. The advantages are obvious. Very little funding needed, no real estate or premises rental, less insurance and staff involved, a much bigger audience ready and waiting to go. Also, you can nearly always start it off from your own home and it can be started small and scaled upwards. Possible internet businesses include ecommerce, websites that provide content or media, teaching or information, affiliate marketing or ad-based sites.
Freelance / Become a Virtual Assistant – Another way to look at the internet is that whatever skills you learnt at your regular job will also be in demand online and on a freelance or temporary basis. You can sell these skills online via sites such as Odesk, Elance or Virtial Assistant and even build up a number of regular clients so that you have your own virtual business online.
Network Marketing – If you don't want to work online but would rather deal with real people in the real world then why not think about network marketing? This involves joining up with a company for a small fee and then selling their products for them, being responsible for your own sales and your own income. The advantage of this kind of business is that you buy into a franchise and get all the support they offer whilst still working for yourself.
Provide a Convenience Service – Convenience services are services that help out busy people and provide them with something they are willing to pay for. That could be anything from cleaning their house to doing their laundry or walking their dog. Any of these can be a way to start a business, firstly by taking on a few customers yourself and then (hopefully) later growing the business into hiring out your staff to do these services.
There are hundreds of others of this type of business, from selling cleaning products or pet supplies to setting up as a taxi service or gardening business. Work out what you want to do and then find a way of doing it that requires no capital – and you'll be up and running almost immediately.
Esther is a financial journalist and business blogger based in Chicago. She writes about all areas of personal finance affecting the consumer from tax relief to credit and store cards to where to find good purchase order financing.