How To Protect Yourself When You Rent A Car Abroad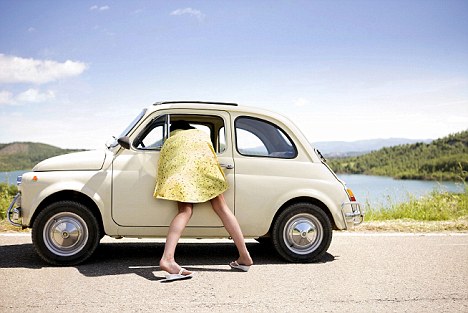 Renting a car abroad can be tricky, but it's certainly not rocket science. When it comes down to it, most other countries have some of the same laws – the only difference is the way people drive. For instance, people may drive more recklessly in some cities, so you really want to watch out. The truth is that you want to protect yourself from injuries, collisions, and even liabilities. You could easily rent a car, get in a collision and then have to come out of pocket for a settlement. To avoid this, you will need to know how to protect yourself when renting a car overseas. Here is how to protect yourself when you rent a car abroad.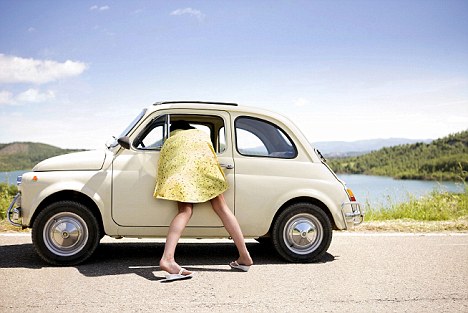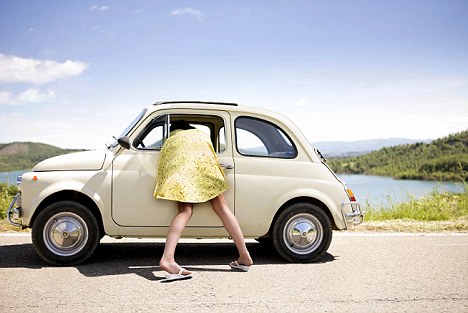 Research the driving laws in the country you are visiting. Before you rent a car in another country, you want to research what some of the laws are. This will help you get used to some of the restrictions. When renting a car oversees, you may get into trouble after breaking a law you had no idea existed.
Take a quick driving lesson to get accustomed to the roads. It may also be smart to get used to the roads in the country you are visiting. You can do this by driving with someone who lives in the country. You can also take lessons from driving school instructors. If you plan on visiting for a long time, it may be smart to take lessons, because the longer you visit, the greater your chances are of getting into a collision as a result of not knowing the roads.
Ask your insurance company if you have a foreign rental policy. Whether you are searching for "car rental Portugal" or "car rental London," you want to ask your insurance company whether or not your policy covers foreign car rentals. If you have a good car insurance plan, there is a good chance that you are covered. The last thing you want is to not have insurance, because you could come out of pocket on some serious claims. If you don't have a policy, you may want to buy one with the car rental company.
Always pay attention to the signs and never break the road rules. When you are driving on the roads of a foreign country, you always want to pay attention to the roads. If you don't, you could get into a serious collision. If you are driving on a road that you are not familiar with, you want to check the speed limit and you want to be hyper aware of all your surroundings.
Keep a translator app handy. If you have a smartphone, you basically have access to many different applications that can help translate street names and road signs. Many of these apps are voice activated, so you don't have to worry about keeping your eyes off the road. If you have a passenger in the car, you can designate that person co-pilot. In the end, having a co-pilot can make your journey so much more easy and stress-free.