How To Prepare For JEE 2016 ?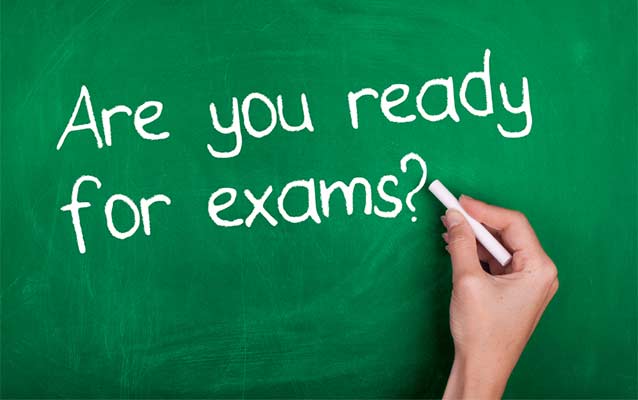 JEE aspirants usually start preparing before 1 to 2 years to get through Joint Entrance Examination. Therefore, right planning becomes essential. A well-designed plan keeping in consideration the JEE mains/advanced syllabus 2016 will certainly make you achieve that most coveted seat in one of the 16 IITs.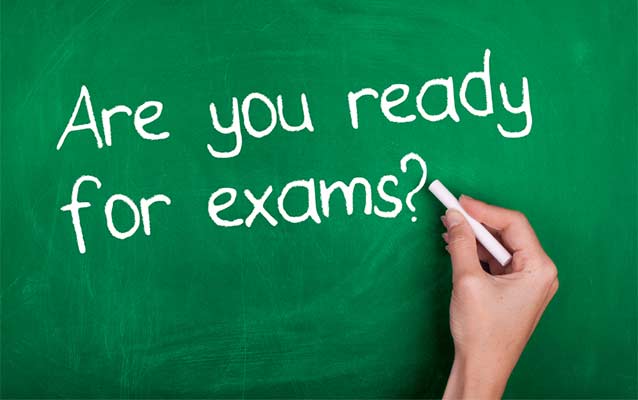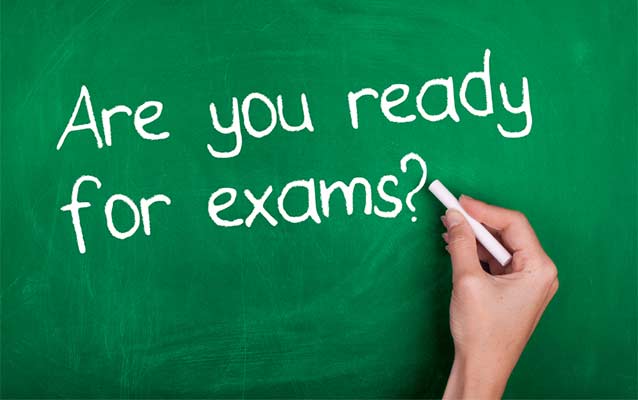 What should you do?
Join a good IIT coaching center for a better learning and developing a sound base for solving different types of problems.
A complete package inclusive of (Video lecture, study material and test series) from a renowned IIT learning center delivered by top 100 IIT JEE Rankers should be undertaken for a sure shot cracking. The mentors can greatly help to solve all your queries during your preparation and help be focused.
NCERT books are good for fundamental concepts and problems but for advanced level problems refer other books too. You may consider JEE advanced 2015 question paper as well as 2014 and 2015 solutions that cover basic to advanced level concepts with solved examples.
Many of IIT JEE aspirants are in a myth that dropping a year or two may increase chances of cracking. However, taking drop or not is completely your call but if you are taking drop then work harder and study smart. Follow a good study plan and study material for your preparation.
Refer to the JEE 2016 syllabus before studying any topic and keep yourself updated with JEE advanced and mains announcements.
Keep in touch with bright students to learn quick tips to solve the problems.
Concept understanding is the Key
There are different types of problem solving tactics. So, go through more amount of JEE mains and advanced solved papers so that you can understands how that particular concept can be applied to solving problems. The determined aspirants must enroll themselves for any online test series as it will help them up in a lot of ways. Once you are done with any specific topic test then give a chapter wise test of that particular topic so that you can analyze at pin point which particular concept you are lacking in and which one you have good command over. Always try to understand concepts before studying it theoretically and do not mug up things. It is not about hard work or else but following some material suggested by IITians must be of great help. It is all about how much concept one is able to understand and not how much you mug it up through study material.
Goal Setting is of Great Importance
Set your goals and make a to-do list. Assign realistic time frame for each objective and figure out how much time is needed to achieve the set objectives. Carry suffice time for enjoyment and leisure as well as a stressed mind would not be able to do justice to either of curriculum.
Brain functionality is more in morning. Doctors suggest students to sleep by 11 p.m. and get up at 6:00 a.m. in the morning for JEE preparation for keeping the brain active. So, take complete sleep of minimum 6 hours and maximum 8 hours. It is very important to keep the mind at peace and stable for the next day preparation, since you are preparing for IIT JEE.
Do's for the JEE Exam Day
Take a note of some effective tips just for the examination day that can reserve your seat in the best IIT
There is no partial marking in JEE mains or advance attempts. Hence, solve questions only if you are confident to take it up and know everything about the problem.
Try to first solve questions that hold maximum marks and only attempt questions you are fully sure about.
Work out a strategy in your brain and apply it while solving the paper. This will help you keep calm, confident and crack the JEE exam for sure.