How To Minimize Business Expenses When Experiencing Rapid Upscaling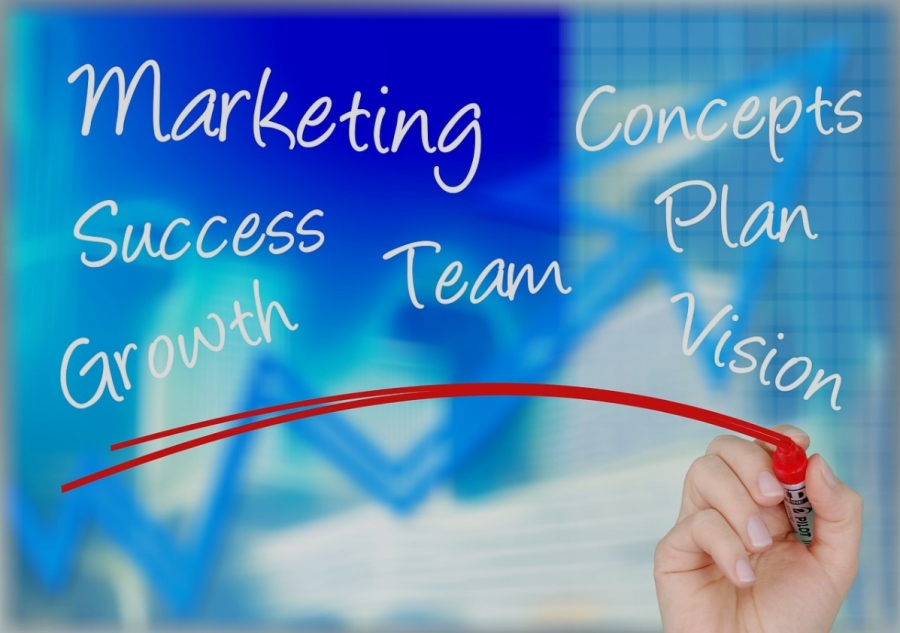 If things are going well for your company, it's important to be able to take advantage of the upturn in business by rapidly upscaling your business's output. Upscaling, though caused by favorable conditions, can bring with it some challenges that can make the process difficult, especially when it comes to the cost associated with upscaling.
Though this is a good problem to have, it's important to know how to navigate the inherent challenges to be able to grow your business as much as possible and prevent any missteps that could send your business backward. To help you make the most of this growth opportunity, here are a few ways to minimize business expenses when experiencing rapid upscaling.
Automate Repetitive Processes
Though some aspects of doing business are very high-touch, requiring the assistance of dedicated personnel, other aspects, though necessary, are quite repetitive and monotonous. If you can automate some or all of these tasks, therefore, you will be able to save on personnel costs and potentially save money by reducing the amount of time it takes to complete the tasks. It's a good idea to consult with an automation service to identify those areas in your business that can be automated effectively to maximize the benefit to your bottom line.
Outsource Payroll and Human Resource Needs
Though you can automate some tasks to reduce the need for personnel, the fact is that if you're rapidly upscaling your business, you're likely to need more personnel to ensure your business can keep up with demand. This sudden increase in the number of employees can put a strain on your human resources department. To keep everything streamlined and to provide the best experience for your employees, you can utilize payroll consulting services to take care of many of your most pressing payroll and human resources needs. This can free-up your existing HR team to do other tasks on an as-needed basis.
Stay Focused
As you sense the success of your business increasing, it can be tempting to want to branch out into new territory. Whether it's a new service, a new product line, or a new brand image, taking advantage of your current success to diversify your business can make sense in some cases. At the same time, you want to be sure not to stretch yourself too thin, as the costs associated with this diversification may pull resources away from the core business that has powered your success. Therefore, take things slow and give new ideas time to percolate to give better judgment about whether or not they're necessary.
Integrate IT Solutions
A major part of most growing businesses is the business's technological infrastructure. Among the many parts of this important component of your business, the storage of sensitive documents is just one example of the many components that will be stretched by a growing business. If you utilize cloud storage, however, it is much easier to both scale your storage and limit your costs. This will ensure that your business remains strong and is able to meet the needs of your customers.
A growing business makes for some exciting times for you as a business owner. To see your hard work finally pay off is very rewarding and encouraging. No matter how successful your business becomes, though, it's important to stay true to the core of what made your business so successful in the first place. By relying on these foundational principles, you will ensure a good environment for success for many years to come.