How To Maintain The Perfect Look Of Your Wallpapers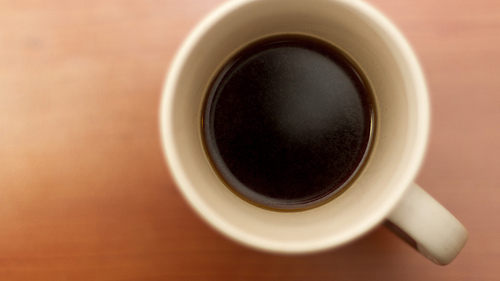 Patterned wallpapers are a great interior decision. They improve the overall look of your home and create a really cosy, domestic atmosphere. However, it is very important to know how to maintain them properly and keep their fresh look. Here are some useful tips and tricks on how to prolong the life of your wallpapers and keep them clean and bright coloured.
Vacuum your wallpapers
You will be surprised by how dusty your wallpapers can become. And sometimes the simplest solution is the best. Regular vacuuming is an easy way to get rid of most of the dirt and dust. All you need is a ladder, a vacuum cleaner and, of course, some patience. Start from the top of the wall and work your way down. Also, watch for  cobwebs. This is a great way to explore every centimetre of your wallpapers and see if you can find any dirty stains.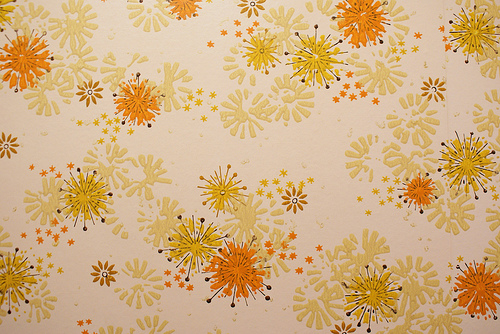 Washing your wallpapers
Natural coverings and uncoated wallpapers can easily get damaged by water. That is why you will have to be absolutely sure that the wallpapers in your home allow you to wash them. However, if you have some doubts, there is a very simple way to find out. Take a bucket of warm water and dissolve some dish wash in it. Then pick up some hidden area of your wallpaper and wipe with a cloth soaked in the cleaning solution. If the water gets absorbed or the area darkens, look for another solution, since the covering is not washable.
How to remove coffee and wine stains from your wallpapers.
Most of the drink stains are very easy to remove. If your wallpapers allow washing, here are some simple steps to follow: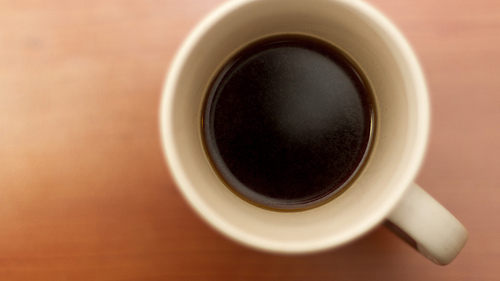 1. Take a bucket (or some other container) and fill it half full with some hot water.
2. Add some mild detergent in. Why mild? Because if you choose to clean the wallpapers with some stronger chemical detergent, there is a very high risk to damage their colour.
3. Take a dry towel and wet it in the water.
4. Carefully run on the drink spill.
5. Leave the room well-ventilated and let it dry alone. Do not try to dry it yourself, since the stain can remain.
Also, always try to remove drink stains as soon as possible. Otherwise you may not get the best cleaning results.
How to repair wallpaper damage?
If you have just replaced your old wallpapers with some new, fresh ones and you suddenly notice that your doorknob have already managed to damage them, this is the right time to take advantage of the wallpapers' leftovers. Take a piece of a wallpaper with the same pattern and adjust it right on the damaged area. Be careful not to use any glue before you are absolutely sure that you have adjusted the pattern properly.
Also, this method can be a really great solution in case you cannot remove some more stubborn stain or a spill. If, however, you have thrown away all of the leftovers and the hole (or the stain) is very noticeable, try to cover it with some family picture or a nice painting.
Author Bio: Connie Jameson loves to write on different kind of topics. One of them is cleaning. She is passionate about it because she has lot of experience from her job at TopDomesticCleaners South West London. In her spare time she loves to take long walks.