How To Get Outstanding Work From Your Plumber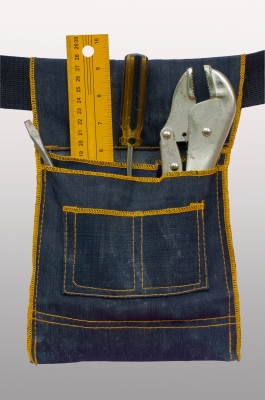 Finding the right plumber to do the work in your home can be a monumental task if you don't use the right strategy. It's always worth your time to thoroughly check out any plumber before you make a decision about who is right for your job. Engaging in some focused dialogue can ensure that you find the right person for the work that needs to be done in your home. Let's take a look at some strategies that you should use when searching for a plumber here in the UK.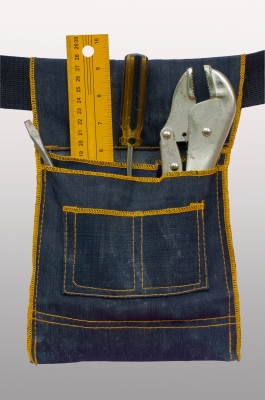 Be sure that the plumber understands the requirements of your job in detail and that you obtain about three quotes before you make your decision. It's important to make sure that the companies quoting your job include the same materials and services so that your quote will be comparing the same work. Ask each plumber for an explanation of their quote so that you can fully understand the price and all that it includes.
Ask any plumber with whom you want to partner to come to your home and actually see the work that he will be doing. Getting a quote over the telephone won't provide you with an accurate estimate of the job to be done; a good plumber will want to see first-hand what he needs to do to fix your problem.
To get good work from a plumber, you should make sure that he has the proper licensing and that he carries insurance cover that will protect your home should anything go wrong. Another approach is to get recommendations from family, friends, and colleagues who have used his services in the past; this will give you an excellent report of his capabilities. One of the sources that you may want to use to identify a reputable plumber is TrustMark which monitors the work of plumbers rather closely.
Read any online reviews of the plumber that you'd like to use and check his Facebook page if he has one to see the comments from him and his clients. You can also use the website http://www.bbsplumbandheat.com to find a team of plumbers who do exceptional work at affordable prices. From Twitter feeds to other social media platforms you can investigate the plumber that you'd like to use to ascertain his professionalism and his skill level.
Besides asking how long the plumber has been in business and if he offers a guarantee for his work, be sure to use only established firms that have a telephone number, office address, and identifying credentials when they arrive at your home.

 
Getting the most from your money means that you must do your homework ahead of time so that when a crisis occurs you'll be adequately prepared to have the job done by a trusted professional. Working with a team that's committed to excellence, that works diligently to solve your problem, and that charges a reasonable fee will give you peace of mind and a job well done.