How To Choose An Immigration Agent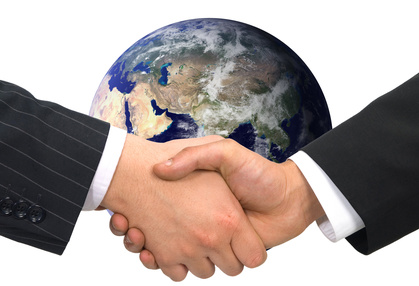 The drive to seek out opportunities for personal growth and a better way of life is a natural human trait. In many cases, these opportunities are presented by immigrating to a foreign country. However, the choice to move away from the nation of your birth and settle in another country is a difficult and tedious one. For this reason, it's important that you select an immigration agent that is qualified to help.
Deciding to pick up and move to a new country, whether it's temporary of permanent, is typically the result of days, weeks, months or even years of researching, discussing, battling uncertainty and asking questions. Of course, immigrating doesn't just involve a physical relocation. It also involves a large degree of emotional deracination. Because of this, relocating to another country can take significant amounts of patience, thought, money and time. With so many important things at stake, it's critical that your immigration agent has the skills necessary to see you through it all.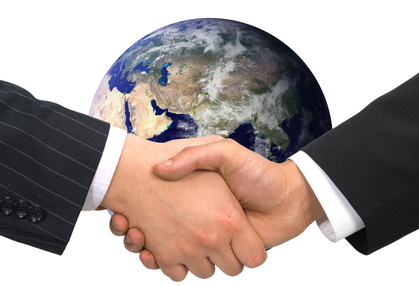 In order to successfully transplant yourself to a new nation, there are numerous preparations that must be made, and they go well beyond the financial aspects of such an endeavor. You'll also need to obtain the correct visas, collect required documentation and get a passport. Seeing to these requirements isn't always simple, and it often provokes a great deal of frustration, especially if you don't have all of the information.
Your agent's role is to help you comprehend and abide by the legal conditions involved in immigration. A good agent should be knowledgeable and stay up to date on the frequent changes in immigration law. However, this isn't the only thing you should seek. Here are some other important features to look for in an immigration agent.
They must possess current knowledge of the laws and processes involved in immigration
They must be registered with the government of your destination country
All agents must follow a specific code of conduct, which varies by country
Agents are required to inform their clients of any and all fees associated with the process
They must also inform you of how long you can reasonably expect the process to take, and must also keep you updated on the progress
Your agent is required to give you a written statement of the total cost of their services and your application
They must protect your privacy and keep your information confidential
Agents are not allowed to make misleading statements regarding your odds of success
The agent you choose will have a considerable impact on both your immigration experience and the likelihood of your application being accepted. Although a well-qualified agent can dramatically improve your chances, picking the wrong one can make your whole experience a nightmare. Therefore, it's critical that you use the utmost discretion when choosing yours.
This post comes from the team at Hunt Migration, who are immigration agents in Brisbane, Sydney and Melbourne in Australia.