How Removing Problem Area Of Fat Is Possible from Sono Bello?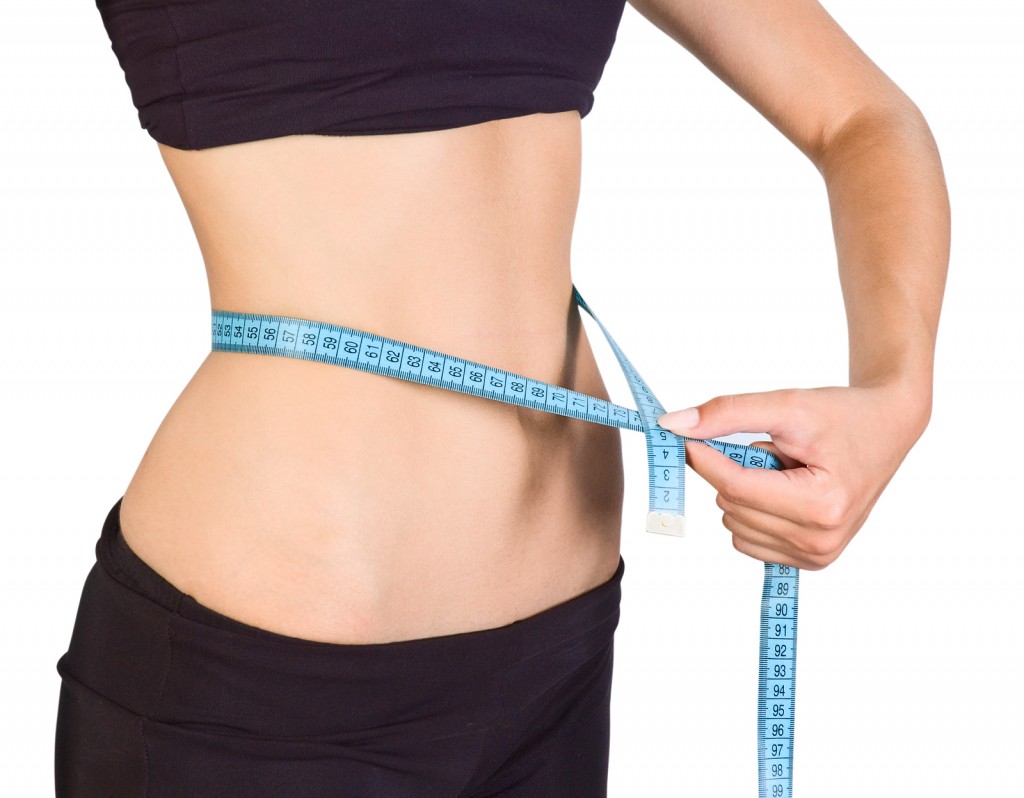 Today, people may have adopted a rather unhealthy lifestyle of eating junk food, staying up all night, or even by not going for a walk or exercising. But they would later relent their decision when it is time to party or get married. If they have to be the best man or bridesmaid or even the bride and have to slip in to the elegant gown, or look dapper in the suit, it would be better they lose weight. Still, no matter how much one works out, there are few problem areas that refuse to thin down.
There are many people who might have started walking or jogging and this might have reduced their belly fat, toned their legs, but what to do about the still-fat face or the sagging and bulging forearms? If being fat or shapeless might make you look ugly or even not up to your satisfaction. You might wish to remove these problem areas. A visit to one of the specialized treatment centers of Sono Bello might remove your anxiety of losing weight and contouring your body.
For the want of a realistic figure and physique:
Though many people have an ambition to get in to a figure or have a physique just like their favorite film idol, or pin-up model, many others have more achievable and realistic goals. The goal to achieve a realistic figure or physique means that you just ask for what you shall achieve with exercise and even through medical procedures like Facelift or Liposuction or even through Laser treatment.
At Sono Bello, you will be taken care of by physicians who have a success record of performing contouring of over 65000 plus people across the USA. They have their centers in many cities, and yet if you cannot find one near your home and would need to fly in to a center closest to you, they shall be able to make arrangements for that too.
The 3-step method of removing flab and contouring:
Unwanted flab from forearms, abs, thighs, and even face for women, chest, abs, waist, and face for men are specialized areas that need care. At Sono Bello, you will be firstly checked by a physician for your Body Mass Index, your body health condition, and your weight vis-à-vis your age and height. The treatments are affordable and you shall even select from their different payment packages so that the treatment does not burn a big hole in the pocket in one go. On getting to know all of these, the three-step treatment of body contouring begins.
The first step done, you will be given local anesthesia and then through power-liteTM Liposuction, or through Laser Lip with TrisculptTM, your body contouring will begin. They would remove only the problem area fat.
The third step would be when through laser methods, they would rejuvenate the collagen formation, firm up the sagging skin on face and the affected areas so that the skin tightens up and you get your body sculpted to great perfection!