How Local Storage Can Save Your Business Money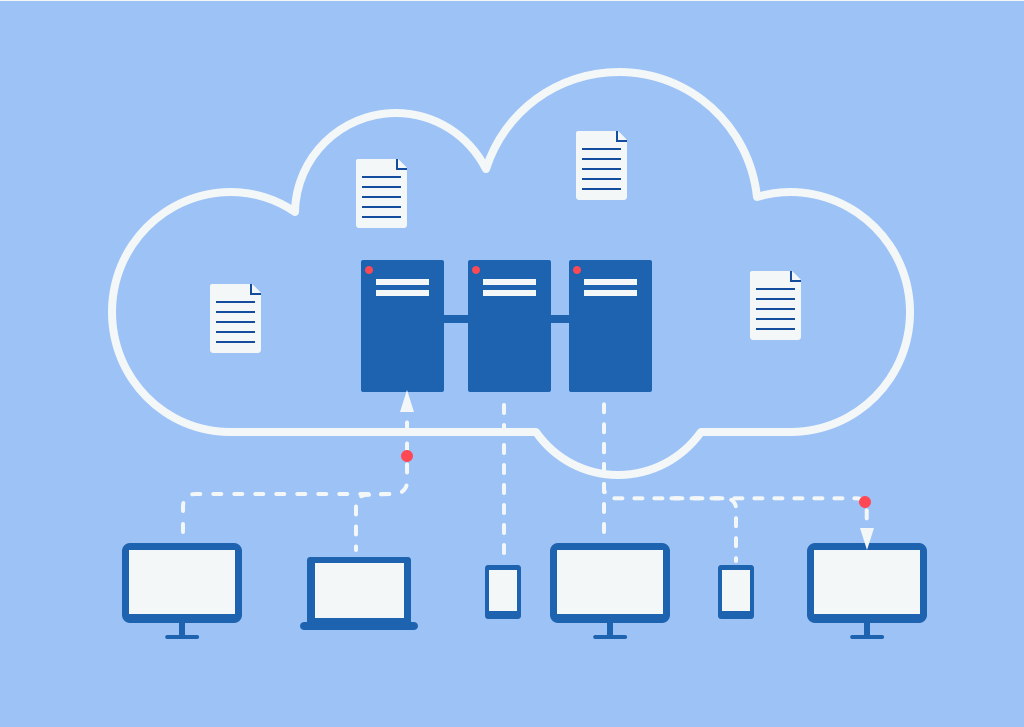 If you own a business, one of the main concerns you might have is the storage space. In the past few years, the cost of renting commercial properties in the UK has increased exponentially. As a result, most business owners are forced to rent premises that have limited space or pay high costs for the space they need. Fortunately, for you, you can be able to solve this problem by using a self-storage facility, which provides you with enough space to store all your important items while cutting down on the costs.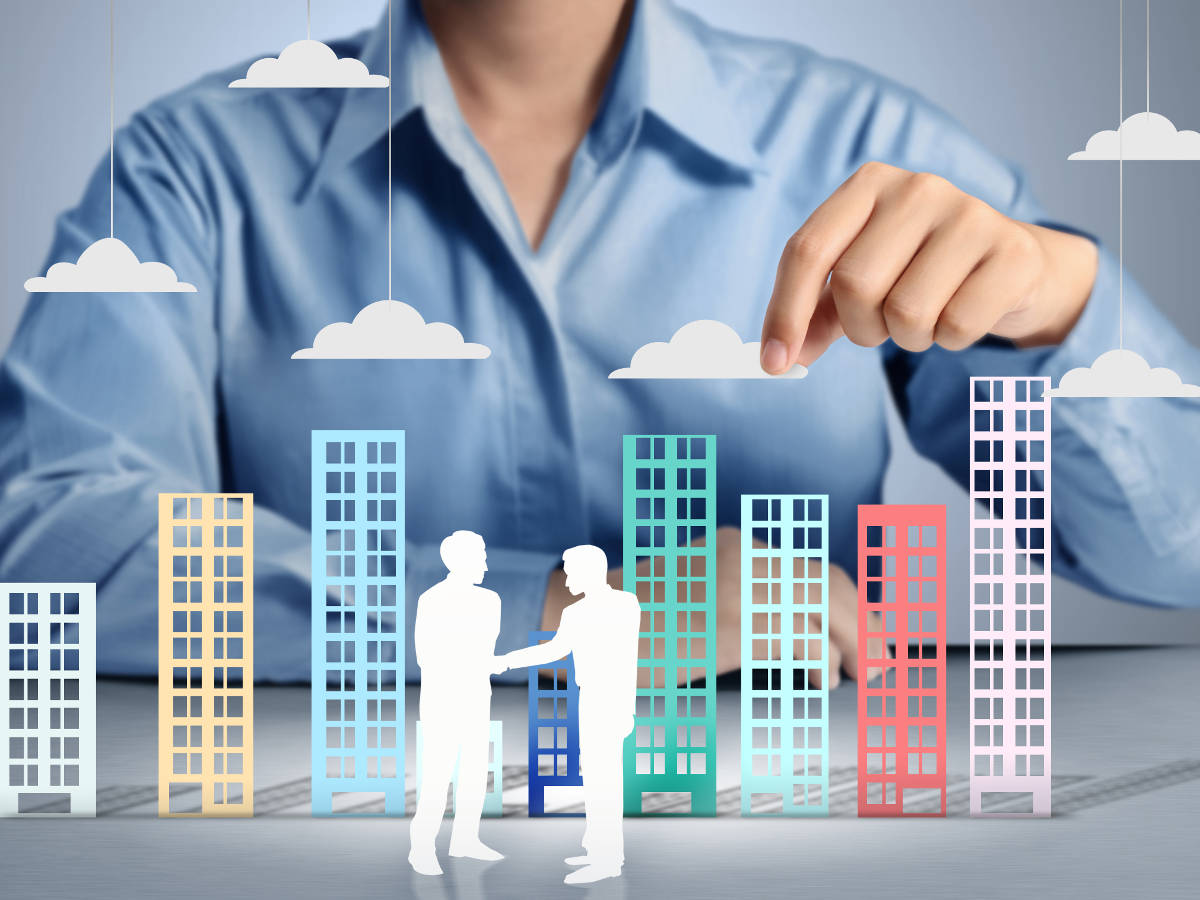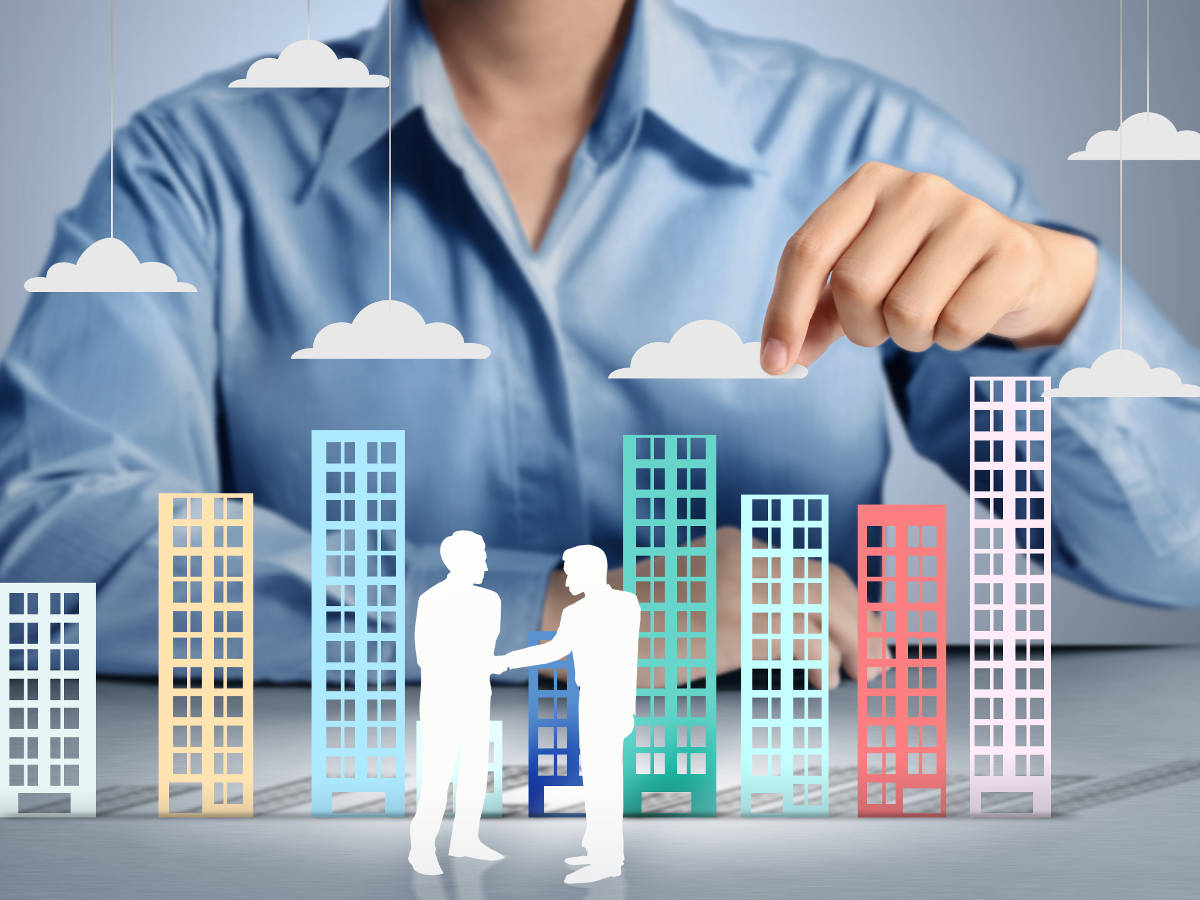 Benefits of using Storage Services
Using self-storage has many benefits when it comes to your business.
1. It is more affordable: Self-storage services are more affordable compared to renting commercial premises. Since most of the commercial properties are located in high-end areas, the mortgage, lease, and rent are usually very high. With commercial premises, you also have to deal with other overhead costs such as very high electricity bills due to lighting and heating the premises. In addition, some commercial properties are subject to additional expenses such as business rates, council tax and VAT, which makes renting the premises very expensive. However, when you rent a storage facility, all these costs are eliminated, and all you incur is the agreed upon fee for the services provided. This helps you to save a lot of money that you can invest in other areas of your business.
2. Access to secure storage facilities: One of the additional services provided by self-storage companies is security. If you are able to find a good company, the facility you rent will be equipped with state-of-the art security features, including 24 hours surveillance system, electronic access, and top-notch locks. Some companies even go a step further and take insurance cover, which provides cover to any item you store in the facility. The best thing about the security services provided by self-storage companies is that they are offered at no extra cost, while with a commercial premises, you have to pay for security features or install them at your own cost. Therefore, renting a self-storage facility saves you from having to spend a lot of cash on security.
3. It allows you to free up space: Renting a storage facility provides you with ample space where you can store your documents, equipment, and other items that may be cluttering your office. This helps to free up the space at your office, making it appear tidier. In addition, the freed up space also helps to improve productivity, as the employees will have more free space to work effectively. In addition, you can re-purpose the space for other uses, for example, displaying products, adding more facilities, or expanding production.
4. It offers more flexible terms: Self-storage facilities can be rented on short-term basis, including from month to month, which is something you cannot get when renting commercial premises. The short-term rental terms, combined with the affordable prices for renting the facility provides you with a flexible storage option for your business as you can opt out of renting the facility anytime you want. In addition, you can increase or reduce the amount of space you are renting at a very short notice, depending on your business needs. This high level of flexibility is very cost-effective and convenient if your storage business operates on a seasonal basis, and has been shown to work well for local storage brands such as Wynnes in Brighton.
5. Self storage units are more accessible: Self-storage units are accessible on a 24-7 basis, as opposed to most commercial premises that can only be accessed during business hours. Most self-storage facilities are also located in prime areas in relation to transport network, making them very accessible. Therefore, you can conduct business at the facility any time you want, without any limitations.
Choosing a Self-storage Service Provider
In the past few years, the demand for affordable and flexible storage services has been on the rise, which has made the storage industry very profitable. However, this has also led to the rise of several companies offering storage services. Therefore, as a business owner, you must conduct a thorough check when you are choosing a self-storage service provider to ensure that you land the best company in terms of cost, quality of service, security, flexibility, and accessibility.
When choosing a storage company, you have the option of renting a facility from a company that is located within the city, or using a local company with an out-of-town facility. For most people, using the services of a company based in the city might seem like the best option; after all the facilities will be easily accessible, have great operating hours, and the security might seem better. However, a local storage companies can be a better fit for your business. Below is a look at some of the top benefits of using a local storage company instead of one based in the city:
1. Local services are cheaper: The facilities for local storage companies are located out of the city, in areas where the mortgage and lease costs are relatively lower. Insurance and electricity costs are also cheaper in these areas while compared to the city. Therefore, local storage companies incur lower overhead costs, which make it possible for them to offer cheaper prices.
2. They are more accessible: The facilities for local storage companies are located out-of-town, and thus are not affected by congestion that is common in most city areas. In addition, most of them are located close to the transport networks, which might not be the case with most facilities located in towns. Therefore, using a local storage facility will provide you with better access, regardless of the time you want to enter the facility.
3. The services are more convenient: Storage services offered by local companies are more convenient that those of the companies based in cities. On top of the affordable rates that these companies charge, their services are more reliable as they serve a smaller customer base. Most of the local companies also offer additional service such as collection, wrapping, packing, and even local delivery of storage items to the facility you are leasing.
Summary : With most businesses having to incur high costs for renting premises that can cater for their storage need, self-storage services are a goldmine for any company that is need of more affordable storage solutions. In addition, self-storage facilities are flexible, convenient, and easily accessible, which are all the things a business can hope to find when searching for good storage solutions.