How Lean Builds Business Sustainability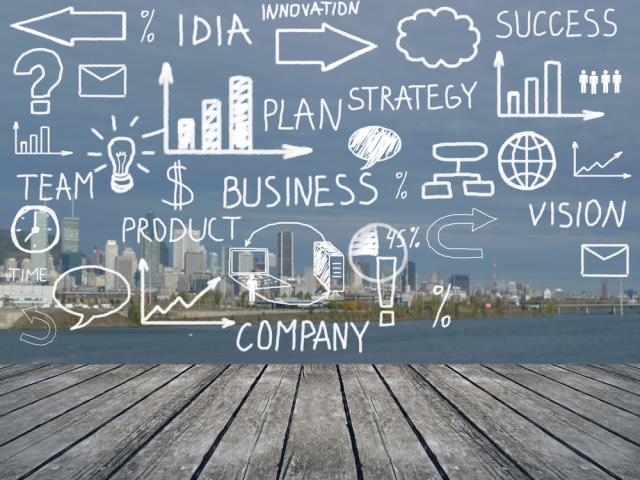 Business is certainly booming if recent statistics are anything to go by, with reports that the number of UK businesses hit a staggering 5.5 million in 2016, an increase of almost 100,000 on the previous year. This is encouraging news for start-up businesses, however this new-found enthusiasm and confidence can lead many a naïve entrepreneur to jump in to new investments far too fast. Investment is of course key to the growth of any business, but in a society that is screaming for more, perpetual speculation is simply not safe or sustainable, and as a result, we are now seeing savvy CEO's harness the power in stripping back their business with Lean Consulting.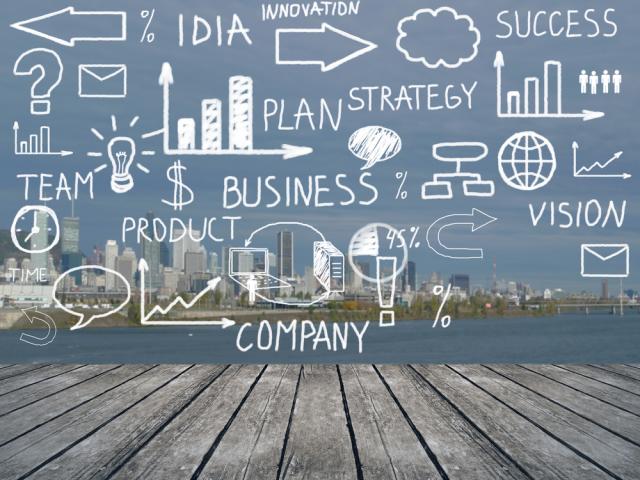 Out with the old
The aim of Lean Consultancy is to simplify sustainability and maximise growth for businesses. We all know that investment coffers are not limitless, and so it is vital that business owners recognise not only what they should invest in, but more importantly when they should invest. Constantly striving for the next big thing is simply not sustainable as it creates a significant drain on your resource and a considerable danger to your profits. Lean Consultants will use Six Sigma software to thoroughly analyse your business and its effectiveness, helping to identify what you first need to stop investing in before you start on something new.
In with the new
The development of software, operating systems and digital equipment to boost your business is moving faster than ever before, and, rightly so, forward thinking managers will want to invest in the best. Once lean consultancy experts have helped you to streamline your existing protocols and processes, you can safely step out into new territories and explore investing in improved technology. Like any business transaction, there will often be an element of risk when investing in new systems or software, but Lean Consultants can reduce this risk considerably. Drawing on industry experience, lean consultants offer impartial, insider knowledge that will equip you to make the right decisions regarding the timing and suitability of the investment, as well as projecting its future benefits.
Future proofing your business
No one knows exactly what is around the corner, however freelance Lean Consultants can provide flexible high quality analysis and advice as and when you need it. Lean Consultancy can help you to futureproof your business by implementing processes and protocols that form a contingency plan. The expertise of Lean Consultants can be instrumental in saving your company from a deal that was destined for disaster, or could provide the catalyst to exponential growth. Sustainability is only possible if your business is streamlined, and refining your current processes will increase your capacity and resource, resulting in a more secure foundation for the future of your business.