Using Employee Benefits Schemes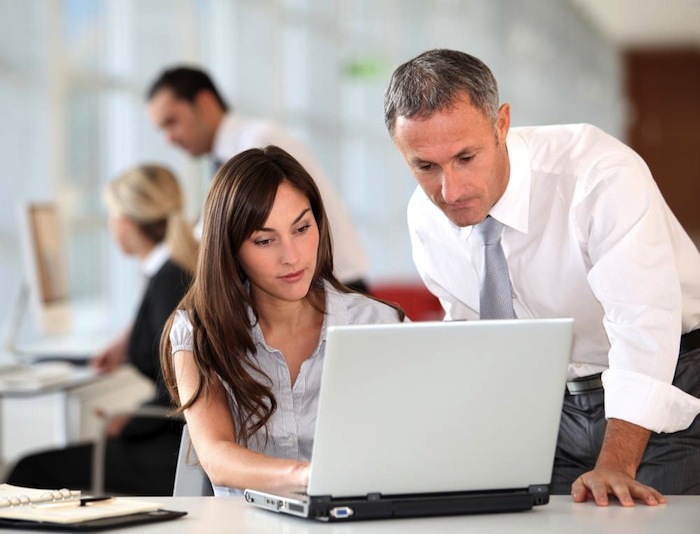 The basic idea behind providing services to customers is to get paid; the benefits can be in many different forms – with money being the most popular today. Employee benefits are some non-wage compensations granted to the employee while he or she is away. It is worth mentioning that employees usually get these benefits anytime the employer has them ready. Such benefits come in many different forms and most employers also have employee benefits for annual activities that are celebrated by employees. When applied properly, employee benefit schemes are great tools that can be used in hiring and retaining talented employees to continue working for your organization. Companies that make use of such schemes have a lot to show for it.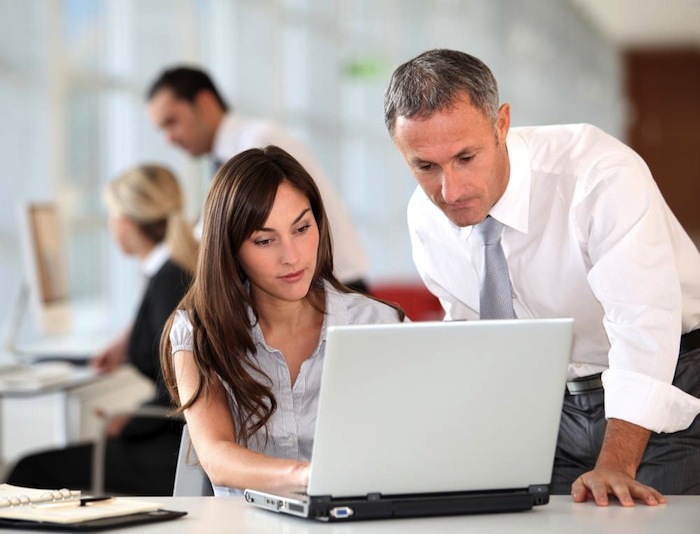 Although most employees take their pension as the most important benefit they can get after providing their services for many years, it is far beyond that, since there are other benefits that are available to employees. Private medical insurance is another benefit that gets the most attention from many employees. A good number of people searching for jobs today are more willing to work for an employer who has a flexible employee scheme in place.
Having the right employee benefit scheme available is basically the best way to keep highly motivated employees working for your business without losing them to your competition. Because of the nature and sometimes complexity of employee benefit schemes, it is important to clearly communicate to the employees which packages are available to them. This step is really crucial because most employees stay motivated and productive when they know what they are going to get for being loyal to the company they work for. It becomes an ideal practice to always keep employees informed on things that has to do with benefits schemes.
Team Rewards offers one of the widest ranges of benefits available in the market and thanks to the flexibility of the service provided, you can choose to run any number of schemes, as and when you need to – Team Rewards got you covered. Employee benefits come in different categories, which depends on the organization providing those benefits. Benefit scheme could have something like flexible working hours, which would encourage employees to stay on the job. This is even more so because employees want appreciation for work done, and adding performance related bonus to the employee benefit scheme is a good idea. Childcare vouchers also come in handy when considering employee benefit schemes.
When it comes to using employee benefits schemes, there is more to it than simply retaining employees; it also helps in improving the health of the employees since healthcare plans are often made available with most employee benefit schemes out there. This is advantageous to both the employer and employee since it basically translates to less number of illnesses and staff absences. Having a good employee benefit scheme in place will go a long way in giving your company a wonderful reputation.
Team Rewards offers the best services when it comes to employee benefit schemes and all you need to do is let them know what your business requires at http://teamrewards.co.uk/