How Do Start-Ups Know If They Are Fundable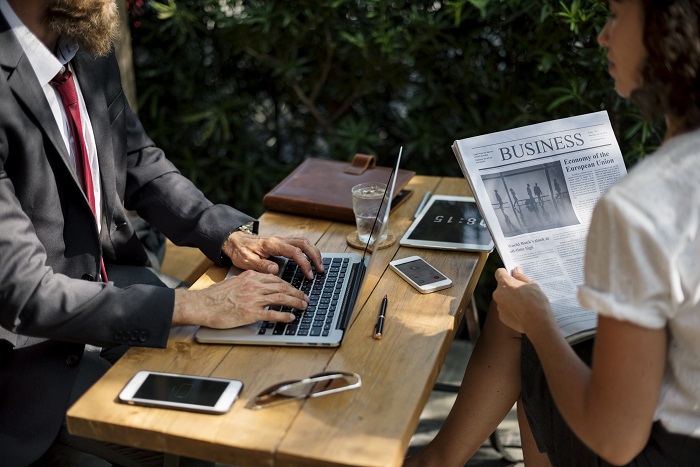 Investors are mysterious people and it can be hard to know what they are looking for in a potential business partnership or investment. Everybody wants to start a business and partner with successful people (just take a look at Dragons Den or Shark Tank, for example) but, in many cases, people's business ideas just aren't feasible for funding.
If you are considering starting up your very own business and are looking for third-party investment, one thing which will be playing on your mind is whether or not your idea is fundable. How do you go about getting an answer to this question, though?
Whether your potential start-up is 'fundable' or not is a very subjective question and depends on your individual business more than anything. With that being said, there are many pointers you can consider to get a better idea of whether your business will stand a chance at securing an investment or not.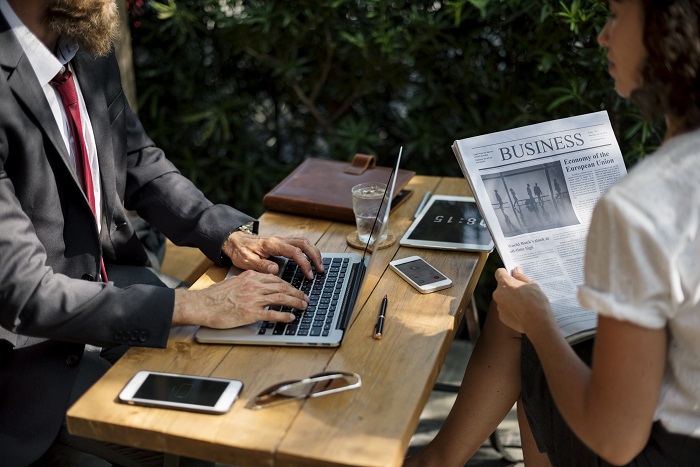 Does your Idea Solve a Problem?
Many successful businesses are successful because they bring forth a unique approach to a problem. In some cases, the problem(s) which a business solves may not be so obvious, but anything that offers real value to the world is looked favourably upon by investors. Before you go out into the business world and seek funding for your idea, there are some questions you can ask yourself to figure out whether or not you are solving a problem –
Are you actually trying to solve a problem?
If so, is it a real problem?
Have you done research to determine whether it is something which consumers will be interested in?
Is it marketable, or is there an existing market for the solving of this perceived problem?
Do you have Social Proof?
The second biggest thing an investor will look for is social proof. In other words, have you carried out your research on your target market and proven that your business is likely to be successful?
Just because you have not yet secured that all-important investment is no excuse to not have at least approached your target market. Before you get before any investors, you should have at least some idea of your target market's interests or need for your product. Ideally, you will have already established yourself a following on social media and have real consumers interested in what you have to offer.
Are you Building Traction?
Although this is related to social proof, it is important enough to consider on its own. Having social proof is not enough, investors want to see that there are real consumers out there who are getting behind your brand.
We live in a world dominated by social media and businesses have more opportunity than ever to expose themselves to their target market and build a following online. Investors therefore want to see that there are people out there who are interested in a new business or brand before it has even reached the investment stage. There is no better indicator to an investor that their investment will pay off than a group of individuals ready to part with their money in return for a potential investee's product or service.
Still Unsure? Consult an Accountant
These are difficult questions to ask yourself alone and you should consider sourcing a professional opinion. We recommend working with an accountant who has particular experience within your industry to help guide you through the investment process. Accountants like those at Accountant Online spend a lot of time working with small businesses going through the early stages of investment and are best-placed to judge the state of your start-up and its likelihood for success.