Hiring A Gas Supplier: Important Things You Must Consider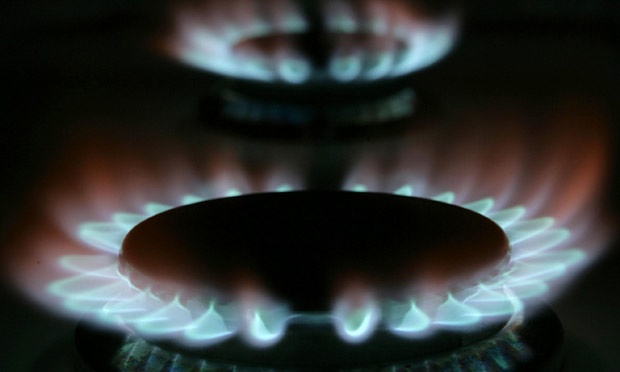 Hiring a gas supplier in the UK can be difficult. Different types of gases are used in different industries. For instance, industries mainly require acetylene gas, argon gas, shielding gas, nitrogen, carbon dioxide, and even air. On the other hand, a variety of different gases are required for medical applications. Most businesses don't prefer switching their gas supplier from one to another.  They like sticking with the same supplier in the long run, which not only helps them get cheaper rates, but also allows them to get a reliable supply when needed. When looking for a potential gas supplier, here are a few things that you must consider:
Promotional Campaigns
Many gas suppliers often run promotional campaigns. During these campaigns, suppliers reduce the prices of certain gases considerably. For instance, as winter approaches, many gas suppliers realize that people need LPG cylinders for their heaters. The prices of large-sized cylinders are reduced in order to make it easy for the average consumer to afford a cylinder. For business owners, this is even more important. Getting gas under a price limit is important if you want to maintain your profitability margins.
Range Of Gases
If you run a factory, you might need a supply of several different gases. Buying from the same supplier could help you get significant discounts. When checking out potential suppliers, you need to make sure that they offer a wide range of gases. As mentioned above, factories require numerous gases, such as Acetylene, nitrogen, argon, and many others. In some cases, you might also need pure oxygen or helium gas. Knowing that you can get all types of gases from the same supplier is very important.
Free Delivery
Many gas suppliers offer free delivery, too. As a business owner, keeping your costs as low as possible is very important. If you are paying for gas delivery every other week, the annual costs can rise pretty high. That's why you need to hire a supplier that can deliver gas cylinders at your premises without any additional charges.
Friendly Service
There will be many times when you will need to call the supplier and ask about specific types of gas. Quick and friendly service is very important when dealing with your supplier. Whether you need to place an urgent order or want to know more about some of their services, you need to have somebody on the line immediately. Nobody likes submitting a request and then waiting for days to receive a reply. Supagas supplies a wide variety of different types of gases. Their prices are nominal compared to the rest of the market, and the company is one of the most reliable gas suppliers in the UK.
These are just some of the many things that you need to know before hiring a gas supplier. Most people don't pay a lot of attention to these factors, and often find themselves looking for a new supplier within a few months.