Head Shaving- More Convenient with Bald Eagle Smart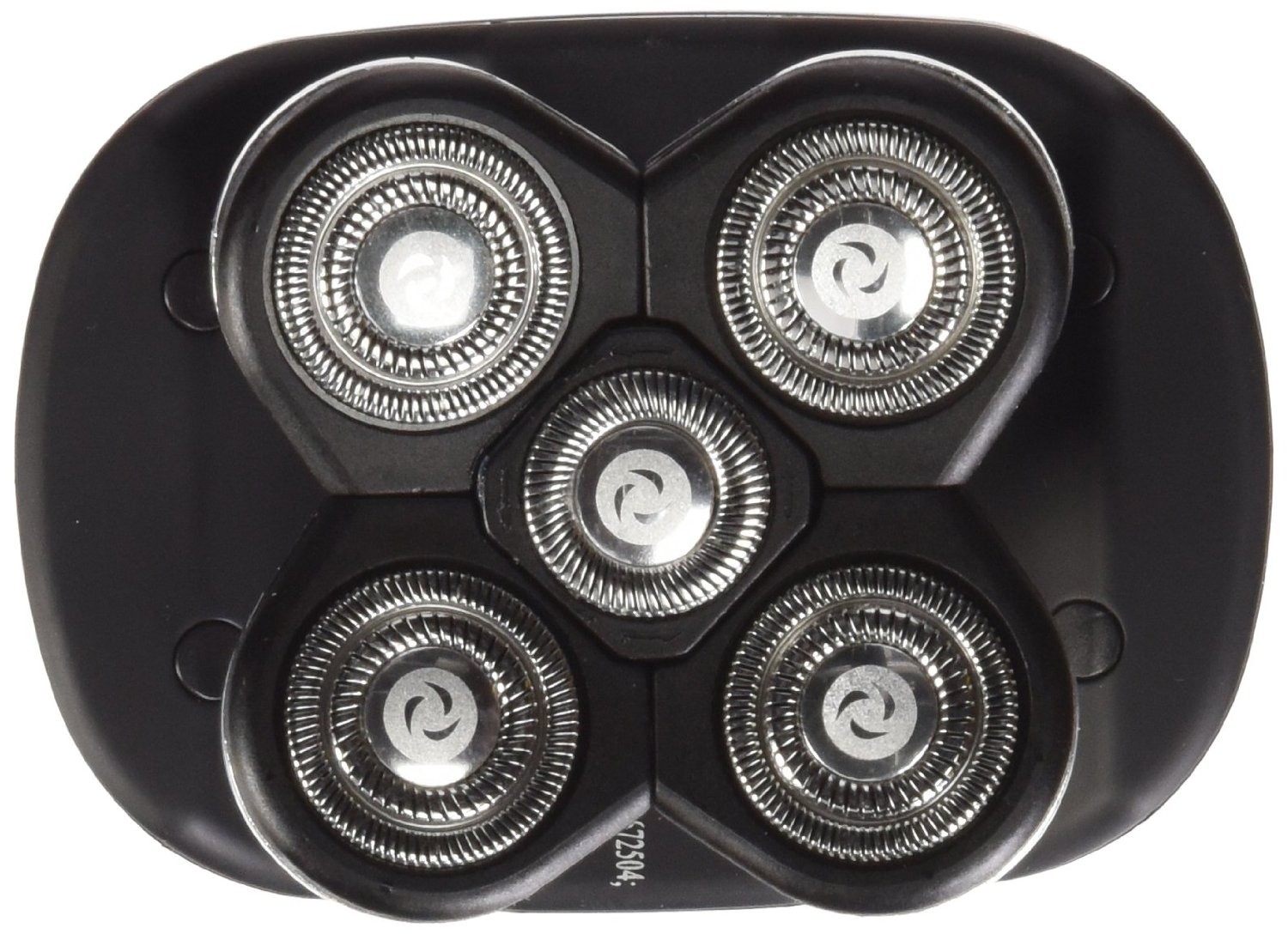 Head shaving is one of the ancient practices that has been followed by men all around the world. It basically involves complete removal of hairs from the skull of the person. There might be a lot of reasons which can lead for a man to shave his head completely or partially. The reasons might vary from practical ones, high convenience, religious reasons, cultural reasons or simply aesthetic appeal.
Defense Personnel – Shaven head signifies discipline
The practice of shaving head is normally used amongst the defense personnel who basically convey that hygiene is one of the basic reasons behind that. It also depicts the strictness and discipline conformity amongst them. The other basic reasons behind that is also low maintenance and care that is otherwise required to maintain hair. Thus a shaven head do not need proper caring that is plus point for defense soldiers as time is a constraint for them.
Religious Aspect of Head Shaving
Head can also be shaven for many religious reasons like in many Buddhists, Hindus, Vaishnavas especially those who are associated with the Hare Krishna Movement also shave their heads. Hindu males also shave their head after 13 days of death of any relative. Hindus do shave their head on happy occasions like Mundan or Janeyu Sanskar (Thread ceremony) too. These are two of the sixteen Hindu sanskaras (sacraments) through which a Hindu male have to go through his life. Most Buddhist followers shave their head before entering their order. In Muslims they can go for shaving their head after they have performed Umrah.
Hiding Baldness and fashion quotient
Some people also shave their head to hide their baldness. Those who are suffering from alopecia or any other dermatological disorder that result in thinning of hair or presence of hair in patches on scalp, prefer to get their head shaven completely to hide their disorder. Within recent years shaven head is also becoming a fashion trend among the masses. It does add sexual appeal and glamour to one's personality. However it depends on your overall personality, weather a completely shaven head suits you or not. Many Hollywood stars, television actors, sports personalities and pop stars do carry their complete head shaven look with grace. As per recent fashion survey men with shaven heads are considered more dominant, sexier and stronger as compared to their peers.
Needs expertise for shaving head
Shaving your head completely is a cumbersome task as it needs precision and also the curvy skull proves to be a tough one to deal with. You might take help of a barber or professional so that he can provides you with smooth head without getting hurt or cut. But for those who have o shave their head on a regular basis, going for a professional will be quite heavy on their pockets.
Bald Eagle Smart – an ideal device for head shaving
Now with new grooming and shaving tools available a person can shave his head in comfort of his home, without spending extra bucks. Amongst the peers of many brands available for shaving, Bald Eagle Smart electric head shaver, reviewed by Instant Grooming has been considered one of the best performers. Manufactured by the company named Skull Shaver, this shaver has a unique spinning concave shaped head which possesses five different rotary cutters. Its larger head is ideal for shaving a large amount of hairs within a short span of time. It has spring mounted flexible cutters that easily adjusts itself to the contours of the head. Unlike other shavers it doesn't own a vertical handles, but enjoys an innovative horizontal one which helps the user to have a better grip and to do shaving at comfortable angles. It provides the facility of easy cleaning of the equipment after use, which minimizes the hassles. It is battery operated and comes with rechargeable battery that can work up to 90 minutes. With a unique and patented design it provides painless shaving experience as hairs on skull are somewhat different from those on other parts of body. It is not ideal only for head shaving, but also works nicely for shaving face.
Source: www.instantgrooming.com