Acne Products For Sensitive Skin: All You Need To Know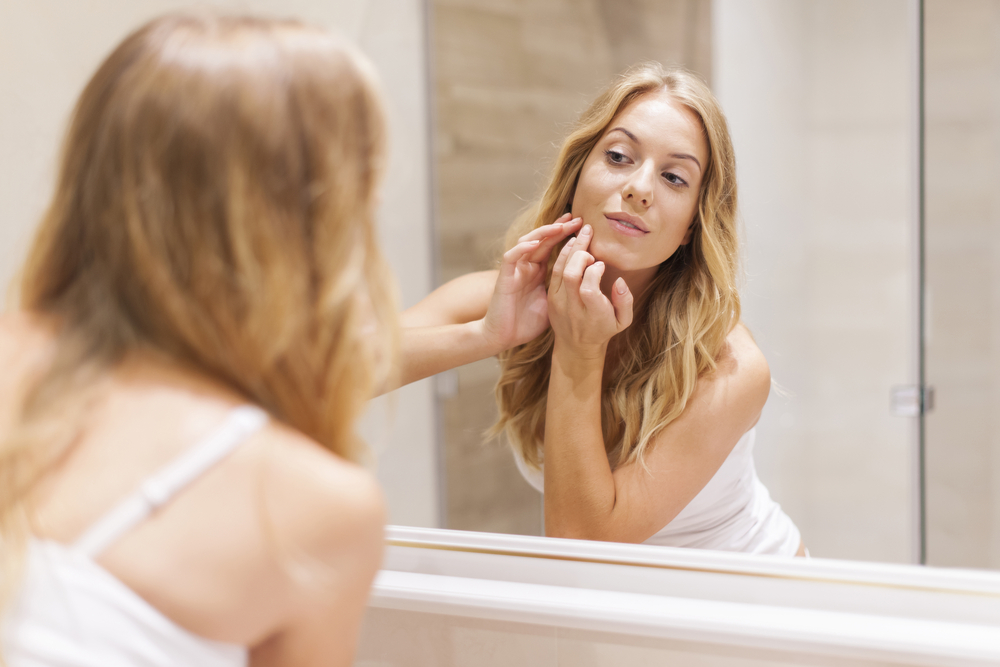 Most acne products are made using ingredients that harm sensitive skin. They might cause the skin to dry if you have a sensitive skin. The good news is that, there are acne products for sensitive skin treatment. They work effectively to clear the face without triggering any sensitivity. People with sensitive skin should stay away from acne products that are made using benzoyl peroxide and salicyclic acid. These ingredients inflame the skin. Instead, they should look for acne products that are friendly to their skin.
Do you have Dry or Oily Skin?
Acne scars can appear at any stage of your life. This means that, older people should not assume that this is a teenage condition. Hormones that trigger acne during teenage life can as well trigger acne during adulthood. Therefore, it is wise to know how to treat acne especially if you have a sensitive skin. Dry and oily skins tend to be very sensitive when you do not carry out your skin care routine well. Using harsh acne products, dry soaps, using toners with irritating ingredients such as menthol and hazel, and overusing Clarisonic worsens your skin acne situation. There are few skin care companies producing acne products for sensitive skin. Most of them manufacture acne products that have extremely drying and irritating ingredients. Consider conducting a thorough market research before deciding on the product to use.
Frequency of Application and Side Effects
If your skin is prone to sensitivity, consider not to overdo or overuse both prescription and over-the-counter acne treatments. Research shows that benzoyl peroxide and salicylic acid are the major ingredients in the manufacture of acne products. This means that, most companies will definitely use either of the two ingredients. The side effect issue comes in when these ingredients are combined with menthol, alcohol, peppermint, witch hazel, sulphur or eucalyptus. A sensitive skin is likely to suffer if all these ingredients are applied regularly. For this reason, it is important to adjust the frequency of your anti-acne products application if you have a sensitive skin.
Do not Expect Results Too Soon
Most people with sensitive skin and acne tend to expect positive results immediately they begin their anti-acne treatment. Although acne products for sensitive skin are effective, the results take time. It is wise to be consistent on how you use your acne products for sensitive skin. This is the only way you will eliminate acne faster. If you use anti-acne treatment irregularly, be sure that your acne will take long to disappear. On the other hand, acne will disappear after a month or so if you observe a regular routine. In addition, do not give up too soon for this will draw you back in your acne treatment process. Consider developing a routine and stick to it.
Do you need a Moisturizer?
Not everybody needs a moisturizer especially if they have sensitive skin. The ingredients that give these products their thick lotion or the creamy texture can make the skin oilier and clog pores. However, there is need to provide your skin with sufficient amounts of antioxidants, anti-inflammatory and skin repairing ingredients. Without these ingredients, your skin will be more susceptible to red marks, sun damage and irritation. In addition, it will take more time to heal.
Summary
People with acne and sensitive skin should be very careful when choosing the creams to use on their skin. It is wise to talk to a doctor and find answers to some of your acne and skin sensitive questions. Your doctor may recommend some of the best acne products for sensitive skin and provide additional treatment options as well.