Have A Blast At Your Bachelorette Party With A Planned Itinerary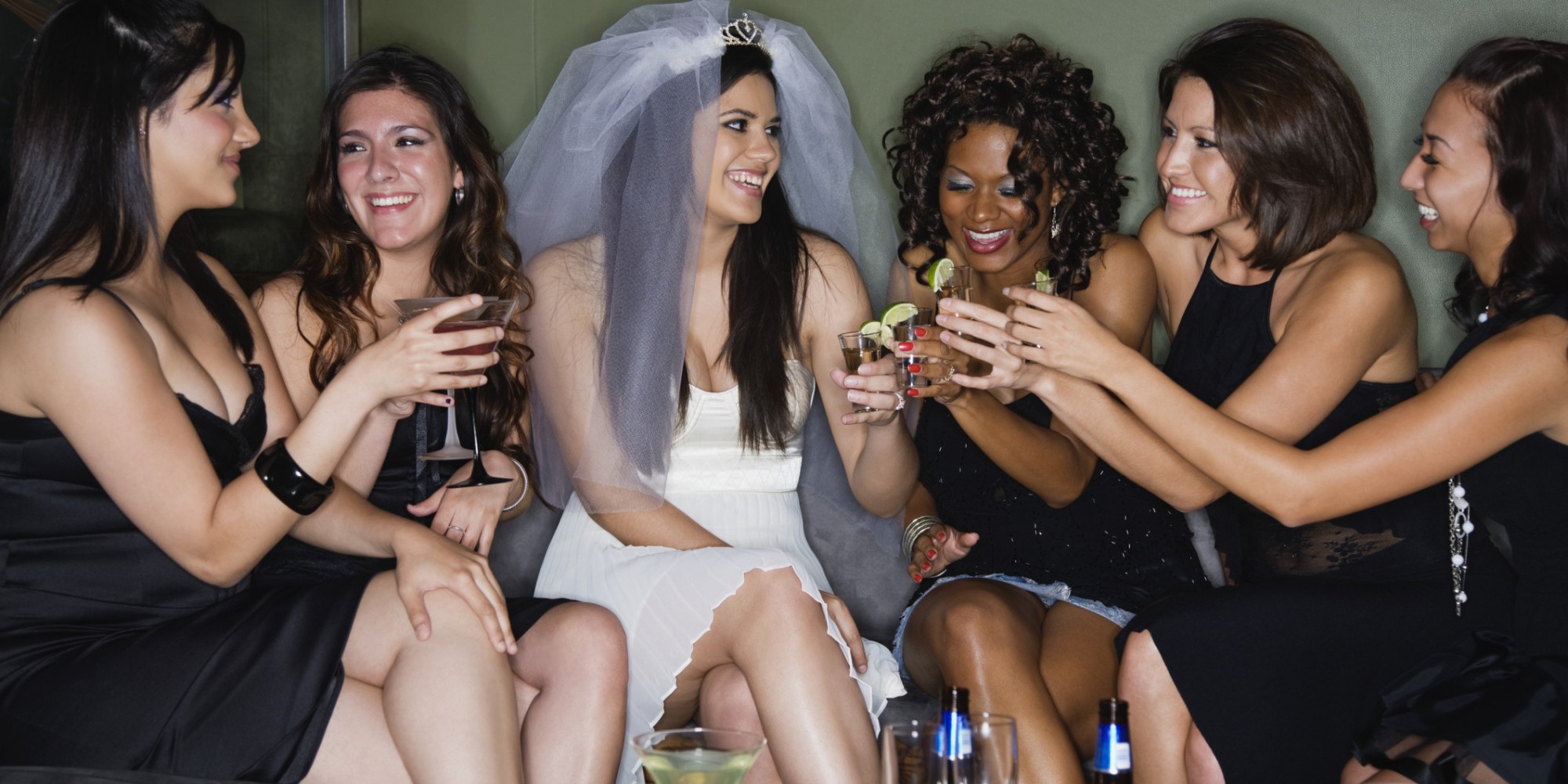 For the past few years, Las Vegas has dominated the minds of a majority of people seeking premier destinations in America for their bachelorette parties. Every weekend Las Vegas is a witness to hundreds of ladies travelling from various parts of America to celebrate for numerous reasons, including the party before wedding for brides-to-be or other guests of honor. This marks the celebration and an unforgettable experience for the girl's weekend out in the Sin City. These days, it isn't new when you see a group of 20-something ladies roaming through the casinos in Las Vegas wearing a range of exclusive creations from princess tiaras to the eye-shocking penis necklaces that so many bachelorettes are unfortunate to be adorned with. These groups of ladies certainly know how to carry themselves around in Las Vegas and turn all heads towards them as they find their way into the Las Vegas Strip, and you would certainly find witnesses to the ball by the time that these ladies have been making merry with giggles and laughs all through the strip show.
Anyone who has witnessed a male revue in Las Vegas would swear by the experience and would recommend the same to anyone who wants to get a bit naughty. With a good deal of research and some expert advice, a bachelorette group can avail full benefits of some great deals and VIP service that pampers the guest of honor and their guests, specifically designed for ladies who are party animals and look forward to have a big time out.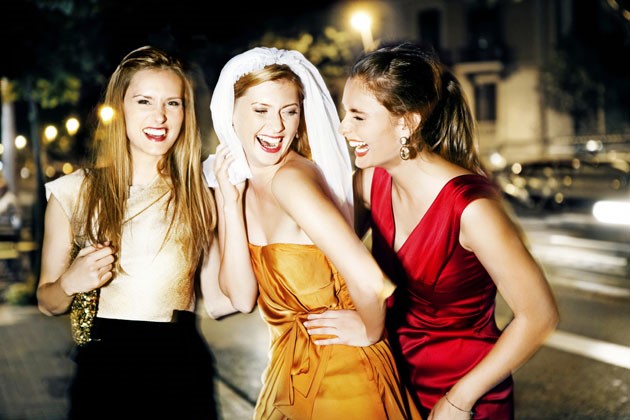 If you are looking forward to spend the weekend in Las Vegas, celebrating the bachelorette party, here are some things that should be included in your itinerary to have an unforgettable experience.
Check Out for Good Accommodations:
The hotel that you select, will be your weekend home, and so you need to be smart when zeroing on one. If you have an extravagant budget (and sure you have when looking forward to a bachelorette party), it is best to look for hotel deals from a VIP group and choose one that has the basic party functionalities, like the nightclub, a pool party, lavish restaurants, and loads of shopping options. If you are looking for male revue, find a location that is close to Las Vegas Strip.
Bachelorette Dinner:
Treat yourself with the lavish dinner at an upbeat restaurant with a fund and sexy ambience as you will never get such a chance again in your life. Prepare a toast and roast and give the guest of honor a treat that will never be forgotten in their lives and have a few drinks over dinner before the big night at the Vegas Strip.
Male Revue: 
Now comes the main part. The basic reason why a bachelorette party is organized is because, girls want to be pampered. They want to Rock and Roll and LOL. What better place to be treated as a princess and have things done in your way than a male revue. Select an upscale and prominent male revue that has a great history of entertaining ladies from a long time. Keep it classy by selecting some of the most visited male revues. You could select from Thunder from Down Under, Men of Sapphire, or Chippendales. While Chippendales and Thunder from Down Under are stage shows with a little amount of participation from the audience, Men of Sapphire is a show that involves the guys to strip off their clothes and walk around the room and also offer lap dances.
Conclusion:
Your group will certainly have a trouble-free bachelorette party by planning the itinerary in advance. Some research and talking are needed to make it an enjoyable experience.
Author Bio: John Sword is a professional writer and shares his write-ups on various subjects. Here he is sharing the role of strip clubs as defined by male revue in Las Vegas.