Handy Human: How To Save Money On Car Repairs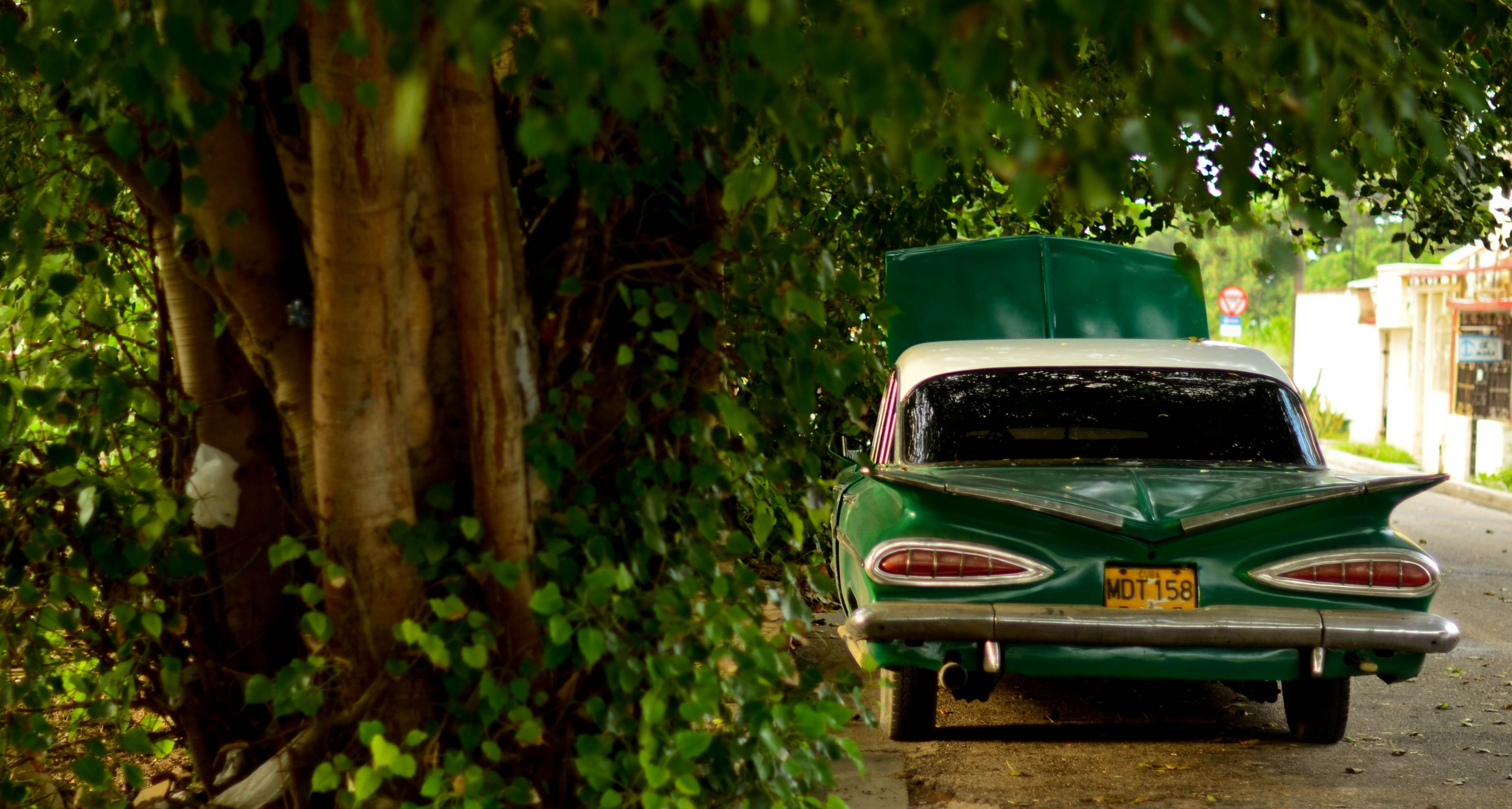 Your vehicle may be among the most expensive items that you own. Therefore, you want to make sure that it lasts for as long as possible. However, repairing a car can be expensive in its own right. How do you ensure that you make quality repairs without dipping too far into your savings?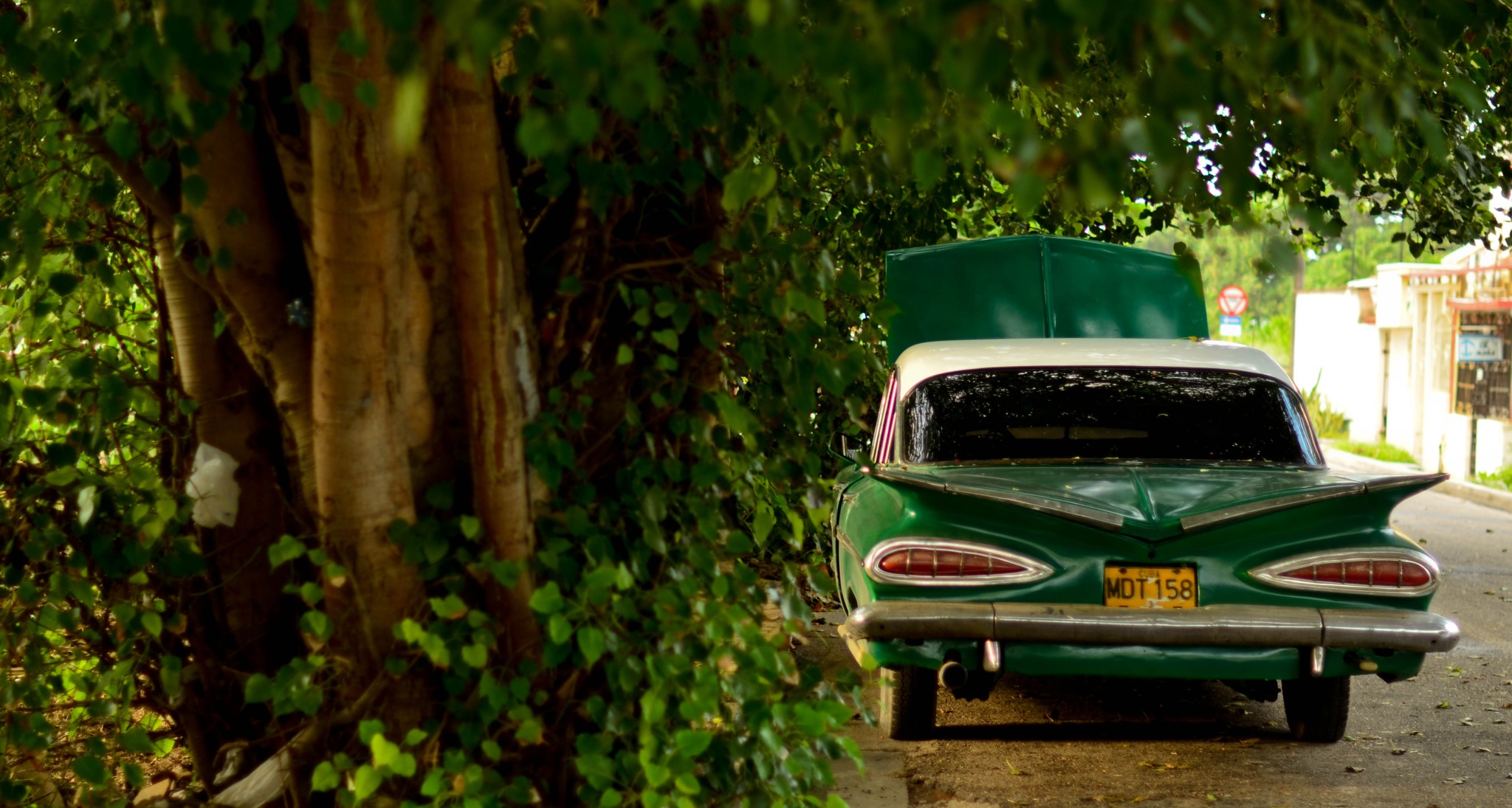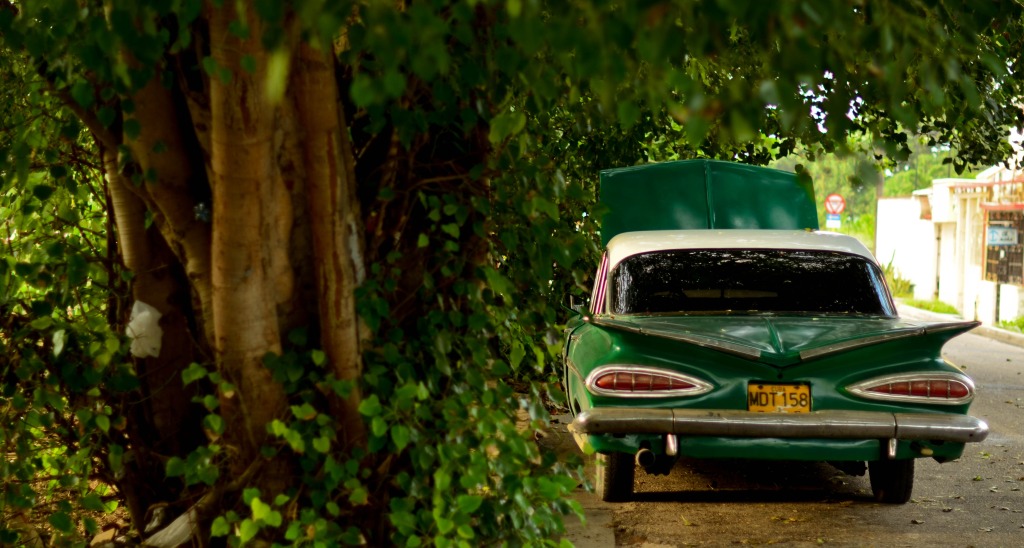 Use a Scanner to Diagnose the Problem
The first step is to ensure that you know why your check engine light turned on or why the car won't start. In some cases, you could simply have a loose gas cap or a starter that has come loose. If the issue is a serious one, you at least know what the problem is and can start figuring out how to pay for it immediately.
Take out a Loan to Handle Emergency Expenses
If you don't have the cash to fix your car, it may be possible to take out a loan to cover the expense. A personal loan may be ideal because you know what your payments are and how long it will take to pay off the loan. If you think that you can pay off your debt within a few months, it may be worth it to apply for a credit card that comes with 0 percent interest over the next year or longer.
Get the Parts yourself
An easy way to cut down the cost of car repairs is to get the parts yourself. This can be done by going to a junk yard like U Pull & Pay or any used part store. In some cases, you can get the used parts that you need by ordering them from a junk yard online and having them shipped to your home.
Try Doing the Repairs Yourself
There are many minor repair jobs that you can do yourself. For instance, it may be possible to replace your own battery or starter. You may also be able to replace the brake pads or rotors by yourself. However, those who don't think that they can do the work in a safe and timely manner should not hesitate to take the vehicle to a professional.
It is never a good feeling to know that your car needs to be repaired. Fortunately, there are many steps that you can take to keep the cost of those repairs to a minimum. If you can't do the work or acquire the parts yourself, it may be best to get multiple quotes before having a professional do so for you.