Guides to Basketball and the Benefits of Playing the Game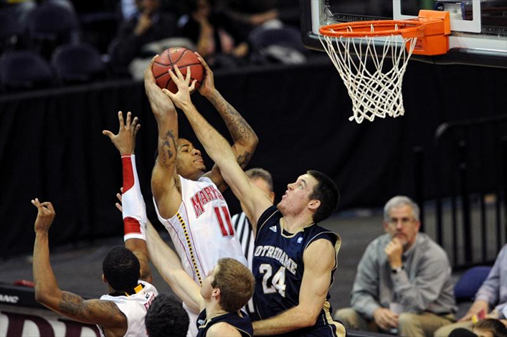 The Game of Basketball
Basketball is very popular team sport. Playing this team game of basketball is best for those people who have a large family or can be played with huge friends group. It is a perfect way of spending time and enjoying with each other. The game basketball also helps in keeping and maintaining healthy body and serves as an exercise. A good way of keeping yourself fit and active throughout the day.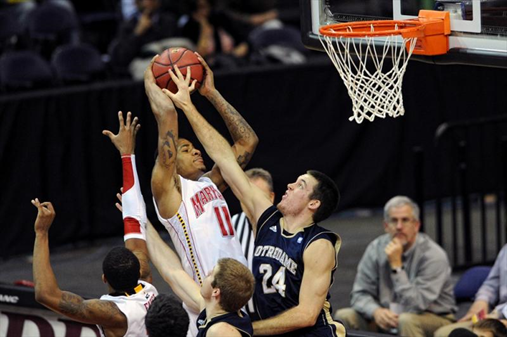 The main goal is to shoot the ball in the horizontally placed basket for scoring points. While playing there are certain rules to be followed. This game is counted among a very popular as well as widely viewed game. Basketball uses many common techniques like shooting, dribbling, passing and rebounding and other player techniques. Competitive basketball mainly is played indoors on a maintained court while the less regulated versions are played outside in remote areas and inner cities. The court's size, height of basket, size of ball, duration of time of the game all of these vary according to size, age and the level at which the players can play.
Few common Techniques of the Game
Firstly positions, there is no particular rule of positions but with playing, many specific positions evolved like point guard where the fast player of the team is responsible for organising team's offense on controlling and passing the ball to the correct person at right time, shooting forward means scoring points, shooting guard means creating high volume shots on the offense and guarding the opponent's best player while defending, power forward, etc. Though all the description mentioned above are flexible.
The other techniques are strategy, this keeps evolving with game. Then there is act of shooting which means attempting for scoring more points by just throwing ball into the basket, the method is not constant, it varies from player to player and the situations. Other techniques are the art of rebounding, dribbling the ball, passing techniques, etc.
Equipments Required
The game needs lots of running around and jumping. Few things required for playing apart from the basketball itself are:
Sports shoes which will give an ankle support
Mouth guards for safety purpose
Elbow and knee protective pads
Benefits of Playing the Game Basketball
Basketball includes a continuous process of starting and pausing. It can help in several ways and also a great workout game. It helps in:
Burning calories- playing basket ball an hour burns around 750 calories
Builds endurance capability
Improves co ordination  and maintains balance
Develops concentration as well as self discipline
Builds up muscle
These were some health related benefits that was mentioned above. Other advantages include:
It helps in making new friends and meeting them on regular terms because of this game
Teaches how to be a team player
Can be played anytime as it is usually played indoors
Author Bio:
Lawrence loves sports and especially a big fan of the game basketball. His blogs have latest updates and news of Basketball. Recently the details of Detroit Pistons Owner Tom Gores were discussed in his blogs.