Top 3 Mistakes Made When Learning Jiu Jitsu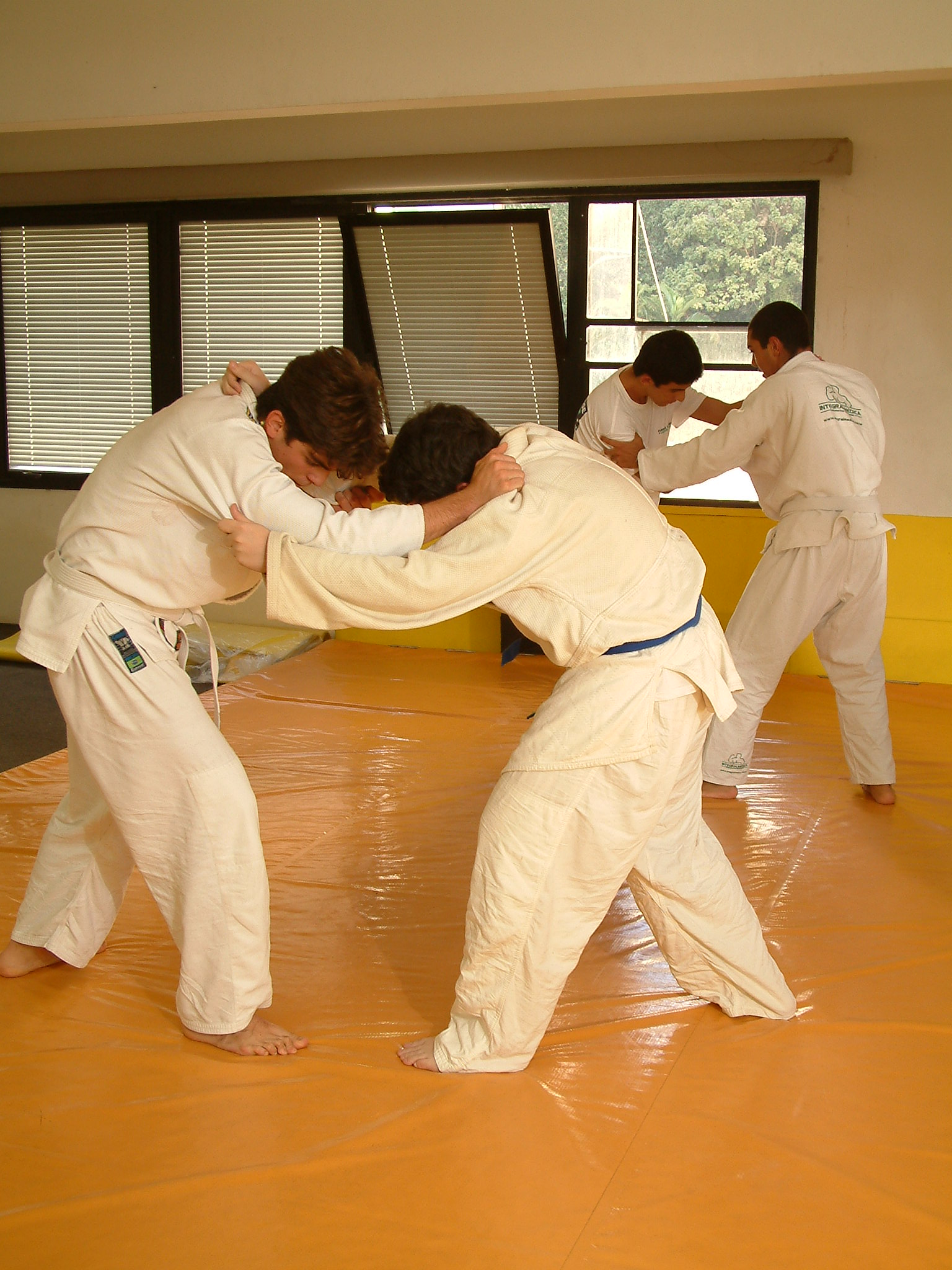 Learning Jiu Jitsu can be a fun and rewarding experience that will teach you important life lessons and fundamentals. Many people assume it's strictly a form of martial arts that's meant for on-the-floor grappling, but this simply isn't true. While Jiu Jitsu does weigh heavily on proper grappling technique, it's more of a self-control and attack/counter system. As a beginner, trying to grasp all of the concepts with Jiu Jitsu can be difficult if not impossible. To get started on the right foot, keep reading and we'll reveal three of the most common mistakes newcomers make when learning Jiu Jitsu.
Before we start, it's important to note that Jiu Jitsu takes lots of practice and dedication to learn. Like most things in life, the more you practice Jiu Jitsu, the better you'll become. It's far too common for beginners to give up and throw in the towel after just a couple practice matches. You have to remember that some people have been practicing Jiu Jitsu for over half a century! Stay dedicated, keep practicing, and you'll eventually learn the skills it takes to become successful at Jiu Jitsu.
Mistake #1 – Not Enough Defense
As previously stated, Jiu Jitsu is a form of martial arts that placed emphasis on the attack/defend combination. One of the biggest mistakes beginners make is constantly attacking and going after their opponent without any real sense of direction. Doing this not only wears you down physically, but it also leaves you open to counterattacks. You must learn to create a balanced stance of both defensive and offensive maneuvers if you want to come out victorious in a Jiu Jitsu match.
Mistake #2 – Poor Submission Move
Nine out of ten times, the key to winning a Jiu Jitsu match lies in a proper submission move. Once you are able to fully control your opponent, you can take them to the floor and force them to tap out; thus, giving you the win for the match. Unfortunately, submission moves take a while to learn, and most beginners simply have to clue how to perform them. I could literally talk about submission moves for hours on end, as there are dozens of different ones out there. The key is to learn a few of the basic ones first, such as the rear choke, and then move on the more advanced moves.
Mistake #3 – Not Tapping Out
If you want to learn Jiu Jitsu, you must be willing to tap out and admit your defeat. Even the most skilled and professionally trained Jiu Jitsu masters have tapped out before, so don't feel bad for doing it. Trying to stay in a match when you are obviously controlled by your opponent is reckless and even dangerous. This doesn't mean you should automatically tap out the first second your opponent has you in a submission move, but you shouldn't remain on the floor after you've exhausted your energy and skills.
Featured images:
License: Image author owned
Mark Arden is a content contributor for Gameness Sports. Mark enjoys writing about health and fitness. He orders his bjj gis from Gameness.com.