Guide About Selecting The Right High School Course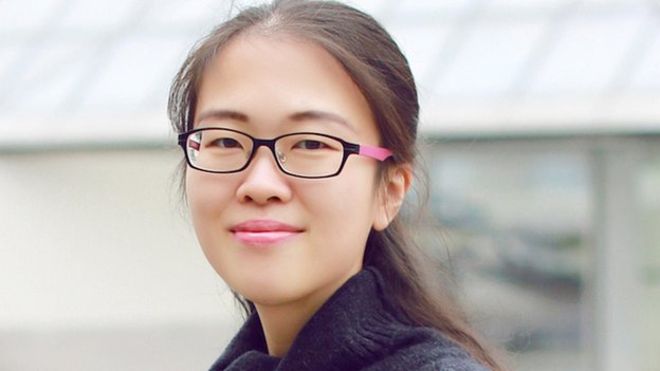 Most of the students face problems in selecting the right course for high school because of the lack of awareness and knowledge about the course requirements. Follow the guide below to know how to choose the right course:
Check the School's Course Requirements:
There are two types of courses that students are required to take in a year, one of which are compulsory courses whereas the others are selective courses that students choose according to their interest. It is important for you to know about the compulsory courses before choosing the selective ones. If the compulsory courses include the difficult ones, then you have the choice to choose the easy subject as your selected courses. If you choose the difficult ones, then it will be really hard for you to study and pass them. So, always check for the school's compulsory course requirements before choosing the selective courses.
Choose what Interests You:
You don't have any choice about compulsory courses, you have to study them no matter you like them or not, but in the case of selective courses you have a choice. You can choose these courses according to your interest. You can also choose the courses about which you are interested to pursue your future career, but you have to make this choice sensibly and wisely because it can affect your future. If you choose a course that is of your interest, then you will not need to put in extra efforts for studying it. So, always go for what interests you.
Ask for Suggestions:
It is good to take suggestions or recommendations from others about the course selection before finalizing the decision because it will help you in knowing the scope, pros and cons of every course and you will be able to make a right decision. There are course advisors that offer their help to students in selecting their high school course. Get help from them, ask if a course is suitable for you or not. They will tell you the right course according to your interest and learning capacity. You can also take help from your seniors, friends or family.
Get Approval:
Once you have selected your course, now get approval for it from your school management by filling a course form. List all the courses that you have selected, including the compulsory and elective ones. Write the compulsory courses first and then the selective courses. After filling the form, submit it and wait for approval.
Author Bio: AdrineSantos is a brilliant lecturer at a reputed business school. she teaches management subjects and conducts research in the same discipline. she is a PhD from a recognized university and his classes are always full of students eager to gain his knowledge. she also publishes articles online at Purchase essays online.