Why Should You Go On The Greek Gateway In This Summer?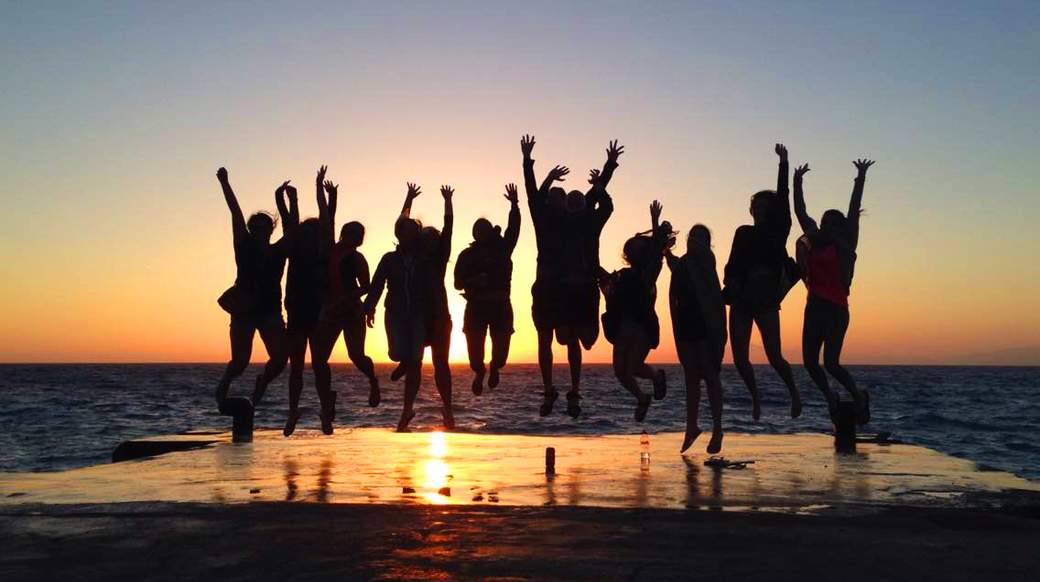 There are many reasons to visit the beautiful country of Greece. It is packed full of ancient and more modern history and whether you stay on one of the many Greek islands or mainland Greece you can enjoy great company, a friendly and relaxed atmosphere, and great nightlife. Climate conditions in Greece are fairly consistent throughout the mainland and the Greek islands.
Cooking is a major part of the Greek way of life and you can enjoy this, too, in abundance when you are on Greek Gateway.
The most characteristic and archaic element of Greek cuisine is olive oil, which is utilized in most of the dishes. It is made from the olive trees prominent throughout the region, and adds to the peculiar taste of Greek food. The olives are also eaten.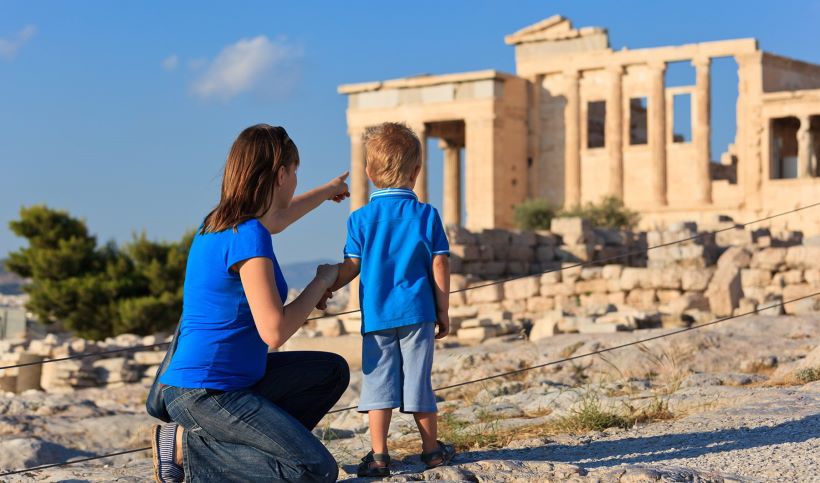 Greek food is considered to be very healthy. Filled with olives and various other healthy additions, you can try many a local dish during your holiday and, if you enjoy a more liquid sampling of local life then you should definitely start with Ouzo, washed down with a glass of water. These are just some of the Greek delicacies that you will be able to enjoy in the numerous cafes and bars around the country.
The basic cereal in Greece is wheat, though barley is also grown. Important vegetables include tomato, okra, eggplant, potato, green bean, green pepper and onion.
If you need a way to burn off any calories that may have slipped through the healthy food net then you won't have far to look. Although Greece seems like a laid back country there are many extreme activities and high octane sports and pastimes with which you can fill your time. Diving and scuba diving are popular pastimes at the beach while the terrain means that hiking and biking are also popular too.
You can pass away a few hours easily by walking around any of the incredible Greek cities. Nafplio, Thessaloniki, Patras, Veria are the some most beautiful cities of Greece.
Athens is a particular favorite for its collection of historic monuments and sites. Visit ancient churches and even archaeological digs, museums, and galleries that showcase not only ancient Greek talent but up and coming talent too.
Music is another popular part of Greek culture and something that you will find in abundance during your nights out and while eating.
Greece has a long tradition of music, going back to the archaic years. Several gods and goddesses were connected with dance and music and the very word music comes from the Nine Muses of pristine Greece.
Families are encouraged to visit most areas of Greece and the country, and its inhabitants are very family orientated. Take the kids with you when you eat and you will find a welcoming environment provided for all of you. This makes Greece a very popular destination with families because you won't feel shunned no matter how many children you take with you. Pack Your bags and enjoy Greek Gateway with your lovely family.