Getting The Best Out Of Retiring Abroad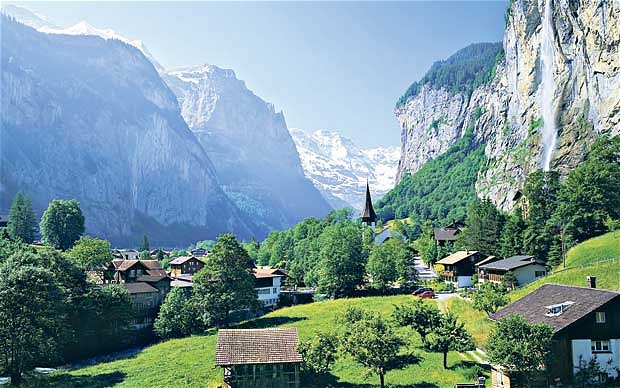 Living Abroad – the Dream of many
Do you want to live overseas when your working life is complete and it's time to live the perfect retirement?
If so, you're definitely not alone. In fact according to a recent survey, nearly a half of the people in UK aged over 50 would ideally like to retire overseas.
And it makes a lot of sense, when you think about all of the benefits that being an expat can bring, such as
Better weather (if you're headed somewhere sunny, at least!)
 Change of scene, with many locations offering a relaxed pace of life
Property opportunities – places where a very nice house can be purchased for the price that a tiny London apartment would cost
Of course, with the high number of UK nationals already living in Australia, Spain and other countries, moving abroad in many cases means that there will already be family and or friends in the new location – and what better way to settle into a new country than by already having a small network of people already out there.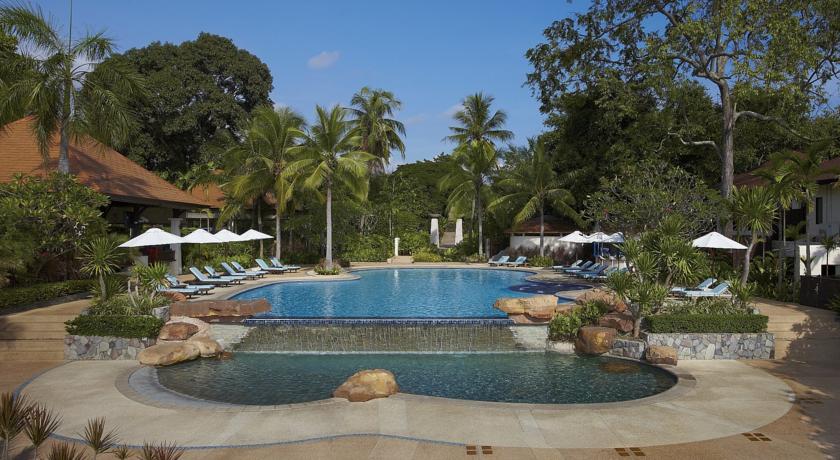 For some, the idea of moving abroad may be little more than a pleasant daydream when skies are grey and rain's battering off the window pane. But for many, it's something that after a lot of planning and preparation – becomes a reality. And it's in the planning that the success of a move abroad lies.  Obviously it's a decision that nobody takes lightly, but in order to help people get the best start to their experience living overseas, the UK Foreign and Commonwealth Office recently released a 'top ten' tips for moving abroad, outlining some of the most important things to think about when planning the big move.
The all-Important Planning Stage
The first thing on the checklist is, of course, research. The FCO guide also recommends checking out the various expat forums – and the more famous expat forums really are a great resource. Also very handy for getting up-to-date information from those in the know.
Much of the FCOs guide is centred around finance – and this is if course crucial too. They advise prospective expats not to rush into buying a house abroad. And with continued economic uncertainty around much of the world, it definitely makes sense to find out about local property markets. Some countries are easier to get a mortgage in than others, with Spain recently being reported in the Telegraph newspaper as being somewhere that it's 'very difficult' to get a house loan.
The FCO tips also include being up to speed on local tax regulations. Recent changes to the law in Spain have meant that expats living there for a specified amount of time each year, and with assets over and above a certain amount, must now declare those assets. Indeed when the law came into force there were a number of news stories about expats returning home as a result.
Success in a New Country
The final thing on the top ten lists is one word: integrate. This is often highlighted as one of the biggies for people moving abroad permanently or going overseas long term. There's a lot to take in when moving to a new country, but making sure you're not isolated and accepting social invites can really make the difference in terms of getting to feel at home.
Useful online resources:
Expat top ten tips guide from the FCO
International private medical insurance – AXA PPP International
Expat forums – Expat Blog, Internations
Featured images:
 

License: Royalty Free or iStock

 

source: http://www.sxc.hu/photo/1098818
Article by J. Jones, health and travel writer from the UK. I'm on Google+ if you'd like to joing my travel circles.