Getting ITIL v3 Foundation for exploring Your Career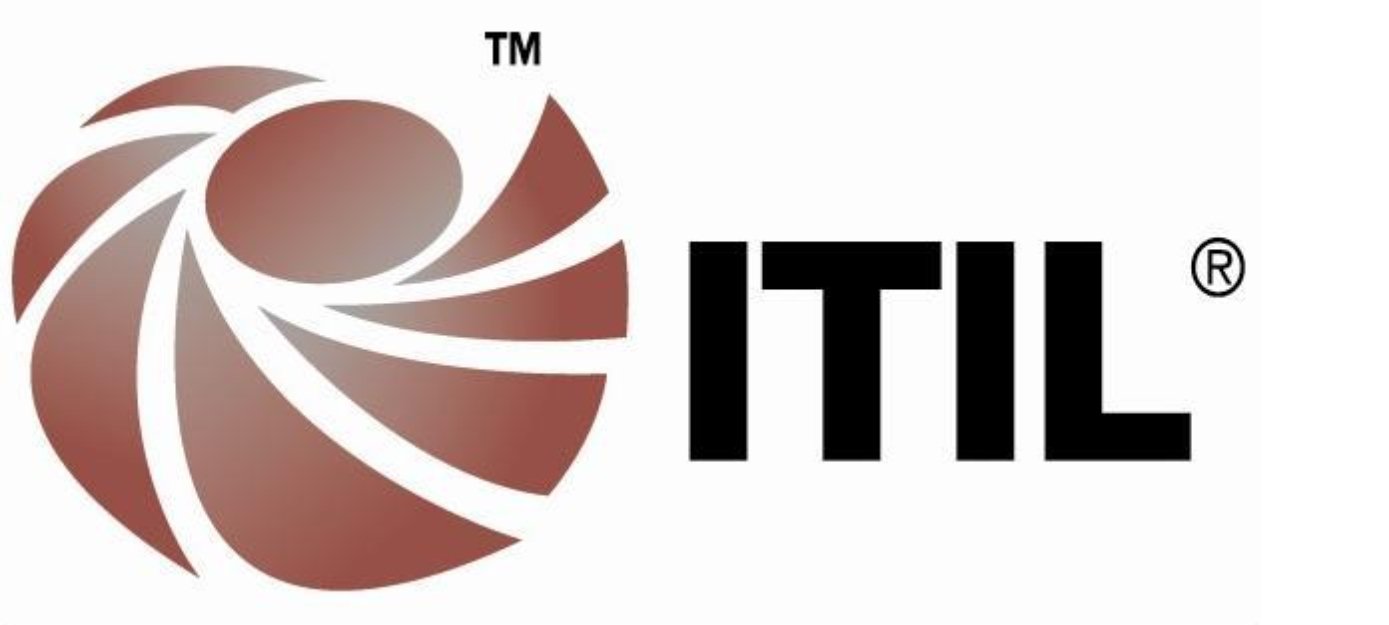 ITIL is stands for Information Technology Infrastructure Library, ITIL v3 Foundation is best a practice for carrying and supplying best services of IT. These are the standard practices to perform in different organizations by their specific IT management and Control practices. ITIL v3 Foundation is covering whole IT organization services and its components to satisfy their customers. Mostly the organizations have this standard to follow and achieve business goals ITIL provide framework of IT; effective IT based strategies, basic objectives and also the mission statement to the organizations.


If you want to maintain your business returns with profit then you should get this specific training to maintain you competitive edge. It is an entry level of specific qualification that offers great awareness about ITIL v3 Foundation, its key elements and also the components. It provides guidance and training about services to satisfy the customers for more returns. The person who wishes to come to be familiar with the best and perfect practices related to the IT Services Management can be the part of ITIL v3 Foundation and can enjoy bright career after completion of this effective training.
Information about exam
ITIL v3 Foundation has different number of exams that are supported for candidates to achieve goals and learn for the bright future. The passing marks of exam 65% percent. Like if the question paper is of 40 numbers then the passing marks will be 26. The question paper is based in multiple choices. The candidates must select the best one correct answer for getting good grades in exam. The examination and registration fee of this ITIL v3 Foundation curse is $150 USD. The exam is not in just one language it can be available in French, Spanish, Chinese, German, Russia and English. English is a primary language of exam. If any candidate who cannot pass in first attempt can go for second but he or she should follow some important points he or she will resubmit the examination registration fee. You can appear in number of examination no restrictions are present. Candidate can re take examination in number of times.
Levels of ITIL v3 Foundation
Three levels of ITIL v3 Foundation to attain this exam for certification. These three levels is actually the best path for candidates and offers the modular approach to allocated a credit value. The levels are described below;
Foundation level is first entry level, where candidates are bestowed two credits and certification.
In this level candidates can be awarded 15 to 16 credits with certification
In this level of expert candidates are awarded 22 to 23 credits for enhancing their capabilities and technical skills with best practices.
Is it right for interested candidates?
This is best for interested candidates to overcome their limitations in IT field and come in market with competencies after Passcertification. By getting this certification and practices, candidates are able be able to link their knowledge to wider IT problems and issues and maintain all the IT related settings effectively and efficiently