Express Your Music- Be The Talent That Scouts Are Looking For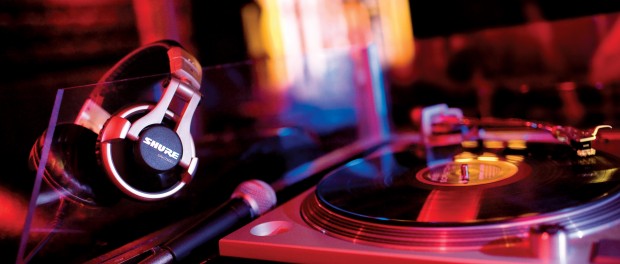 Are you looking to make it big in your musical career? Not everyone gets the right moment or the opportunity to make their career in music and with such a level of competition you would surely want to grab each and every opportunity that comes your way. Have you heard about A&R? This term is very crucial for the budding musicians. A&R is basically the abbreviated form for Artists and Repertoire. If you have no clue what or who they are, it is important that you find some information about them as soon as possible. A&R is a group of individuals who are responsible for scouting talents in music. Just like in football clubs, scouts are sent in various parts of the world to find some of the most talented players, similarly in music A&R is sent to find musicians and artists who can sign for various record companies. The work of an A&R is not limited to selecting musicians for record companies. They also have to search for musical venues and clubs where unsigned talents can perform.
Dream Come True
Everyone wants to be rich and famous one day, but no one wants to do the hard work. If you want to be a successful musician in the years to come, you will have to go through years of drought. You must be prepared that no one would care to listen to your songs or let you perform because you are amateur. But, don't lose hope. Once you are absolutely sure about the songs that you will be performing, get in touch with some music a&r contacts. They may well have a path to your success. However, you will have to perform your heart out in front of them. It is not that the first A&R that you come across will like your songs. Just keep trying and improving and there will be a scout waiting to listen what you want to make everyone listen.
Bit of History
The term A&R was founded by label representatives. It was meant for people who would find the repertoires and artists for music. In addition to finding these talents, they were also renowned for steering and developing the artist's musical career. Proper guidance and instructions were given to the chosen ones. Nowadays, the work of an A&R has become easier. In the earlier years, they also had to choose the appropriate song for the artist and helped them find the best engineers, studios and producers. This required time and research, but the work was fun overall.
Fortune Favors the…
Diligent hard work and patience is the key to becoming the best musician. You may have hundreds of music a&r contacts, but in the end your performance will have the last laugh. For those who do not have too much of contacts can wait for scouts to spot their talent. You never know the day when a scout calls you up and arrange for a recording. These things never happen with a predefined timing. You just have to be brave and patient enough for fortune to favor you.