Enjoy A Relaxing Holiday With Your Family By Visiting Paradip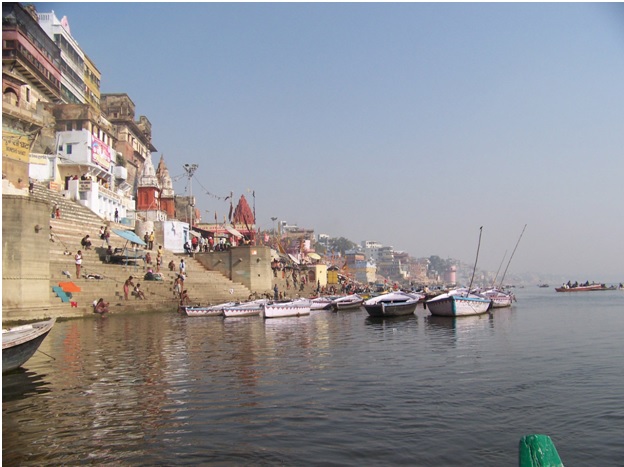 If you are looking forward to enjoy a relaxing holiday with your family then you can consider going to Paradip in Odisha. The place is at a short distance from the Bhubaneswar Airport. The best time to visit the place is from November to March. The place is known for its greenery, islands and wide spread forests. The wide spread sandy coastlines make this place a paradise and worth a visit. You can enjoy the best sea food here and satisfy your taste buds.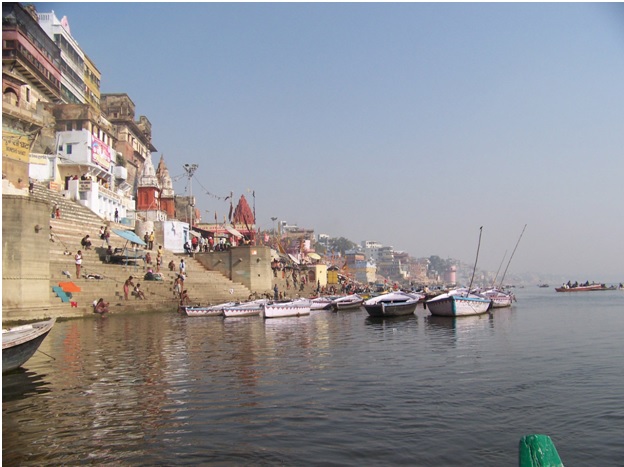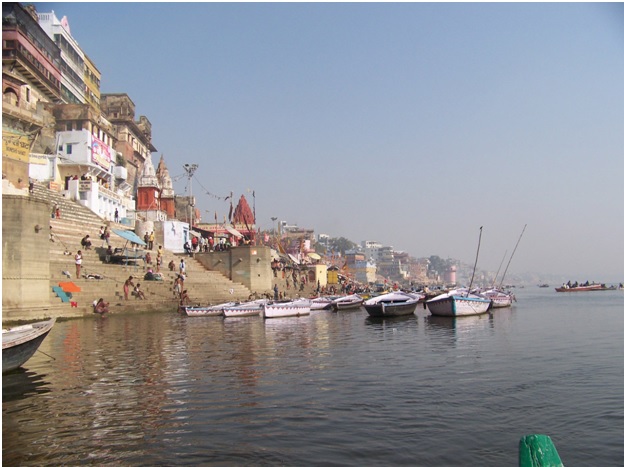 When visiting Paradip, make sure that you your accommodation bookings are done in advance. As the place receives tourists in huge numbers, you might face trouble in getting proper accommodation after reaching there. In order to enjoy some money saving deals, you can grab the Paytm hotels coupon.
Some of the Tourist Destination in Paradip  
Paradip has many tourist destinations, which makes it one of the most visited tourist destinations. Some of the must to visit tourist destinations in Paradip are listed below –
Baladeva temple – the temple is also known from one more name that is Tulasi Kshetra. The temple is for the devotees of lord Baladeva. The temple is located in Kendrapara and is among the most visited pilgrimage in Odisha.
Gahirmatha Beach – if you wish to enjoy the sightseeing of Ridley sea turtles, the gahirmatha beach is the best place you can visit. This place is a world heritage site and also a place for turtle conservation. You can also enjoy visiting the marine wildlife sanctuary and turtle sanctuary that are located nearby.
Jhankad – one of the old temples situated in the Jhankad makes the place the tourist destination. The temple is dedicated to goddess sarala and is known from the name of Sarala temple. Goddess sarala is believed to be another image of the goddess Saraswati.
Bhitarkanika National Park – if you love to explore the wilderness, you can consider exploring the Bhitarkanika National Park. This park offers shelter to some endangered species like the White crocodile, saltwater crocodile, King Cobra, Indian Python, darters etc. This sanctuary also holds the honor of being the second largest ecosystem of mangroves. If you wish to explore the sanctuary, you can opt for the guided tours that are offered by many companies. They provide you accommodation, eating and additional facilities. You can opt for the package that falls within your budget.
Accommodation
There is a wide range of options when it comes to accommodation. You can go for sea side resorts or hotels offering the best services and amenities to the customers. When making your booking, make sure that you go through the reviews of the hotel. This will help in finding a hotel that offers a comfortable stay to the customers. If you are looking for discounts, you can use the Paytm hotels booking coupons.
So, pack your bags and make your bookings and look forward to enjoy the best holiday of your lifetime.