Emptying A House Full Of Clutter and Garbage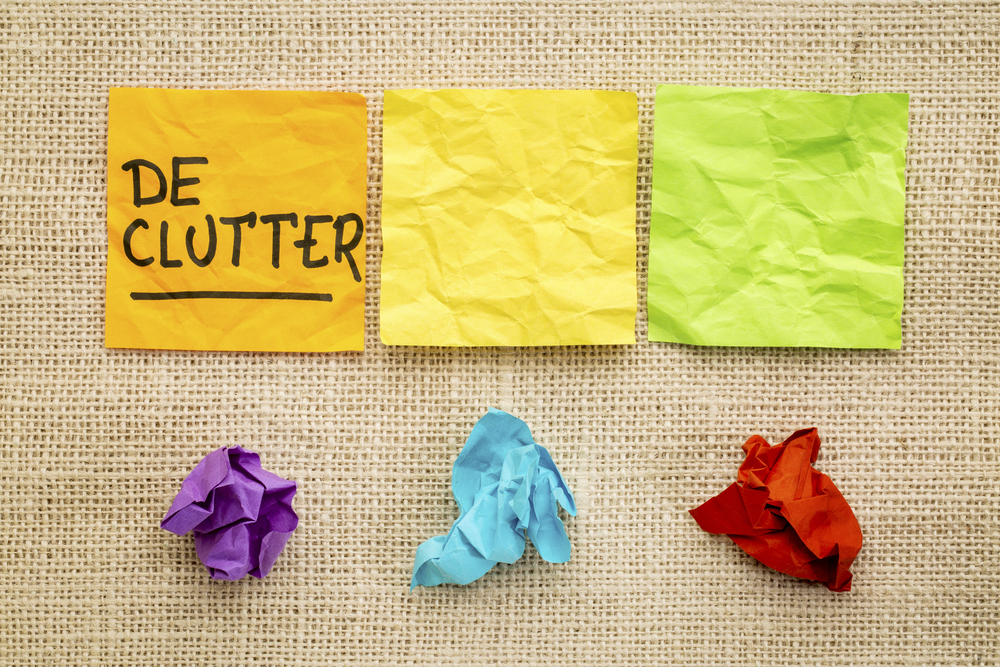 People who hoard things often suffer from psychological issues that stem from feelings of being deprived or impoverished.  They may not realize that their homes are becoming unlivable and dangerous to their health and well-being.
When you are tasked with emptying a house that is filled to the brim with garbage and unnecessary items, you may wonder how you can make the task simpler without stressing out yourself, your loved ones, or your budget.  You can find out more about reclamation options, hoarder cleaning services, refuse and haul away contracts, and other sources of help that will get rid of the mess and restore the house's integrity.
Retaining the Right Kinds of Cleanup Services
Hauling away the excess might be only half of the proverbial battle that you must face in your bid to clean up the house.  You also may have to deal with the aftermath of garbage and belongings piling up over the course of months and years.  You may not know what is lingering on the floor, in corners, and in dark cracks and crevices until the mess is organized and removed.
When you visit the company's website, you can check out the scope of services available to and consider those that you might need as the house is being emptied and cleaned.  The contractors who work for the company can do the most obvious work first by hauling away the garbage, unnecessary belongings, and other items that you want to get rid of right now.
They have trucks, bins, bags, and other gear needed for the job.  They also come with the necessary protective apparel to ensure that they remain safe during the work.  You may not have this kind of gear on hand to protect yourself, in fact.
After the house is relatively emptied and somewhat organized and cleaned, you may then see signs of damages like mold and sludge on the floor and walls.  The contractors can clean up the rest of the mess so that the house looks like new again.  They also will eliminate environmental hazards that could cause you and others to get sick or injured.
All of these services are available anytime day or night at your convenience.  You can call on the holidays, weekends, or during the regular work week for information and help.  The company may also be able to remit billing to the homeowner's insurance company.
Hoarders do not realize the damage they inflict on their homes.  However, people on the outside of the situation often recognize that drastic and professional measures must be taken to restore the house's safety and integrity.  You can get that level of help today when you go online now.