Empty Nesters: 4 Tips For Going Back To Finish Your Degree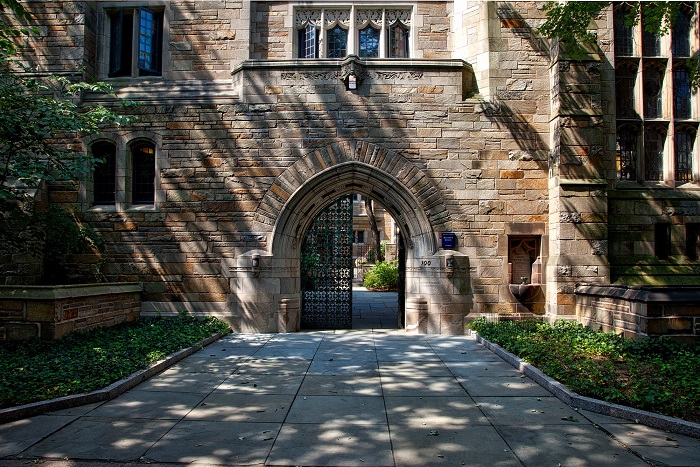 Often times when all the children have moved away from home, parents find themselves with a fair amount of extra time (and sometimes money) on their hands. After working so hard and doing so much for your children to help them go to college and get a degree, you might decide that going back to get a degree of your own would be something worth-while.
If you've recently made this decision, it's important to make some decisions about where to study, what to study, and how to go about doing it. Colleges and Universities are full of new programs, technologies, and ideas that may not have been there when you were twenty, so preparing yourself for the experience is a good idea. Here are just four strategies you can use to help you as you return to your studies.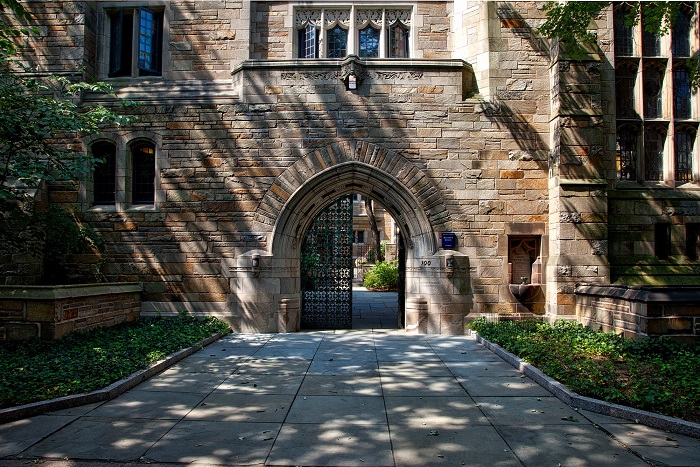 Attend a Local College
One strategy you may want to consider as you get ready to go back to school is the value of attending a local school like Stevens Henager college or a similar institution. This approach can be helpful for many reasons; scheduling your classes can be much easier when the school you attend is close to home, you may know some of the other students or teachers since they are likely from the same area as you, and you can save money on the degree. As noted in Huffington Post, students who attend a community college will rarely pay more than 1/2 of what they would be charged at a four-year school.
You may decide that a 4 year program is what you want, however, in which case local options are still idea. For one thing, relocating to go to school might mean leaving an established career, or selling the home you raised your children in. For another, students who attend a school in the state in which they live typically pay much lower tuition than those who attend an out-of-state school.
Develop a Support Network
In addition to attending a local college, make sure that you establish yourself a support network before beginning your education. Relying on your family for this network is completely acceptable – after all, you have been supporting them for many years already.
Cheri Christensen, a 54 year old Utah resident who recently obtained her Bachelor's Degree as a paralegal, found her family's help invaluable. Between her full-time employment and her coursework, she discovered that she had very little time to accomplish some of the daily tasks she was used to performing, such as gardening, yardwork, and home improvement projects. She didn't hesitate to ask for help from not only her spouse, but also her children who had already grown and left the home. With her support system in place, she was able to complete her degree in just a few short years.
A family support network isn't always feasible. It may be that your children live too far away from you to help out on a regular basis, or that they are still students themselves and have their plates just as full as yours. It's fine to reach out to others in your community as well. Develop a support network of people who you know won't mind helping out a little, whether they be direct family, friends, or neighbors. As long as you are well supported, you can be sure you will be able to succeed.
Plan for On-Campus Food
Another strategy you can implement to help you finish your degree successfully is the implementation of a meal plan of some sort. Developing healthy eating patterns while in college is immensely important for several reasons. First, eating well promotes mood stability, and healthy eating can boost your energy and combat disease. Both of these factors can help optimize your productivity as you study. Many adults have the tendency to skip meals when pressed for time, but when you are trying to study it's important to avoid missing mealtimes.
You may find that as you run from school, to work, to home, etc. that forgetting to grab breakfast or pack a lunch is all too easy. Planning for this by assessing the on-campus food options will help you fuel your brain. At many colleges, simply loading money onto your student ID card will allow you to buy food on campus without paying taxes. Some even have meal plans you can set up which, while they probably won't save money compared to buying your own groceries, will ensure that you always have food to eat while you're at school. Taking care of your body is essential to help you study and learn, so don't write off this advice.
Create a Study Plan
One final strategy you can deploy to optimize success as you finish your degree is creating a study plan. This is immensely important because it can combat scholastic anxiety during a quiz or exam while also improving your performance.
One of the best ways to study is to make flash cards. These cards use a process known as "active recall", which forces your brain to dig for the information, or recall it from scratch. This makes flashcards much more effective than simply reading a textbook, looking over your notes, or other study strategies that simply give you the information without making your brain work for it. Active recall study methods like flash cards result in the creation of a stronger neural connection for the specific memory you're trying to build. In essence, it makes it easier for your brain to find that information later on. This means you'll be more likely to remember it when it counts.
If you've decided that going back to college is your next step, then go for it. After the work of raising children, studying may even seem like a refreshing hobby! Remember to have faith in yourself, and stick to your objectives. Someday soon it will be your children attending your graduation.