Electrical Issues In The Office: Troubleshooting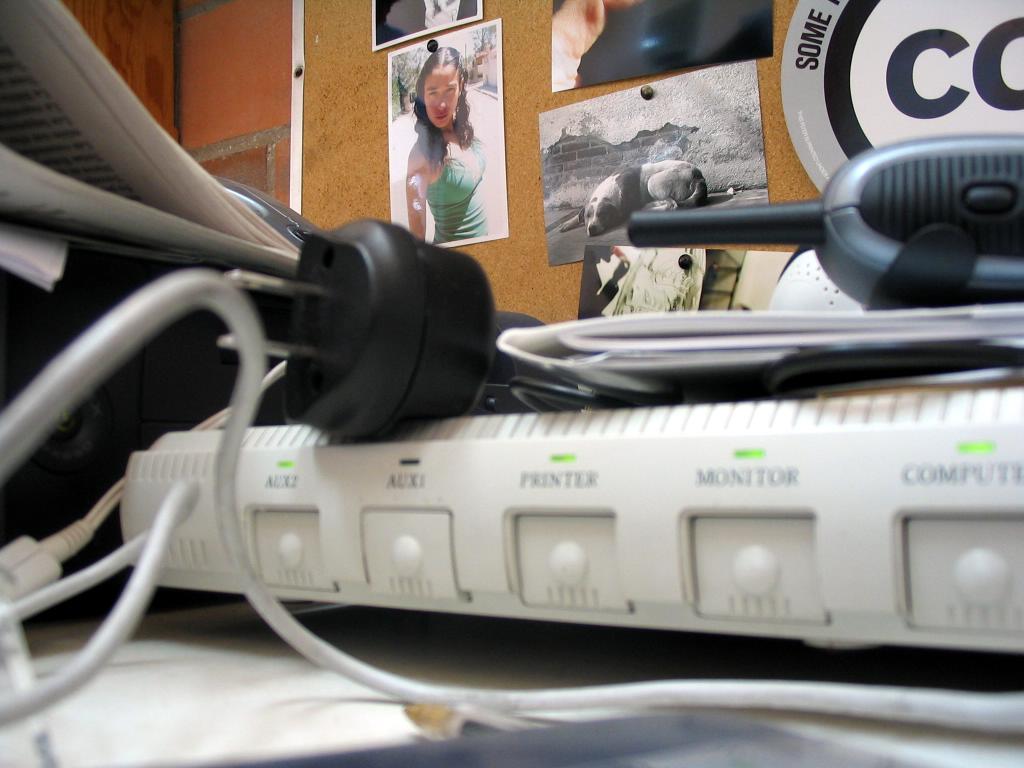 Modern business owners usually call a professional service provider or a repairer when they have any problem in the office. However, you cannot be a reliable and successful SMB owner or manager if you do not know some basics when it comes to office equipment and electrical issues. This is why we have prepared some basics that should teach you how to react in case of an electrical emergency in your office.
Mind the Cables
Knowing how to deal with cables is important for a number of reasons. Firstly, there is the esthetic reason. When you enter an office in which dozens of cables are lying around the floor, the first thought that crosses your mind is that these workers are lazy and unreliable. You do not want your clients to think about you in that way.
Secondly, cables and cords can pose a serious fire risk. Treading on them and damaging them with doors or other office items can reduce their life span. Having a damaged cable in your office is like throwing an ignited match on the floor. Therefore, arrange the cables so that they cannot be easily damaged and install cable covers, so as to restrict the cables to the corners of your office.
Anti-electrocution Protection
Every household appliance or device used in an office requires proper grounding. This basically means ensuring that the route of electrons through a device finishes in the ground, rather than in one of the users of those appliances. If a device is grounded in accordance with the standards set by the government, you will protect all your workers, as well as the entire property from electrocution and fire hazards. However, if nobody in your business has any experience with these power-related works, do not expose your staff to any risks, but call a reliable and skilful professional to ground the devices, advise the people behind Sydney Electrician.
Switched-off for Repairs
Every office manager or owner should post a set of rules that have to be followed when it comes to some basic electrical works inside their office(s). What this list should contain is definitely how the employees should behave when they are repairing or doing anything else with their office devices. First and foremost, they have to unplug the given device if they are planning to perform any works or repairs on it. Failing to meet this condition might have a fatal outcome.
Secondly, educate your workers to put the old devices, cords, cables and other electric items to a specified place inside the company, because every business should follow the recycling guidelines set by the EPA. Implementing eco-friendly policies inside your company will make your business a safer and greener business entity.
Energy Efficiency
When founding a new business and/or opening new offices, it is recommendable for rookie entrepreneurs to save as much money as possible to get as many practical items as necessary. However, this way of thinking should not be applied when you are buying electrical and electronic devices – the difference explained here. Your office appliances and devices should be brand new items. What is more, you should opt for the ones that fulfill the highest Energy Star efficiency standards. Investing in such devices will reduce your electricity bills, adding to your overall energy efficiency.
While being able to handle some simple problems is useful, do not overrate your knowledge of electricity. If you see that you have a problem beyond basics, call for professional help to keep your office and employees protected from any potential danger.