Educational Things to do on a Spanish School Trip
Some people doubt the educational benefit of school trips, but there really are a lot of merits. When on a trip to Spain, there are plenty of things for students to see and do that will help them to learn.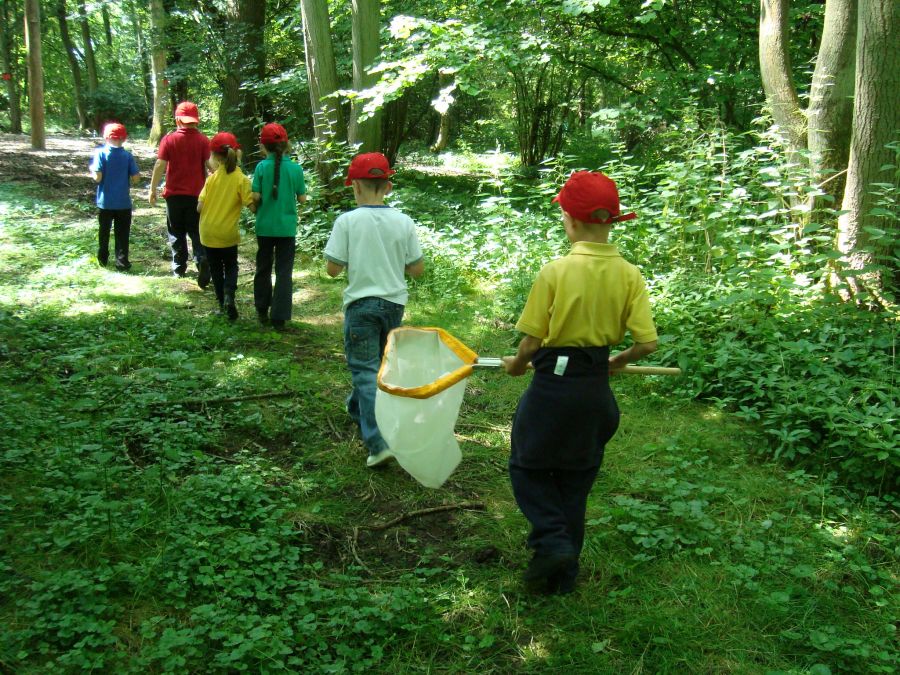 Are you planning a school trip to Spain, or are you or one of your children going on one? Whatever the reason you're interested about school trips to Spain, you can rest assured that there are plenty of educational sights and activities in the country. The students who go on the trip are bound to learn a lot, as well as having a wonderful experience.
Learn About Architecture
There are a lot of wonderful pieces of architecture in Spain. If you specifically want the students to learn about architecture, then Barcelona is probably the best place to visit. You can see several of Gaudi's spectacular structures in the city. In addition, you can witness the interesting architecture in the Gothic Quarter and the Eixample Quarter. Bilboa is also a great place for this purpose, as it is home to the Guggenheim museum   which itself is a stunning piece of 20th century architecture   and a stunning Gothic cathedral.
Pick Up Some History
Spain is a country that has a very rich history. Anyone who goes student travel tours to Spain can stand to learn a lot of historical facts. Visit Avila, which is a UNESCO World Heritage Site and is famous for its 11th century walls. Merida has some ancient Roman ruins, which could prove a very interesting sight to see. Alternatively, most of Spain's big cities, such as Barcelona and Madrid, have plenty of history within them.
Practice Conversational Spanish
If the students are studying Spanish, then a trip to Spain is a wonderful way to pick up more of the language. If you go to a restaurant, the students can order their meals in Spanish. They can also talk to staff in shops or museums in the language. They could even do a quick survey of passers-by, asking them if they live in the area, how often they visit, or other simple questions.
Visit a Museum
There are plenty of world class museums in Spain, which will offer those students an educational experience. The aforementioned Guggenheim museum is well worth a visit, if you are in the area. Madrid has some amazing museums and art galleries to visit, such as the Museo Nacional Centro de Arte Reina Sofia which is home to Picasso's Guernica. If you're in Barcelona, visit the City History Museum, the Maritime Museum, the Catalonia History Museum, or one of the many other interesting museums in the city.
What you end up doing on student travel tours will really depend upon which area or areas of Spain you are visiting. Wherever you are going, there will be plenty of things to do and see, as well as an awful lot to learn.
AUTHOR BIO:
Tom Brown is an experience travel author. She writes articles on the subject for a range of websites, blogs and magazines. She believes that student travel tours are a great way of learning and that http://www.travelbound.co.uk/ has some great options.