Do's And Don'ts Of Sending Fragile Or Precious Items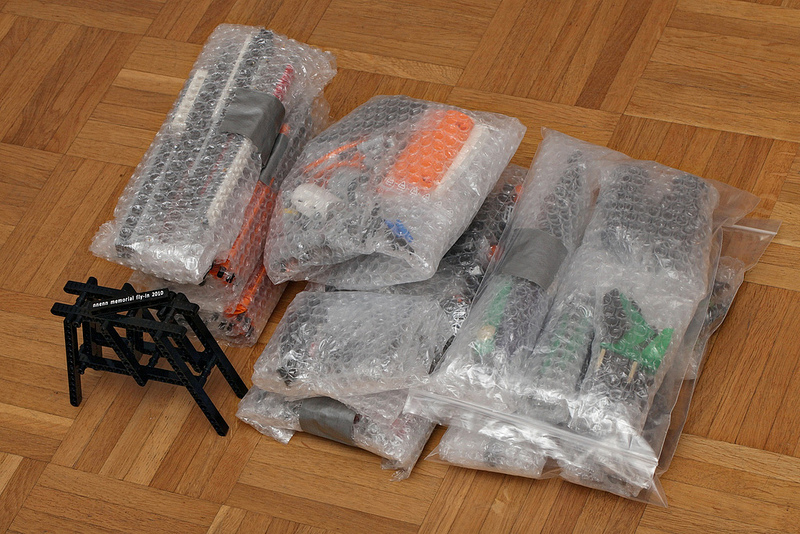 There's always a right and a wrong way to do things, and when it comes to sending breakable items through a courier service a mistake can prove costly, time-consuming and frustrating.
To avoid disappointment, here are a few tips that can ensure your consignments arrive safely and securely every single time.
Do think about what you're sending
It's important to remember that some forms of packaging are suitable for certain items but will be entirely impractical for others. If you tend to despatch the same types of item every time – perhaps as a trader – you will undoubtedly know by now what's needed to ensure a satisfactory delivery. If, however, you only use a parcel service on an occasional basis, you need to think about the contents of your package.
As a general rule; bubble wrap is the most versatile of all packaging materials and will be a safe choice for most goods, but make sure you wrap your items with least 2 inches of bubble wrap to cushion it securely.
Don't let the items move around
When you send a parcel, it needs to be prepared in such a way that any movements during transit won't harm the contents. With fragile items that are easily broken, there has to be a complete absence of movement within the box, bag or envelope. Items such as crockery, glassware and moisture-sensitive products need to be completely protected at all times, from the moment they leave the sender to the minute they arrive with the recipient.
Your goods should always be fully suspended inside the box, with no parts touching any of the sides of the box, and if you are sending multiple items inside a box, you should always wrap each item separately inside the box.
Do use a courier that you trust
If you are fortunate enough to use a courier service that never lets you down, you will no doubt be able to trust them with future consignments. This is particularly pertinent if you are running a business, because damaged purchases will soon put customers off. You need to remember that, since the advent of online shopping platforms, every potential purchaser has a number of choices when buying goods and services.
If you don't trust your existing courier, then look for one that offers a better delivery performance, or who can provide you with cover for damaged items. It's always a great idea to check out the reviews from existing customers before you choose a new courier too.
Don't allow the label to let you down
No matter what you're sending, whether it's a mirror to Manchester or a clock to Cleethorpes, you must make sure the box is correctly labelled. Failure to do so could see the consignment having to be handled more than is usually necessary, so always take extra care when adding an address. Pay special attention to the postcode as part determines the routing for your parcel, and one small typo here is enough to route your parcel to another part of the country.
If you use stickers to indicate the fragility of the consignment, then make sure they don't get in the way of the shipping label or barcode, and remember that couriers will not always honour 'this way up' stickers, and they cannot be held liable if your goods are damaged because the parcel is turned upside down during transit.
Do use a box that's fit for purpose
Even if you have used the correct external packaging in a bid to ensure there is no unnecessary movement inside the parcel, you can still be let down by an incorrect choice of box. The outer container needs to be strong-sided and with properly secured flaps. It's best to opt for double or triple corrugated cardboard boxes wherever possible and use several layers of strong packaging tape to secure the flaps.
Remember, parcels are packed into vans with several other items every day, so whether you're sending a parcel to Spain or a package to Canada, you need to make sure your choice of box is the right one.
Don't forget that your business depends on getting things right
If you have sent an item to a customer that arrives in a damaged condition, he or she won't care at all about what caused the problem. Their only concern will be that they paid for something and it didn't get to their front door in the condition they expected. Research suggests that dissatisfied customers rarely return to a high street store, and virtually never to an online retailer. For this reason alone, the ultimate care when packaging and labelling your parcel should be the ONLY priority.
Featured images:
License: Creative Commons
image source
License: Creative Commons
image source
Andy Davidson is a lifestyle and small business blogger. He contributes writing to a variety of sites on topics of interest.