Don't Dive? 5 Ways You Can Still Enjoy Belize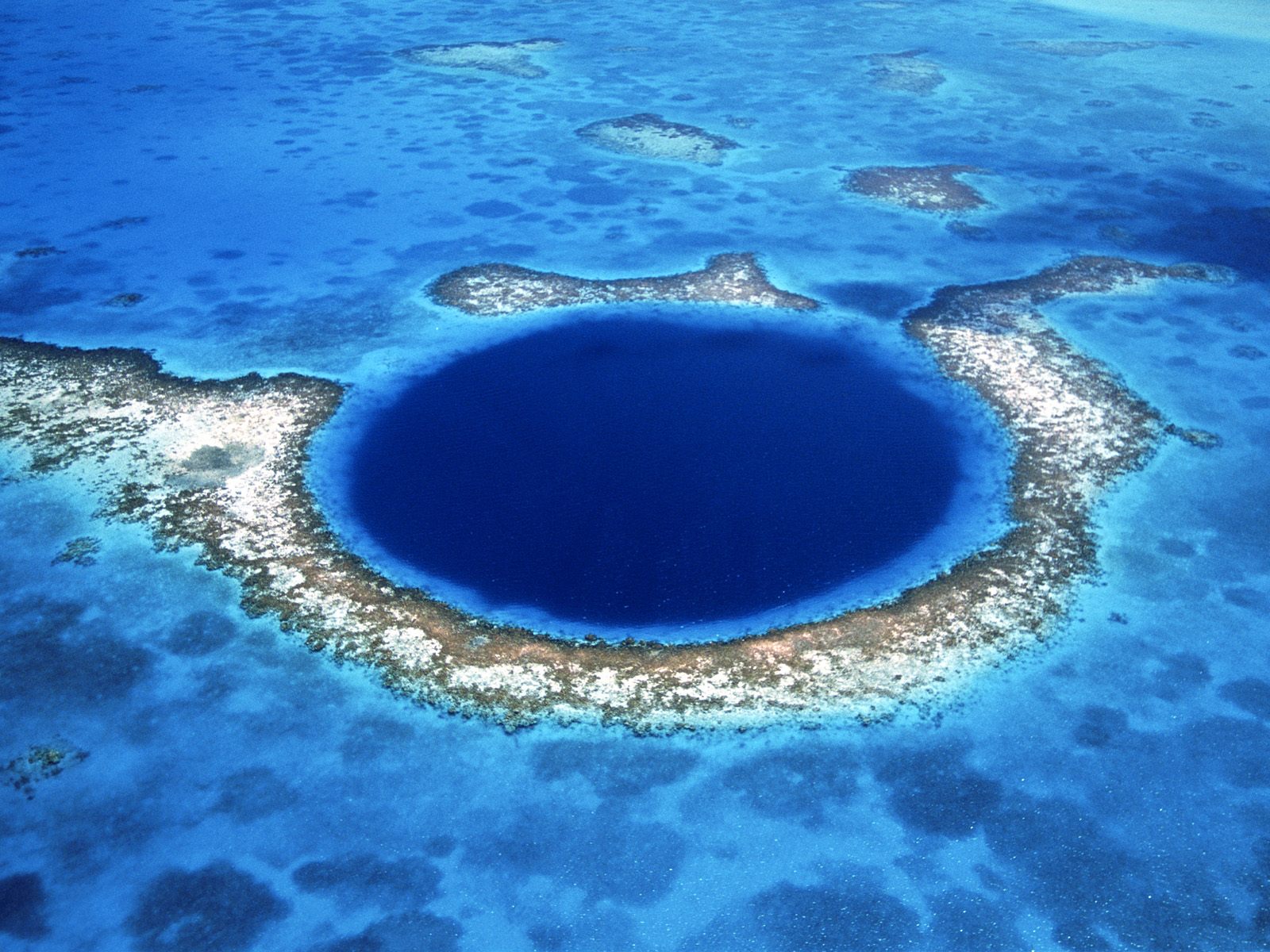 The Central American paradise of Belize is known for some of the best snorkeling and scuba diving in the world. But what if you prefer to stay on dry land — or simply don't want to spend the entire vacation in the water?


Here are five other activities you can enjoy in Belize, without getting wet.
Explore the Ruins 
Adventurers will find many Mayan ruins in this country, some of which have become important pre-Columbian archaeological sites. Here are a few worth checking out:
Altun Ha. This Mayan ruin is close to Belize City. It's small yet well-preserved, featuring two large central plazas surrounded by mid-sized pyramids and mounds. Many companies offer half-day tours of this site.
Caracol. This is the largest known Mayan archeological site in Belize. It's located within the Chiquibil Forest Reserve. The main pyramid, "Sky Palace," is 136 feet high, making it the tallest Mayan building in Belize and the tallest manmade structure in the country.
Lamanai. This ruin is also large, extending over a huge expanse on the Belize New River. Getting to the ruins is part of the magic; you'll travel through miles of virgin, river fauna, with majestic trees, plants and colorful orchids. You might also see howler monkeys, spider monkeys, iguanas and more.
Go Hiking
Hiking is a great way to explore the natural beauty and the wildlife, while also getting a workout. You can even hike on the way to other attractions, such as the ruins. Crooked Tree Wildlife Sanctuary is a network of inland lagoons, swamps and waterways. It's only 40 minutes away from the Belize International Airport, and is the best place for hiking and bird watching in the country. There is also Cocksomb Basin Wildlife Sanctuary, which is also known as Jaguar Preserve. This sanctuary offers some of the best jungle hiking trails in Belize.
Go Biking 
Cycling is huge in Belize and is a great way to get around the beach areas. Most hotels have bikes, or you can go on a bike tour, most of which are typically four to five hours long. Plus, biking is perfect for getting a taste of rural Belize, and you can go mountain biking to explore jungles, waterfalls and more.
Enjoy the Nightlife 
People in Belize like to take it easy at night, which can be wonderful if you're looking for relaxation. But there is plenty of excitement if that's what you're looking for. Caye Caulker has some of the best nightlife in the country. As you visit the bars, make sure you look up and stargaze. The scene is small yet enjoyable. The Oceanside Bar might have live music or karaoke, and Barrier Reef Sports Bar & Grill can be exciting. Also, you definitely shouldn't miss the I & I Bar, which is three stories high, with swing seats and a Monkey Walk. San Pedro and Belize City have a more active and varied nightlife.
Eat the Food 
Belize offers many indigenous tastes, specialties, styles and traditions. Most food is fairly cheap, and seafood is the most popular and prevalent. Also, the people love hot peppers. And as you walk along the beach, enjoy a tropical papaya or a carambola (star fruit).
You'll definitely want to try these two restaurants:
Habaneros. This brightly painted clapboard house is named for the habanero chile. There is plenty of variety on the menu but you'll be sure to find seafood, meat and vegetables. Fruity cocktails make a perfect complement to your meal.
Amor Y Cafe. This is the most popular breakfast spot on the island of Caye Caulker. Strong coffee and fresh-fruit smoothies are perfect for sitting on the open-air deck overlooking Front Street.
There Is So Much to Enjoy In Belize 
Whatever you do, you'll have a good time in Belize, even if you don't want to go snorkeling. After reading this post, I'm sure you want to visit this stunning country. So go ahead and visit this site to check out some places you might stay when you go.