Dog Grooming for Fun And Profit!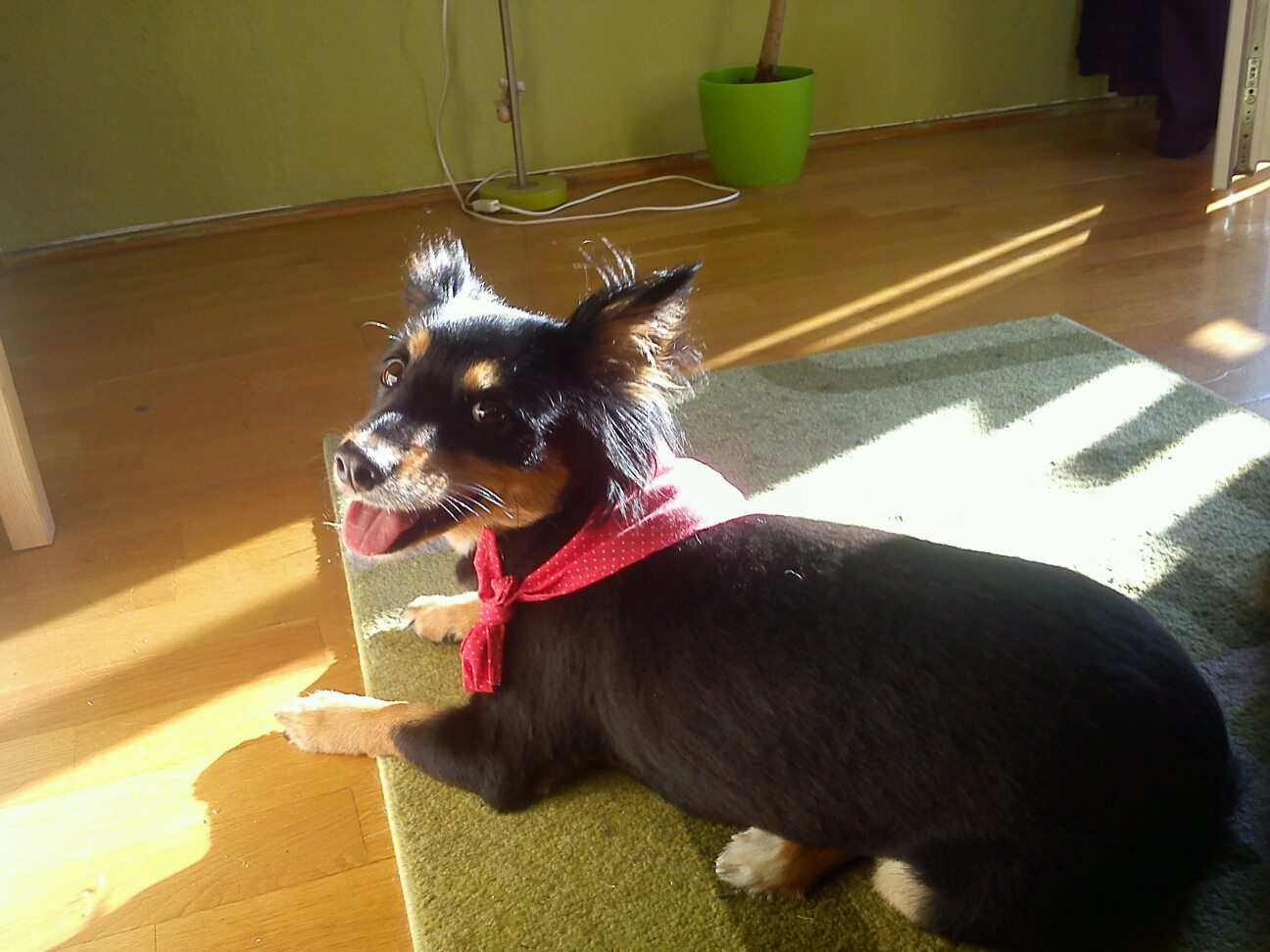 The beauty of distance learning is that you can come away with a fully accredited qualification in exactly the area you want to work in. Traditional university courses aren't usually so specialized, and while a Bachelor of Arts can be tremendously interesting to study for, you don't always end up with a truly practical skill. Of course many of us would love to turn a hobby into a career, but it's not always possible to achieve this via study. You can easily take a creative writing course in the hopes of turning your children's book idea into something that will make people forget Harry Potter, but most hobbies are usually of a more practical nature, involving making handicrafts or tinkering in the garden. For a fair number of us, caring for our dogs and cats is about as much of a hobby that we have time for… so why not turn it into a profitable career?
The "Joy" of Washing Your Dog
Those of us who are dog owners will know the difficulty of giving our beloved pet a bath. It's so much easier in the summer, when you can do it in the garden with the hose, although stopping the dog from running away while he or she is still covered in shampoo is half the battle- and anyway, you know they're just going to roll around in the dirt as soon as you go inside.
Leave It To The Professionals
It's no wonder that many of us opt for the convenience of a professional dog groomer, and it can be great to let a professional take over, since you know that they're trained to deal with soggy, sulky pooches. Most dog groomers have chosen their profession because of a love of animals, and there's no reason why you can't do the same.
How To Become a Professional?
It's relatively easy to learn the ins and outs of this type of work, thanks to the variety of dog grooming courses on offer. While shampooing a resentful dog constitutes a lot of the work, there is actual grooming involved, since dogs need to have their hair and nails clipped from time to time too. An accredited course will teach you all you need to know.
The Difference Between a Hobby And a Business
While looking after your own pets is relatively straightforward, an accredited course will also teach you the business aspects of the craft, meaning that it can move from a hobby to a profitable venture. You'll learn how to run the business, whether you want to open an actual grooming salon or offer a mobile service.
Learning The Fundamentals
Despite some alarming media reports to the contrary, most dogs are fairly placid creatures, although some dogs will object to being groomed, and so a good course will also teach you how to ensure your own safety when handling the dog, without sacrificing the animals' comfort and welfare.
There's no reason that you can't turn your love of animals into a new career, but learning the fundamentals is vital, and is actually easy through a distance-learning course. Your qualifications and credentials are important- for many of us, our dogs are like our children; and would you really leave your children in unqualified hands?