3 Ways To Stop Spending So Much On Printing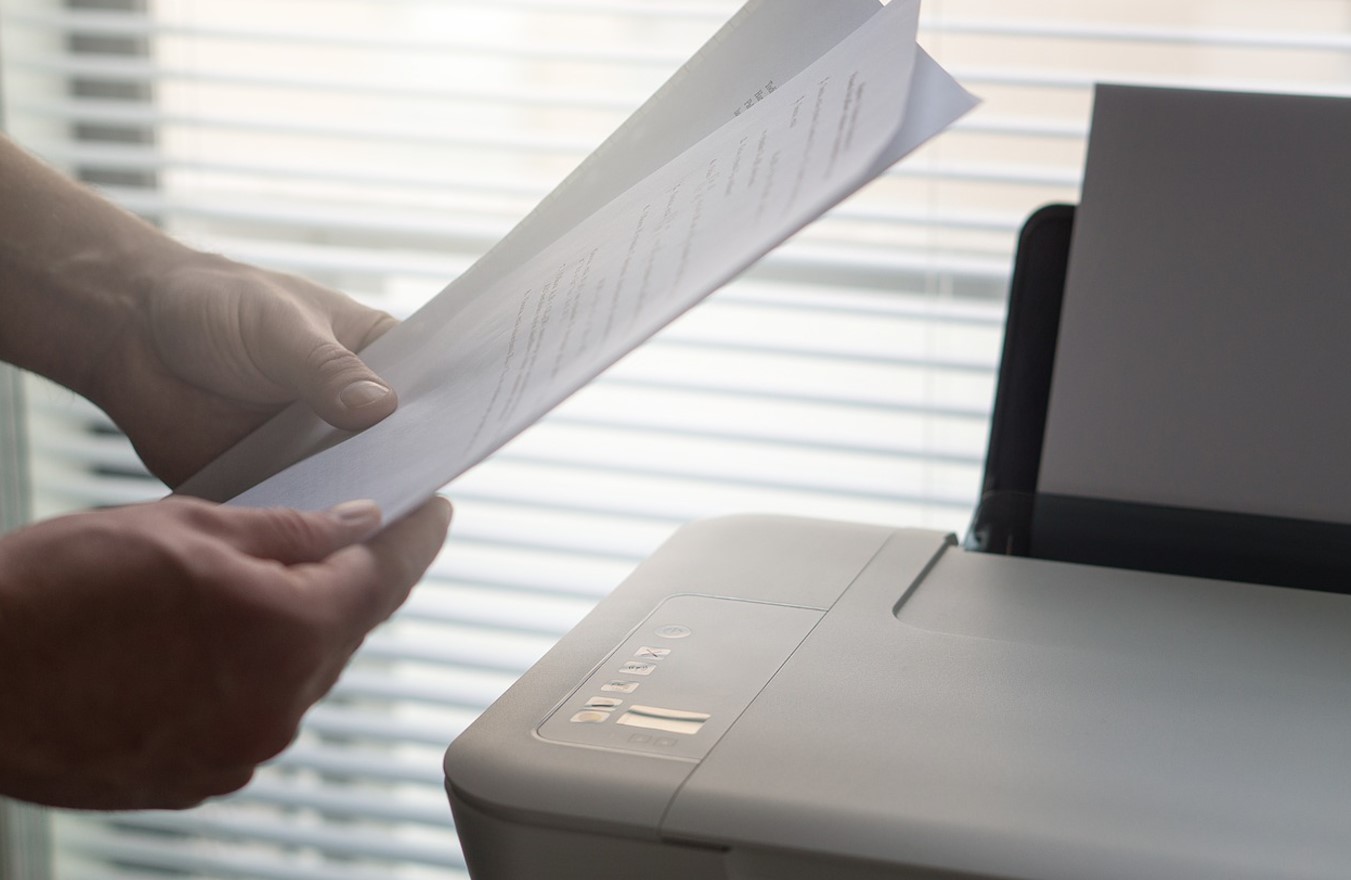 No matter how digital your office is, you are always going to use some form of paper. And when it comes to the use of any kind of paper, you need printing on paper. How about you needing huge amount of paper getting printed per day? It can be really costly for any office.
So, you need to look for ways to stop spending so much on printing. Here are 3 proven ways you can try to lessen the monthly cost of printing:
Get Acquainted With the Settings Of Your Printer
Don't be too lazy and learn the different ways you can use the settings of your printer to lessen the cost of printing. Just go to the Setting in Printers or Scanners in your computer. There are many ways you can lessen the use of ink making simple changes in settings.
When you print unofficial copies of papers, make sure you print as draft format. It can lessen the use of ink in printing. There are even super draft mode to use even lesser ink. There is an option to print only black and while. Make use of that from time to time as well.
Always Buy In Bulk
When you buy printing materials such as ink cartridges, make sure you buy in bulk to have economies of scale.
If you are interested in having even bigger savings in terms of cost, you can go for non-branded cartridges and refills. But always research well before you buy to avoid complete loss of money.
Outsource Your Printing
There are bulk printing service providers around and you can easily lessen the cost and work of printing by opting out for one of the top professional printing service providers around you.
Printing service provider like AllStar Printing Company takes care of all your bulk printing needs as per your given precision and perfection. Professional printing companies can deliver you best quality printing in very affordable price. While you still need other documents to be printed, outsourcing bulk printing needs can save you good money.
So, know what you can outsource and outsource to have cost advantage. Whatever printing you do in your office, know how to make best use of the settings of the printer and always buy in bulk to have economies of scale.