Do I Need A Cell Phone Parental Control App To Up Bring My Kids?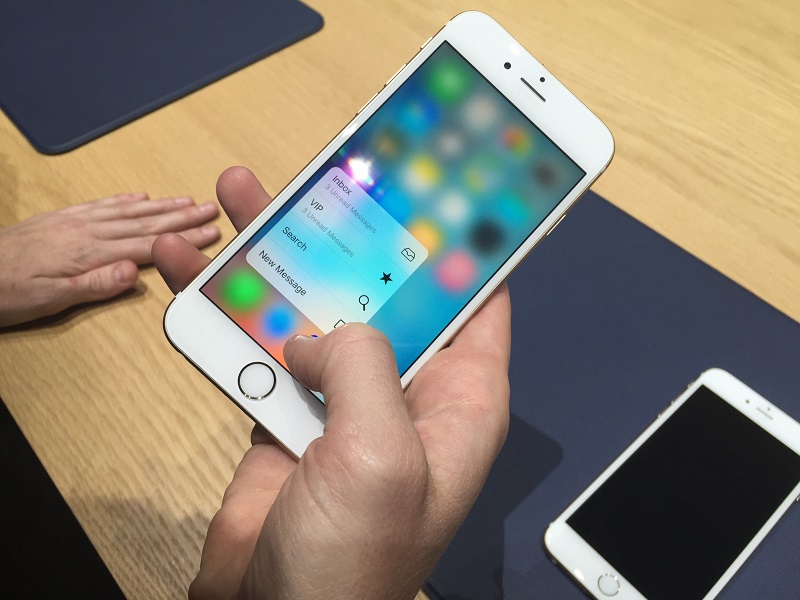 The rapid technological advancement in the ongoing era has resulted in people getting more inclined towards gadgets and networked electronic devices and according to many experts we might be on the verge of a technological revolution. In a recent post published on The Irish Times, the thirteenth president of Bell Labs, Mr. Marcus Weldon is of the opinion that our wearable devices, cars, central-heating systems, fridges, front doors and even floors will all have sensors that connect them to the cloud, as we phase out physical interactions with everyday objects for digital interactions.
Owing to this scenario many societal complications have popped out such as difficulties in coaching and upbringing children through life as they launch headlong into knowledge and experience through the internet on gadgets that include smartphones and tablets. According to a report published early this year on BBC,nearly 80% of teenagers own mobile phones in United States and about half of those are smartphones – with access to the internet, games, cameras and social media. As the internet-enabled gadgets continue to grab more and more attention of kids around the world, it's starting to worry many parents and these fears are fueling a growing number of cell phone parental control apps. These parental control apps are helping parents track completely, what their kids are up to and to keep them from the things they are not prepared for.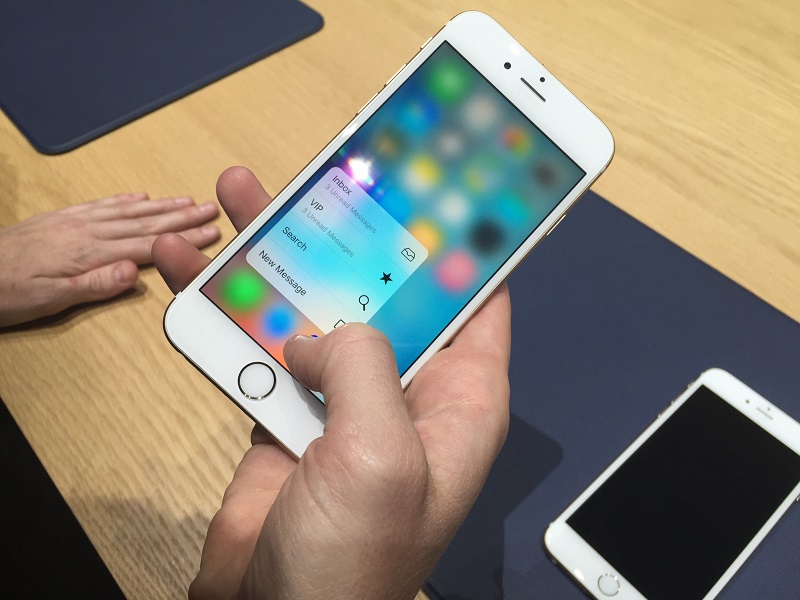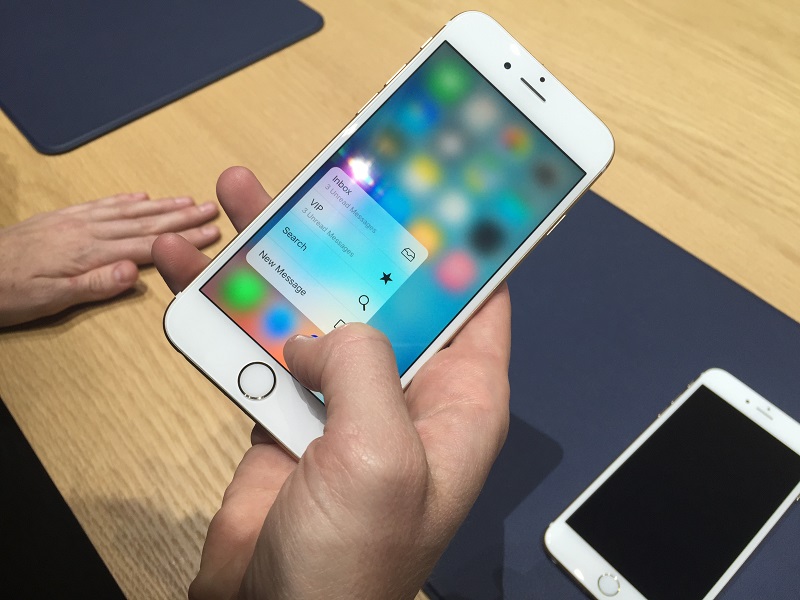 A so-called issue that keeping a check on your kids' activities is defined as spying and is an inappropriate practice which is against their rights,caught the attention of media lately. In this regard, Kelly Wallace, a representative of CNN published a post"Is it OK to spy on your kids?" where she encouraged parents to share their thoughts. Consequently, it was found that only a handful of people across the globe were against spying on kids via cell phone parental control apps whereas the rest were completely OK with this idea. Amanda Rodriguez, a mom of three boys in Frederick, Maryland expressed her opinion in this regard by saying, "I don't call it spying. I call it parenting,"
The cell phone parental control apps have undoubtedly made it much easier for the parents to protect their children from adult online content and have also empowered them to keep a check on their whereabouts; where they hang out with their pals and when they reach home. Staying in the loop 24/7 with the kids has also made it possible for parents to always be there for their children in the time of need. Parents can now stay within reach to rescue their kids in any emergency situation before it's too late.According to a post published on Time.com, an increasing number of apps for mobile devices are utilizing GPS technology to help parents keep tabs on their kids.Moreover, the newest apps like XNSPY have also enabled parents to regulate device usage during the study time, meal time and bedtime by enabling them to remotely control their access to various apps.PC Ad visor published a post lately, in which, the author Marie Brewispenned down comprehensive guidelines about how to set up parental control on Android devices.
While the overwhelming majority of youth is using smartphones and tabs responsibly, it is natural for the parents to be concerned about how their kids are using the ultra-powerful gadgets that have access to just about anything imaginable. By making use of cell phone parental control apps like XNSPY one can minimize the risk of kids being exposed to things they are not supposed to.