Creating A Facebook Campaign In 5 Simple Steps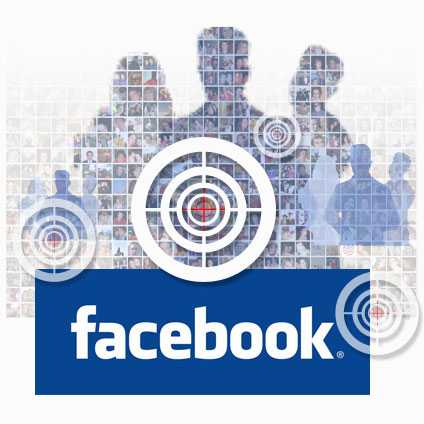 There are five simple steps that you need to follow as a Facebook page administrator when it comes to creating a successful campaign to promote your products or services.
1. Determine the Objectives of the Campaign
Before starting your campaign, you will firstly need to decide on your objective and goals. This is important because a campaign designed to raise awareness will target a different audience than one whose goal is to increase your sales.
2. Decide on the Advertising Format
There are three basic types of ads you can use on Facebook: sponsored stories, promoted posts and regular Facebook ads. Sponsored stories are designed to bring more credibility, because you can use different types of user actions, such as likes, comments or check-ins to raise awareness.
On the other hand, promoted posts can be useful if you are trying to promote an event that will take place in the near future, for example. Finally, Facebook Ads are the banners displayed on the right-hand side of any page on the website and usually consist of a picture accompanied by a short text.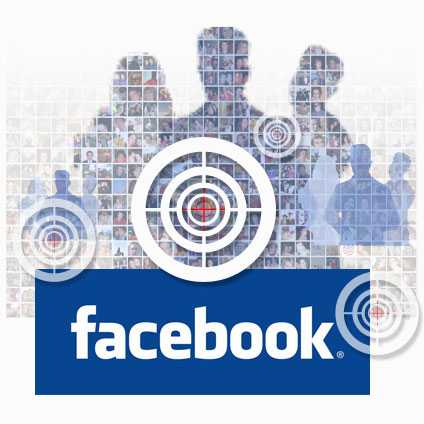 3. Creating the Content for your Ad
After you have established your goals and advertising format, it is time to create the content for your ad. The title is limited to 25 characters, so you need to make sure you express a clear message in as few words as possible. The text in the body of your ad can contain up to 90 characters, so again make sure that you clearly state the benefits of the product or service you are selling. It is also wise to include a call to action at the end.
4. Setting your Target Audience
Depending on what you are trying to promote, you can target people based on various criteria, including geographic location and language spoken, education, age, sex and marital status. Use the profile of your potential customer at this point to create a successful campaign.
5. Budgeting
In terms of budgeting, depending on whether you want to experiment with the different features offered by the social network or not, you can set a daily budget for your ad or decide on an amount of money for the entire duration of your campaign. You may also want to set aside some money to buy real Facebook likes from a reputable company such as boostsocialmedia.net. When you buy real Facebook fans you can really get a head start in your marketing campaigns on Facebook.