Crazy Mens T-Shirts That You Should Definitely Own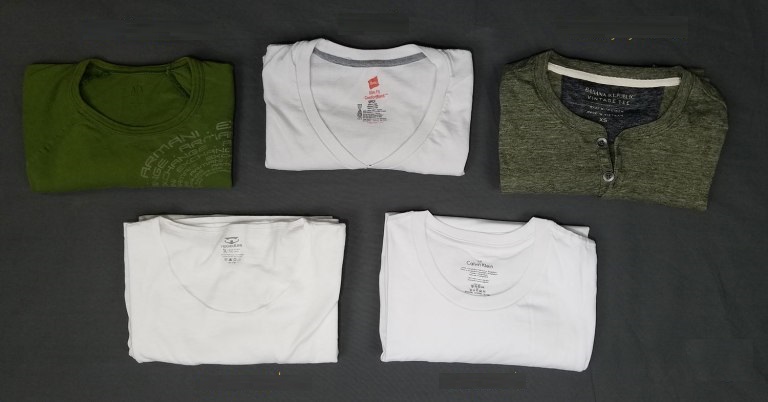 When it comes to listing essentials for your wardrobe, one can really not miss out on t-shirts. It won't be an exaggeration to say that people have literally become dependent on these now. Be it a movie date, a formal meeting or a casual day at home, t-shirts are our first choice. The comfortable fit, the easy fabric & the wide range of cool designs that these come in, have made them a favourite among the masses. Especially when it comes to the present day youth, who is always in a hurry, who likes to take things easy & light, t-shirts come as a blessing for them.
T-shirts not just offer you comfort, mind you, they are also very useful for people who want to make sure that they are always high on style. The best thing about t-shirts is that they ensure you get the best of style but never compromise on comfort. Wondering how t-shirts do that?
Surprisingly, t-shirts just don't come in a variety of colours or designs, they actually vary a lot, on the basis of the neckline, the hem or even the ways of printing. Here is a guide consisting of different types of t-shirts on the basis of designs that should definitely be a part of your wardrobe:
1. The Henley T-Shirt

:
Henley t-shirts are the ones with a round neck & a buttoning placket below it. There are many mainstream brands which keep on coming up with new prints & patterns. The henley t-shirts look the best when paired with denims, cargos or sweatpants.

2. Pocket T-Shirts:
Pocket t-shirts are comparatively new in the market. These generally look good when paired up with casual jeans.  The side pocket however is just for styling purposes, it adds a pinch of quirk to your look.

3. Polo T-Shirts:
These are the most basic kind of t-shirts which come under the category of all time favourite cool t-shirts for men. These are the most versatile of the lot & can be worn at a number of occasions like formal events or even casual events like golf sessions.

4. V- Neck T-Shirts

:
If you are someone who is a fitness freak & wants to flaunt that perfect chest, abs or biceps, then a hugging V-neck t-shirt is ideal for you. Another factor that works in their favour is that these can be very easily be counted upon when one wants to rock a formal occasion. All you need to do is to find the blazer that will go perfectly with the t-shirt.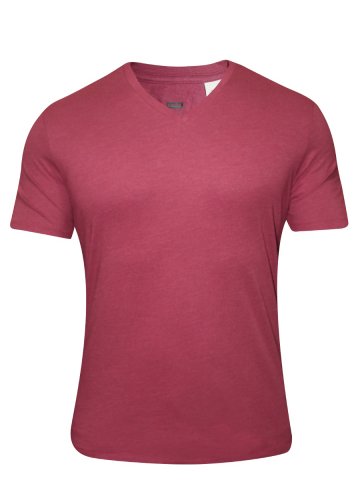 5. Crew Neck T-Shirts
:
These are the most comfortable of the lot. You can count on them if you want to make your chest look broader. Always choose a crew neck t-shirt for a cool & comfortable evening.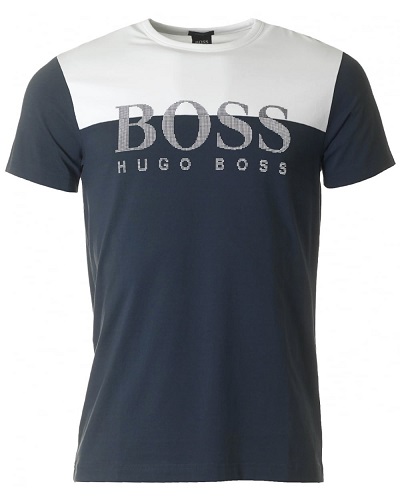 These are some of the styles or types of t-shirts that you can count on for comfort & style. There is no dearth of places from where you can buy these, for they are available in abundance in the markets online & offline. However you should prefer to buy cool t-shirts online as there is more variety there & you are mostly assured to choose from the wider realm of options. So go on exploring the world of t-shirts and find the ones that suit you the best & also bring out the best in you.