Common Mistakes To Avoid When Considering Startup Debt Consolidation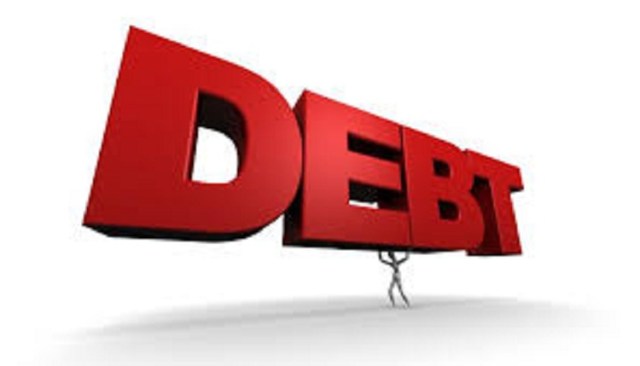 Startups are coming up in plenty, and it is a great initiative ensuring the exponential growth of the corporate sector, which in turn creates a large number of new job opportunities. However, startups run with minimal resources and management of operations is bit difficult as fresh entrepreneurs own most of the startups. This difficulty is at its peak in case of finance management.
Not every entrepreneur is great at managing finances, and the tediousness of the associated tasks often prevents them from performing them regularly. Managing various payoffs is such a thing, which may ultimately put them into multiple debt scenarios. Effective management of multiple debts is always difficult and defaulting may further harden than the burden
Debt Management for Startups
If you owned a startup business and troubled with multiple debts, which become unmanageable, then consolidation is one such option which you can effectively thing to get rid of the imminent crash down. On consolidating, you get rid of your other line of credit, impending bill payment, and existing loans, etc. getting consolidated to a single loan.
The major advantages of consolidation are the lesser interest rate, more flexibility on payments, and also extended time to pay off. However, there also some risks to be known in this mode of debt management, which may worse off if you haven't done it in a proper, knowledgeable manner. Let's discuss some mistakes to be avoided while executing debt consolidation.
Not understanding concept consolidation
As per, the first thing one should understand is that debt consolidation is simply a tool to alleviate the burden of debt management, and not a solution for debts. In reality, nothing changes after consolidation, but it is a just like a shift of weight from the left leg to the right. Taking it the other way around, one may fall into deeper troubles.
Not delineating the cause
Startup entrepreneurs consider consolidation when expenses go out of their hand, and they become unable to manage the repercussions of it. Consolidation, when done properly, acts as a temporary oxygen supply while failing to breathe naturally. However, you should understand the cause which led you to the financing contingency and works on it to alleviate it fully alongside working on consolidation.
There are various debt consolidation methods and many providers out there. You need to do a thorough baseline evaluation to understand which consolidation mode is most appropriate for you and who offers the best financial solution. An expert consolidation counselor may help you in taking this decision wisely. Some of the options are.
Secured-unsecured loans.

Transferring debts to a different line of credit.

Debt pooling.

Debt settlement

Selective consolidation etc.
All of these have unique benefits and drawback too and choosing one may largely depend on your existing financial situation and long-term goals.
It is suicidal to go ahead with consolidation without a proper plan. You need to work this out in detail, if needed, with the help a financial advisor. There are many government agencies also offering debt consulting and consolidation services, which you can avail.