Jeffrey Mohlman Offers Unique Life Insurance Solutions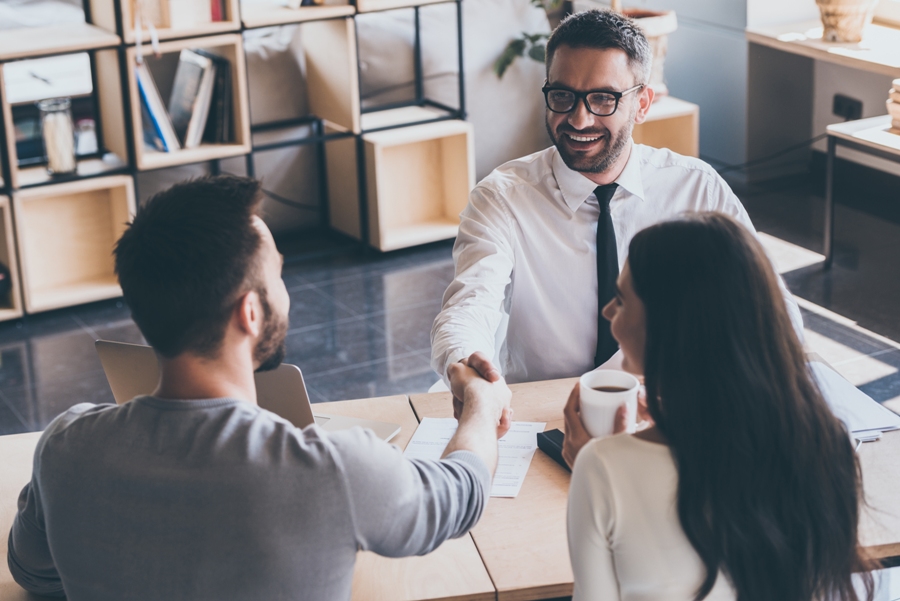 Life insurance has become an important part of life. Life insurance services have become part of the financial strategy in every field of business, services and in everyday activities. Mohlman financial services were founded by Jeffrey Mohlman in the year 2002.
Conventional Brokerage Firm of Jeffrey Mohlman
The financial company Mohlman financial firm has started its operations in the field of conventional brokerage and offers various insurance deals to the customers in different areas of work. Jeffrey worked as director of the company as well as broker, finding new opportunities.
Selling insurance to the clients is challenging task and every situation was different. But Jeffrey along with his partner Bryan knew that whatever the issue or the problem that the customer faces but insurance is the unique solution and it needs to be suggested to the customers. But understanding various business circumstances and offering the most suitable insurance solutions is a demanding task which Jeffrey always found challenging.
Mohlman financial firm started convincing their long-term financial strategies and solutions to the customers in order to handle the business and commercial problems which most businessmen face. It mainly depends on the customer interest and understanding of insurance policies and also the importance and requirement of policies played a crucial role. In order to offer effective business solutions, Mohlman financial firm offered highly effective and most-rounded solutions. It helped the customers in planning appropriate business strategies which include a partnership with wealth managers, attorneys, healthcare companies and home brokers in and around Dayton and Cincinnati.
In order to help LGBT community to fulfill their goals and to achieve their targets in a limited period of time, Mohlman financial firm offers specially designed considerations. The firm always discloses various simple but effective insurance policies which not only help the business at all different levels but it also makes the retirement plans highly simple in understanding but most effective to practically achieve.
Independent Financial Advisor
Jeffrey Mohlman has offered life insurance successfully to his customers from various different fields and background. He has been working in the field for past 20 years and has retired as one of the most successful income specialist having expertise in asset optimization. At the beginning of his career, Jeffrey Mohlman has joined MetLife in Dayton. He had worked hard to become a financial planner and care specialist for long-term plans. Jeffrey was interested in conducting training programs, which were unique and were planned according to the requirement of employees who are working with various companies such as General Motors, NCR, and Standard Register. Later, Jeffrey worked as a director and managed the team of Delivering the Promise. The team has helped more than 80% of Fortune 500 companies and assisted the employees at various levels.
Jeff started working as a financial advisor independently in the year 2012. He started managing personal finances as a part of the insurance business. The moment when he has to come when Jeff has to sell an old home of his grandfather, in order to pay the hospital bill. Jeff decided to work for elderly people and to give them Medicare and healthcare benefits by optimizing the assets to convert into better opportunities.