How to Choose Best Bed Frame for Memory Foam Mattress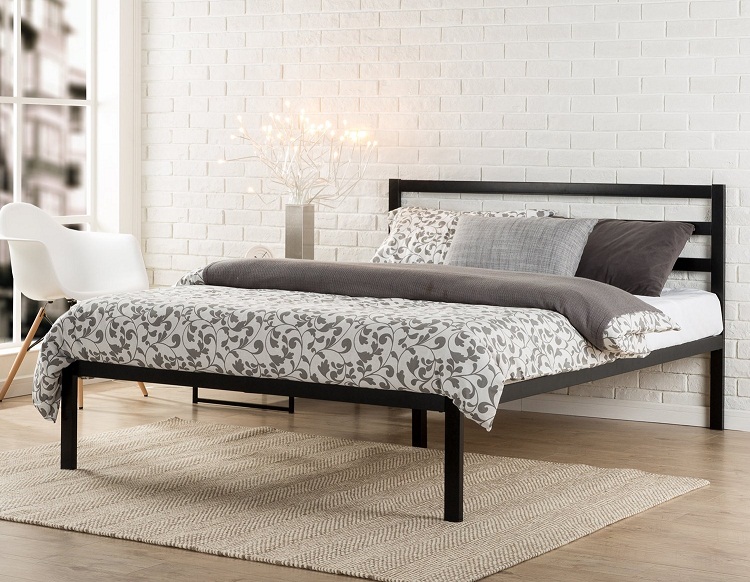 Memory foam mattresses have a number of benefits. The mattresses come with some contouring effects which can add great comfort and also offer some relief from common back pains since they provide great resting position to the spine in a natural way. These mattresses are also good in that they provide additional warmth while you sleep.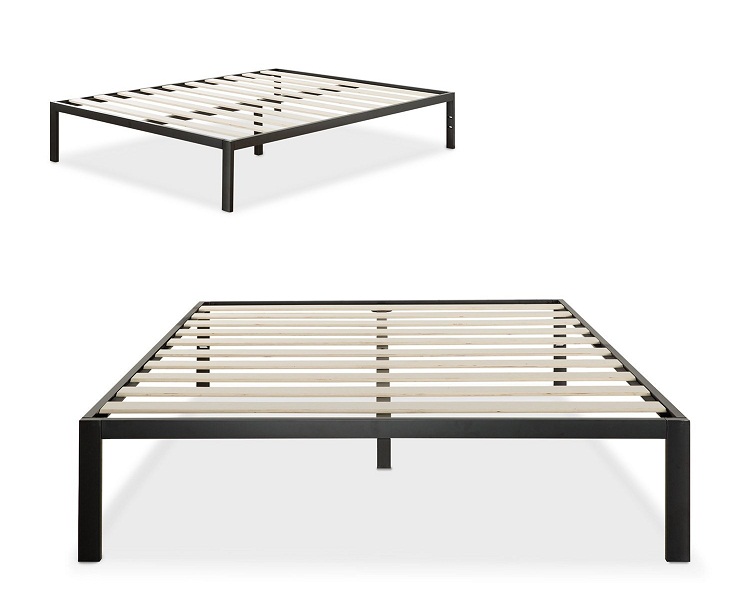 However, these mattresses are also a little bit heavier compared to foam and spring mattresses and as such you should have a sturdier frame and foundation for increased support. Finding the best platform bed for memory foam mattress is essential considering that they'll be supporting increased weight.
Choosing the Best Frame For Your Memory Foam Mattress
Construction material
The first thing you should consider when choosing platform frames should be the construction material. The material should be heavier and sturdy and made from thick plywood layer for maximized support. This kind of frame works well with memory foam mattresses while at the same time supporting the weight of the bed users effectively.
Kind of slats
Bed frames come with different types of slats which basically provide support to the memory foam mattresses. It will be advisable to go for frames which have wooden slats which are horizontally placed as these are known to provide the best support. You should choose slats which are close to each other, leaving a small gap between them. The gap between the slats should not exceed 8 inches but it will be better if you get slats which are 3 inches apart. The wooden slat foundation should also be wide enough.
Durability
The durability of the frames should also be a matter worth considering. Mostly, steel or metal frames are considered the best due to their durability. Metal frames also rank highly in that they are resistant to bug damage, water damage and can also withstand fire unlike their wooden counterparts. Another reason why some people opt for metal frames for memory foam mattresses is that they are lighter compared to wooden frames thus making them easier to move around in the room whenever there is need.
Size
You should also consider the size of the frame when making your purchase. The best platform bed for memory foam mattress should at least be big enough to fit the mattress without the need to force it. You should avoid frames that are either too small or too big than the memory foam mattress you want to purchase. A foundation that is too small could result in accidents while a too big foundation will only leave gap on either side of the bed.
If at all you want to raise the bed a little bit more, you should consider a high profile frame. This might require wooden bed frames as these are higher compared to metal frames. The best platform bed for memory foam mattress should at least be able to help in weight distribution while at the same time preventing the mattress from sagging.