Cheap Accommodation In Sydney and Other Ways To Keep Your Budget Down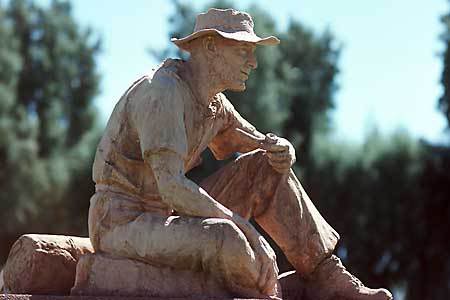 Anyone who has visited Sydney in the last few years knows that despite its many magnificent characteristics, it's not exactly cheap. The strong Aussie dollar means that for most people coming from outside the country, it can be hard to get around on a budget. However, just because it is an expensive city, it doesn't mean that if you know a few top tips you can't still see it all on a budget. One thing that really works in Sydney's favour is the weather. Plenty of sunshine means that the outdoor lifestyle is possible in the city. With plenty of parks and beaches to choose from, including the infamous Bondi Beach, you don't have to spend a penny to sit around and enjoy the atmosphere.
Another great way to save is on accommodation. For most young travellers and backpackers on a budget, hotels can be a little bit on the pricey side. However, there is still plenty of cheap accommodation in Sydney in the form of budget hostels and backpacker accommodation.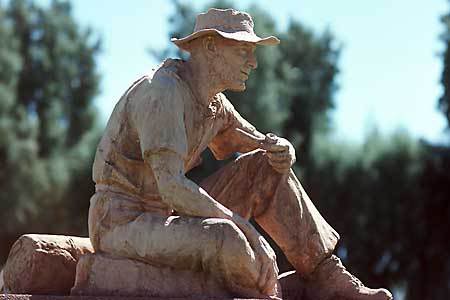 Much of this is located in the party and entertainment district of Kings Cross. With affordable accommodation sorted, you are also free to take advantage of the many great offers on hand around this lively nightspot. Many bars will do special deals for travellers or those staying in certain hostels. Meaning you can make the most of your time without spending a fortune.
As well as this, much of the museum and cultural stuff to do in the city is free. And if not free, there are often promotions run in the local papers to let you in on the cheap. Be a bit smart and do your research and there is plenty to do without spending too much money.
Use your imagination and ask around, especially at your hostel, and they should be able to suggest ways you can enjoy the city on a tight budget. Unlike some of the world's other great cities, Sydney is not about profit at all costs. Yes it might be slightly pricey due to global economic conditions but there is still plenty of scope for getting a good deal. This applies to accommodation, food, drink events and plenty more.