Best Used Upscale Sedans Between 25k-30k.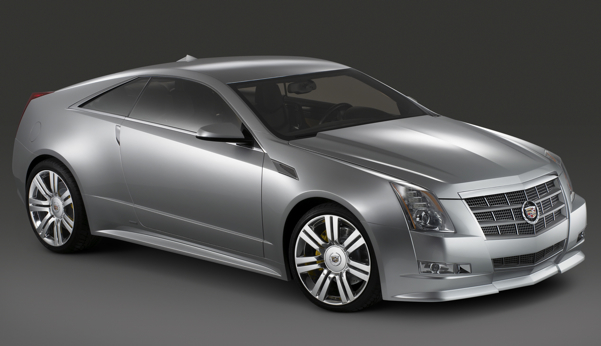 Most people would love to drive a upscale car of some sort but let's face it, most of us can't afford the luxury car price. To that end many are opting to buy used upscale cars instead. Most companies have a certified pre-owned program to make sure you are getting your money's worth. To help you along we compiled this list of the best used upscale Midsize Cars from $25k – $30k.
Used 2010 Cadillac CTS
The Cadillac name is synonymous with luxury and style and the CTS lives up to its reputation. When first hitting the market critics said its style, luxury and handling was the equal of any German and Japanese competitors. It combines agile handling with a comfortable smooth ride that has plenty of power. However, if you are looking for something with more utility then check out the CTS Sport Wagon. It has solid safety and reliability scores as well.  The interior boasts a high quality interior and pragmatic design with spacious seating. Upper trim options include power sunroof, Bluetooth, backup camera, navigation and USB port. It has a 3.0 liter V6 with 270hp and 16/26mpg.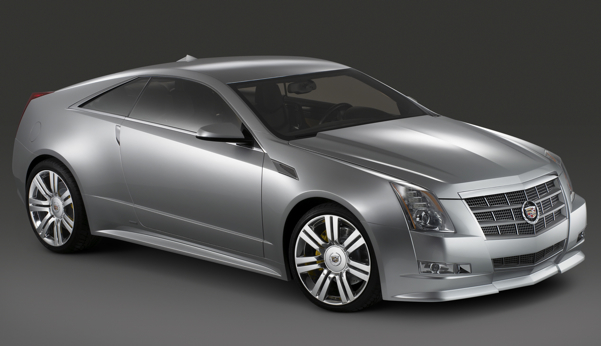 Used 2010 Mercedes-Benz C-Class
These used cars are not the most luxurious or sportiest of their class but what they are is a great mix of both. It has a refined, dignified styling with a soft upscale interior.  While not as agile as some of the others in its class it does have a sporty feel to its drive and suspension. It has excellent safety scores and solid reliability ratings.  Many critics preferred the more powerful C350 sport but the base C300 has an engine that offers enough kick for easy passing and merging.  The interior is posh and the seats are comfortable.  That being said some felt the back seats were a little cramped.  Base models have leatherette seating, power sunroof, dual-climate zone, Bluetooth and eight speaker stereo.  Upgrades include navigation, heated front seats, Infotainment system and satellite radio. It has a 3.0 liter V6 with 228hp and 18/26mpg.
Used 2010 Audi A4
The first Audi to make our top used cars list the A4 is praised for its excellent handling and posh interior. Many critics claimed it is overall the best cabin for its class and price point. While most wouldn't call it sporty or fast, the turbocharged engine gives it a peppy feel that is fun to drive. If you need more power then check out the S4 which is a performance variant of the A4. It is available in front and all-wheel drive models which depending on the mode will affect fuel economy. The trunk space is somewhat limited from its competitors and it is less powerful than its rivals. However it makes up for this with it an exceptionally high safety score. It comes standard with leather seats, power sunroof, satellite radio and 10 speaker stereo. It has a 2.0 liter I4 engine with 211hp and 23/30mpg.
Jeff Jordan writes in lives in Southern California. He writes about automobiles and technology. Jazel Auto websites can help market your business today.