Bangalore – The Animated City With A Dozen Destinations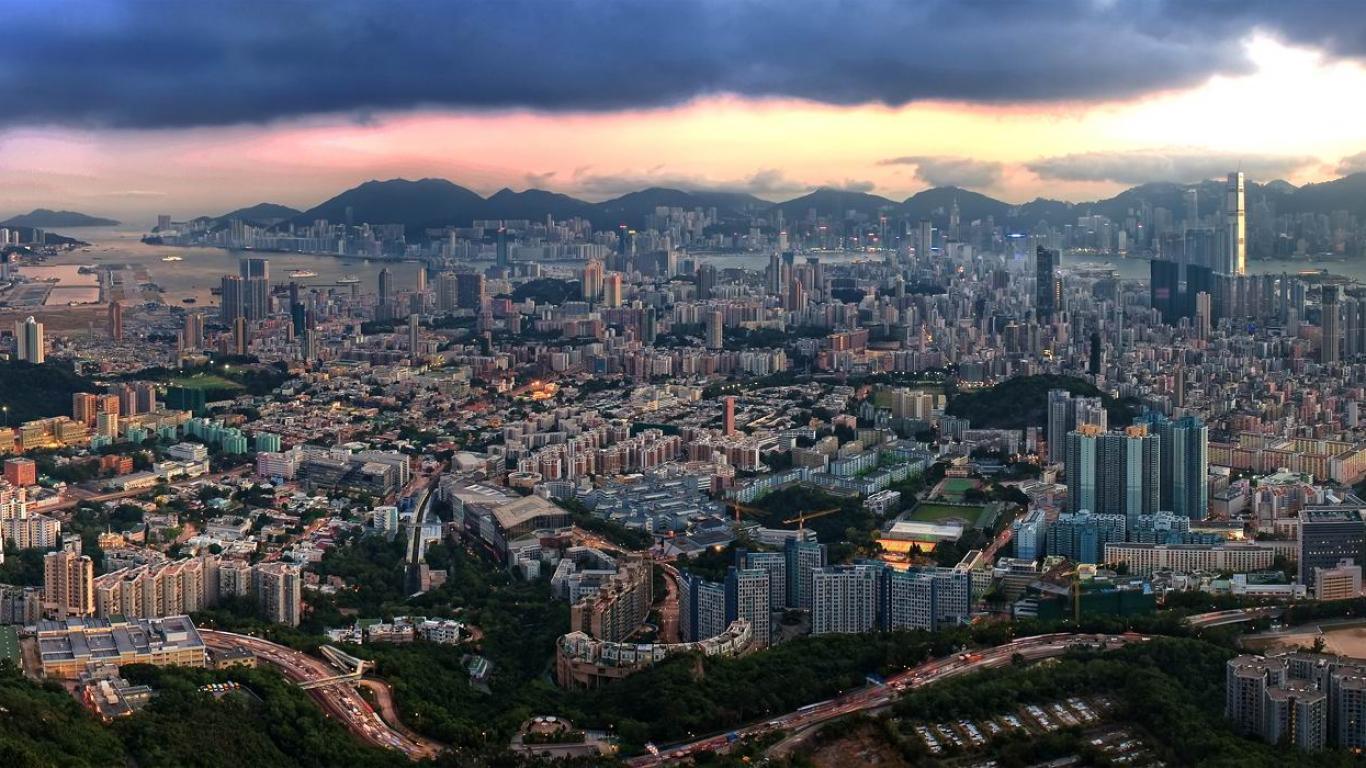 Despite the fact that it is a small city in terms of the area it covers, this is an immeasurable city in terms of fun it offers. Bangalore is an excellent city with a wonderful climate whole throughout the year with all the cutting edge luxuries and frameworks whose standards are at par with any other major cities. Every place in Bangalore is different and has something different to bring to the table. Mentioned below are some of the area and places to visit in Bangalore.
Brigade Road/ MG Road
The main centre situated at the heart of Bangalore, this is the most posh area of Bangalore and also the busiest. With an extensive exhibit of shopping edifices, bars and bistros, this spot stays clamoring with people, youngsters and old alike, day in and night out seven days a week. Although to hit an all nighter, you will have to venture further into the suburbs where some of the most elusive nightclubs are as the places in Brigade road close pretty early. 10:30 pm is the deadline for weekdays where the waiter comes along to take your last order by 9:30 which kills all the fun. Weekends go on till 1am although that's a buzzkill if you are planning for an all nighter.
Malleshwaram
Malleshwaram is essentially one of the oldest areas in Bangalore. The place is slightly under developed compared to the other parts of Bangalore and is the stronghold of old joint families living in the city for generations. The place has slum area, plenitude of street markets, age old temples and street food. Iskcon temple is the main attraction for the religiously inclined. It also  has a budget friendly shopping mall called the Mantri Mall which is one of the biggest malls in Bangalore.
Koramangala
The most desired residential area in Bangalore. Koramangala has everything you need to make your stay awesome and accessible. Not only does it have a dedicated club who maintains the whole area with beautiful planted hedges and clean roads, it also has blocks and sections of commercial area making it needless for people to venture out anywhere unless for a specific reason. It has two of the most popular shopping malls under its territory and some of the best pubs and restaurants in the whole city. Street food hits its ultimate best in this locality and it is all in all a fun place to be and reside at.
Indiranagar
This is one of the spots to be in if you need to appreciate great sustenance, great music and great alcohol. Indiranagar, what was once not considered posh area and was more quiet place has grown to become one of the expensive places to live in Bangalore. It has some of the coolest line of pubs, breweries and restaurants Bangalore has to offer and the evenings see the streets bustling with young working professionals and students alike.
Bangalore is easily accessible from any major cities by flight or trains and buses and taxis for nearby cities. You could catch a flight to Bangalore from pretty much any place both domestic and international which is another plus point of visiting this city.