Back To School: 4 Chores You Can Get Done With The Kids Away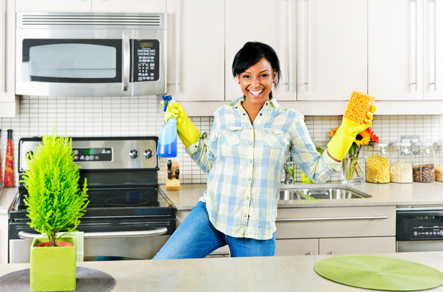 The rush of back-to-school shopping is over, and the kids are finally settled into the school routine again. It is time to tackle the long list of chores that have been accumulating for months. At the top of the list are four tasks that are best accomplished while the kids are gone during the day.
Washing Windows
Before the cooler weather of fall descends, take a day to wash all of the windows. Whether you choose a commercial solution and paper towels or your own homemade vinegar-based solution with newspapers, window washing can be daunting task. Starting early in the morning and working without the distraction of little helpers will help you to focus.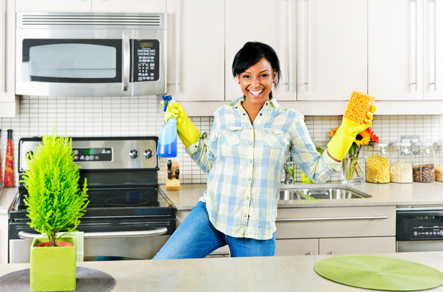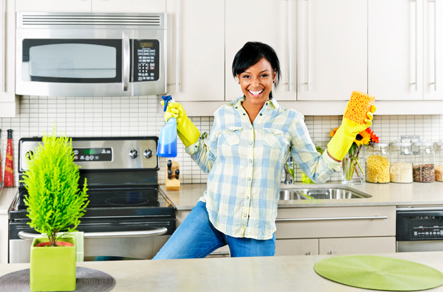 Adding a Coat of Paint
Another chore that can become a messy and lengthy process with little helpers is painting. Depending upon the size of the space you want to paint, this one could take a day or two. A little planning can go a long way towards productivity. Begin by prepping the space: clear any clutter, move furniture, and tape off trim. Next, paint. This is best done early in the day so that the walls have time to dry. When the walls are completely dry, enlist the help of your kids to put the room back in order or to rearrange, giving the room a new look.
Resealing Grout around Ceramic Tile
Any chore that requires chemical applications, especially a potentially messy chore like resealing grout, is best done without the kids. To reseal grout around ceramic tile, you must use an acidic tile cleaner, followed by a rinsing and drying process. This can be messy and dangerous, so ventilate the area, wear proper safety equipment, and reduce your children's exposure to the area. After cleaning and prepping the grout, apply a sealant, saturating the grout, and allow ample drying time.
Cleaning the Carpets
Now is the ideal time to find someone to clean your carpets. According to AAA Steam Carpet Cleaning Ltd, experts in carpet cleaning in Cambridge, cleaning carpets can reduce your family's issues with allergies, asthma, and respiratory illnesses, as well as making your entire house smell better. Having the carpets cleaned early in the day allows the area to dry before the kids return and sets your family up for a healthier fall and winter.
By checking these four chores off your to-do list now, your home will be ready for the school year routine in no time.