An idea that could bring revolution to transport sector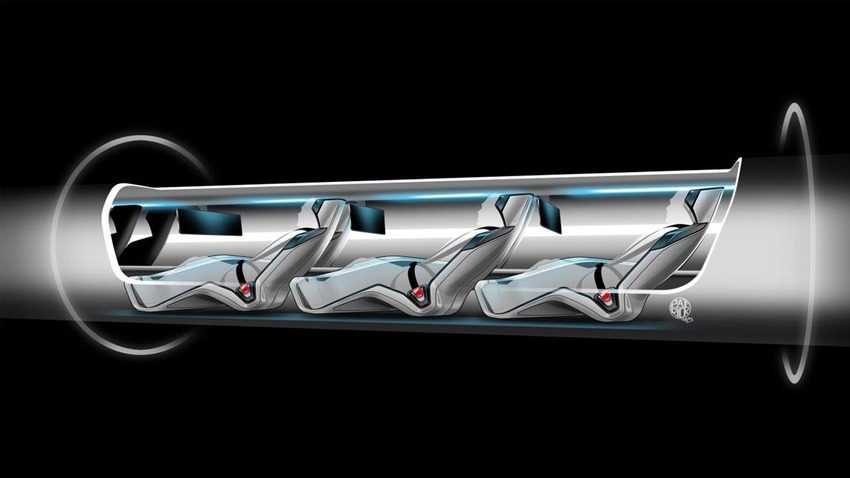 A 'Hyperloop' idea from a billionaire entrepreneur could bring a great revolution to the transport sector though it sounds like a story from the comic books. Elon Musk seeks to create a capsule which will be fast as sound for transporting people between the major cities without its operations being affected by turbulence or bad weather. According to Musk, if everything goes well, it will become a reality within ten years.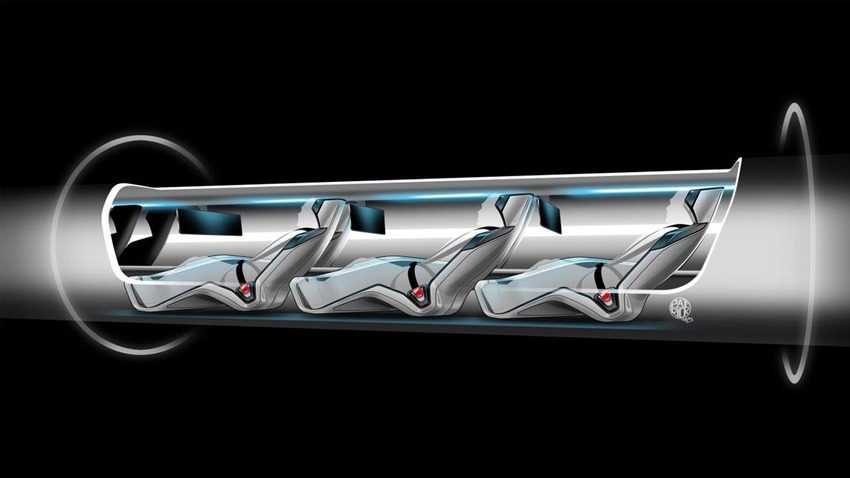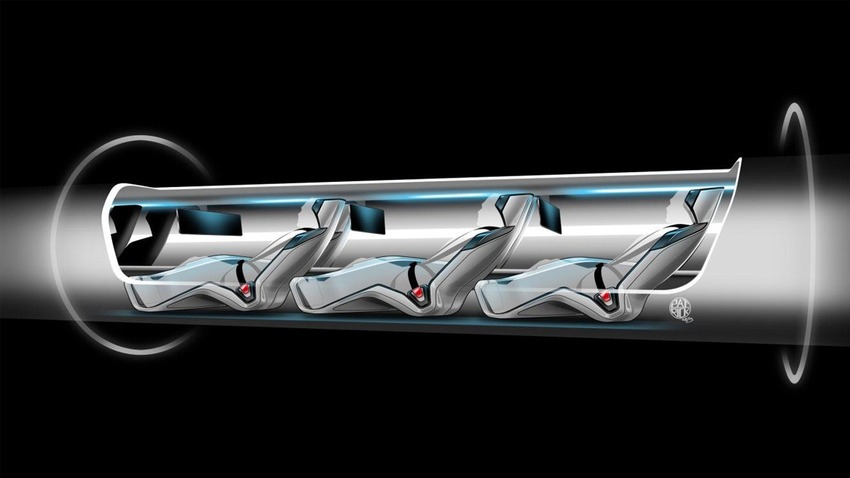 This idea would be very hard to take seriously if anyone else came up with it but fro Musk, success seems to be a common thing. Among some of his most successful achievements include co-founding PayPal; the online payment service, Spacex which builds rockets and Tesla Motors Inc which makes electric luxury cars. While unveiling the concept, Musk said that if a reality, it could be able to transport passengers between San Francisco and Los Angeles, a distance of about 400 miles, in half an hour; half the time it would take if you were using a plane.
If this 'Hyperloop' idea ever becomes a reality, it would be like pneumatic tubes used for transporting containers carrying paperwork in old buildings. In this case, the people would be the cargo where they will be waiting for a ride that starts with acceleration force like that of an airplane though after the start it would be smooth. The capsules used would have to hurl through a huge tube with almost no air at a speed greater than 700 miles an hour with the capsule would be pulled by the magnetic attraction force down the line. While transporting the passengers, the capsule would be floating in the air cushion it creates and for reduce friction, it would use a powerful fan on the front side sucking air to the back.
In a proposal which Musk wrote and posted online, he said that the only other safer idea for super fast travelling short of teleportation would be the building of tubes under or over the ground which have a special environment. In his proposal, a capsule carrying 28 people could depart every 30 seconds with one way travel costing $20. The route proposed would follow the interstate 5, a path which links north and south California through the Central Valley.
During a recent conference, Musk said that it would take about 7-10 years before the first person travels between the two biggest metro areas of California. He estimated that the cost of the project would be $6 billion adding that this is a tenth of estimated cost for a planned California's high-speed rail system. Dan Richard, the chairman for California High-Speed Rail Authority has however said in a written statement that Musk is simplifying the challenges that will be encountered. The idea has also attracted cynicism from other people with James E. Moore II, the transportation engineering program's director at the University of South California, saying that the idea cannot bring the alternative Musk is seeking. The idea has also become an instant hit on the social media having over 200,000 Google searches and tweeted for about 20 times every minute by the afternoon of the unveiling.
An effective deterrent to keep sharks away during swimming or diving, The Shark Shield is a compact, versatile and light weight personal shark deterrent system.