5 Things To Consider When Choosing A Florist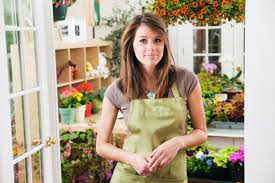 For most events like weddings, when it comes to decoration, flowers are among the best options available. If you are relatively less experienced in the field, you will definitely require some guidance since organizing flowers on such a large scale can be a challenging task. So work with a professional florist to get the look you want.
However, when it comes to choosing one for your special day, it is crucial to make a well informed decision. Since internet has made things easier, you can search online, read various articles and forums to get an idea about how to deal with a florist and organize the décor of your event. Update yourself with the basic requirements, expectations and specific responsibilities pertaining to the florist you select. In order to find the right florist for the job, you will definitely need a little homework done on your part.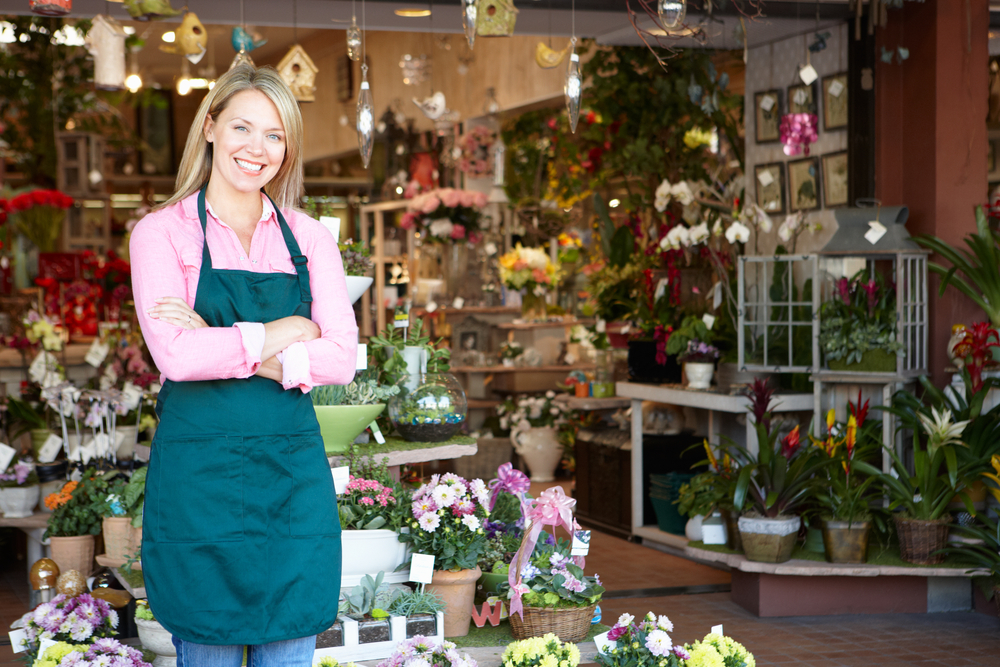 When choosing a florist, start off with the easiest way. Ask your friends and family members, or colleagues for suggestions. If they have ever had to work with a florist, find out who they recommend. In case the management at the venue of your event is familiar with a florist, they might also be able to help you out. Another option is going to different local florists and talking to them in detail regarding their work, experience and prices. You can also check out fresh flower samples to determine the quality of the décor that they will provide.
However, before making up your mind, it is imperative that you consider the following five things regarding the florist.
Portfolio
Have a look at the portfolio of the florist you are considering. Is it impressive? Does their work look like something that you would want for your event? If you find the portfolio good enough and you are satisfied with the previous work the florist has done, then you can definitely consider hiring that florist for yourself.
Experience
An important thing is to consider the experience of the florist. Generally, the greater the experience anyone has, the better they are at what they do. Also pay attention to the kind of experience they have had. For example, have they ever worked in a category that your event falls under?  Maybe they have only had experience with weddings. So it is important to consider that.
Efficiency
When you visit a florist's store, pay attention to all the details. You need to see if they seem professional enough. A slight lapse can lead to disasters for your event, leaving the guests unsatisfied, and yourself unhappy. So you have to determine if the staff is efficient enough. Inefficient workers lead to incomplete work and you find yourself under a lot of pressure just before the event is about to begin. The florist must be able to deliver the services on time and therefore the workers must be very reliable. You need to be very meticulous when it comes to determining the professional attitude of the florist; otherwise your event might just fall apart.
Price
A major issue when availing any kind of service is its cost so hire a florist that will satisfy your budget. Get quotes from different florists and choose one that provides quality and reliable services at the most competitive price.
Style
The most important thing is the style of the florist. See if you like the style of the décor that they offer, if the mood that their work creates will be in sync with the nature of the event. You don't want the flowers to be too bright and gaudy on asober event. From the arrangement to the choice of flower types and their colors, everything must be perfect and shouldn't seem out of place. So your florist needs to have a basic sense of the theme of your event and create a style statement that remains the talk of the town for days.
After you have considered all these things, you are ready to hire a florist. In case you are still doubtful, have a look at the customer's reviews. If they are positive, go for it but if the florist has not been recommended by most, look for other options. Better safe than sorry!
Author's Bio:
Jean Raymond is an event manager based in Sydney and has been working with renowned Melbourne florists for almost 20 years now. Because of her remarkable aesthetic sense and years of experience, she is the number one choice for many customers looking for the perfect event manager.