All About Rate Supermarket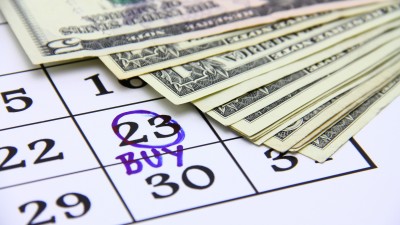 RateSupermarket.ca is a website which can help you out with all of your financial decisions. It will compare rates and prices so that Canadians can get the best possible deals. The website is available in English and French.
Company Details:
Rate Supermarket is an independent company and provides an impartial service. This means that it is a great choice to use for finding out about rates and using the information for getting the best deals.
How Rate Supermarket Can Help You:
It is possible to take a look at mortgages and credit cards to compare their rates and enable them to save money. It is also possible to compare GIC and savings rates to make sure that the best return is given on money.  It is also possible to compare insurance. This means that it is very easy to see whether the best savings and returns can be made so that money can be easily saved.
Mortgages:
As the number one mortgage comparison site in Canada, you can trust Rate Supermarket to bring you the very best of deals. Mortgage rates are taken from banks, brokers and credit unions so there are lots of choices. It is easy to look online and see what is available or to telephone the company and speak to someone who can help.
Insurance:
Whether you need car, home or life insurance, you will be able to find the best prices with rate Supermarket. There are all the top quotes available so that you can easily compare then all in one place. Expert advice is also available if needed.
Credit Cards:
Finding a credit card with a good rate can make a huge difference to the cost and so with the comparison service from Rate Supermarket, you will be able to make a sensible choice.
Savings And CIG Rates:
Rate Supermarket realize that although saving money on loans and insurance is important and can make a significant difference, it is also good to have healthy return on the money that you decide to save. This is why they also compare the rates of CIG's and Savings. This means that you will be able to increase your passive income in order to make more money without doing any work.So if you want to find out if you can save money on your mortgage, credit cards and insurance, them looking at Rate Supermarket to find out whether you are paying over the odds. You can also use them to check whether you are getting the best return on your savings. With everyone feeling hard up at the moment, it can be great to find out that you can save some money.
So if you are thinking of changing your finances and insurance so that you will be better off or you have items coming up for renewal, then it is a good idea to take a look at the Rate Supermarket website or give them a call so that you can see whether you can improve your financial situation.
Sarah is a finance blogger and her recent work includes reviewing and analyzing the pros and cons of the financial aspects. Check out Ratesupermarket for more details on the above discussion.