Advantages Of Traditional Advertising Methods Over Online Advertisements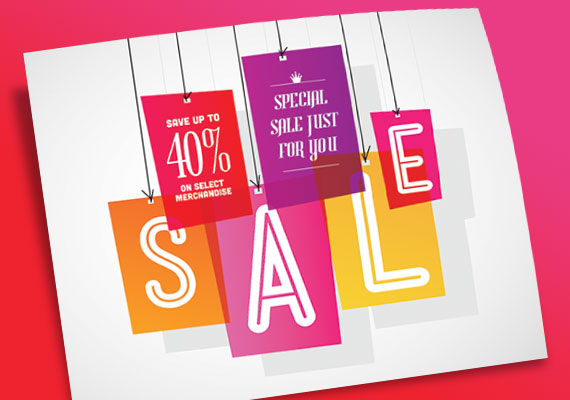 There is no doubt that online marketing is effective. In fact, most people are online these days. The best way to reach out to them is by advertising online. According to studies, there are certain groups of people who dedicate at least 30% of their time just to scrolling for updates online. These are the best people whom you should target if you are to advertise online.
Despite the success of online ads, you might notice that there are still a lot of traditional advertising techniques that work. There are companies going for flyer printing or brochure printing. They still manually distribute these materials to other people. The truth is that going for a more traditional way of advertising also has its share of advantages.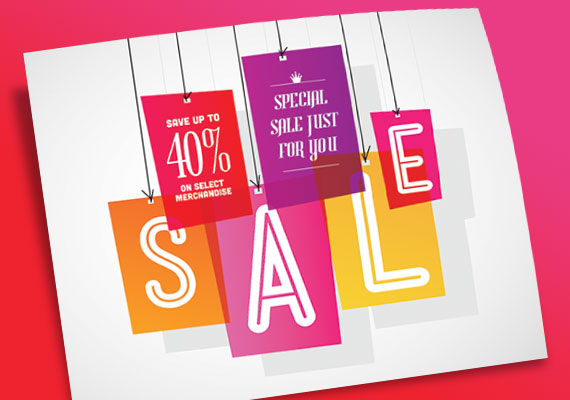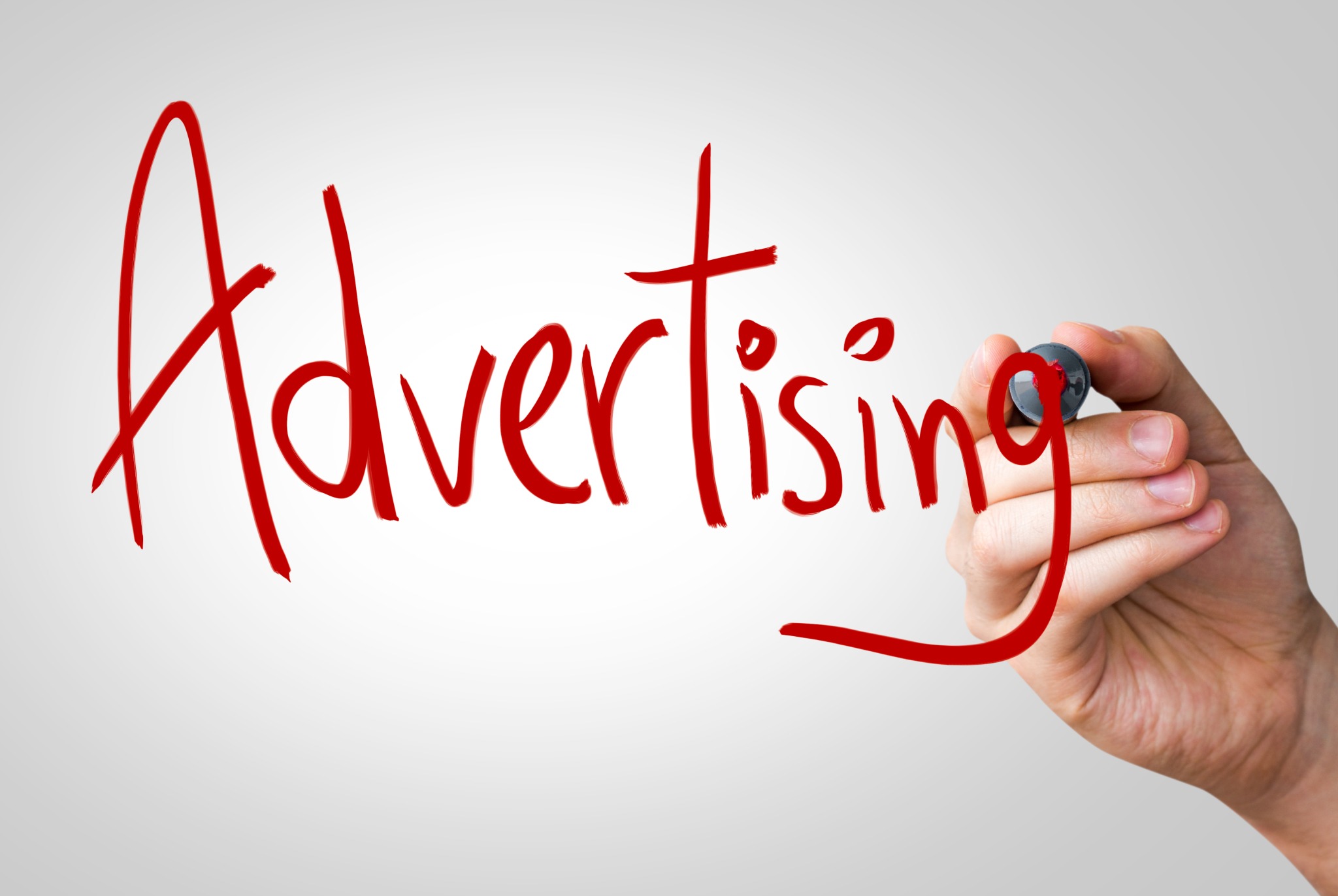 Reaching Older Audiences
If your business targets millennials, you are definitely on the right track with digital ads. However, if you wish to include older people in the fold, there is no sense in advertising online alone. They cannot be reached at all. A huge chunk of this population does not even have a Facebook account, or know what it is.
They are Less Personal
The problem with digital ads is that you know they are for everyone to see. They are not personal in nature. On the other hand, if you go for flyers or brochures, it will feel as if the materials are dedicated just for the person receiving it. They will be more engaged and interested in knowing more about the company.
They are Less Annoying
If you decide to go for banner printing, you simply hang it in key places for people to see. Those who refuse to read the banner content can simply look away. This is not the case with online ads. There are ads that keep popping up. Instead of advertising to the right audience, you end up irritating them. Of course, you also feel the same way with pop up ads. A lot of other people also share the same sentiments. If you want to let go of this annoying advertising tactic, more traditional means are a lot better.
Find the Best Printing Services
Whether you go for flyers, banners or display stands, the key to success is partnering with the best printing companies. You need to make sure that you have the best printing services to attract as many people as possible. It does not make sense if you design a beautiful banner and the output is dull because the printer is of low quality. Even with traditional advertising techniques, you still need to be careful. Otherwise, your campaign will just go to waste and people will not appreciate what you offer.