A Close Look At The US Education System And The Debate Raging Over Reform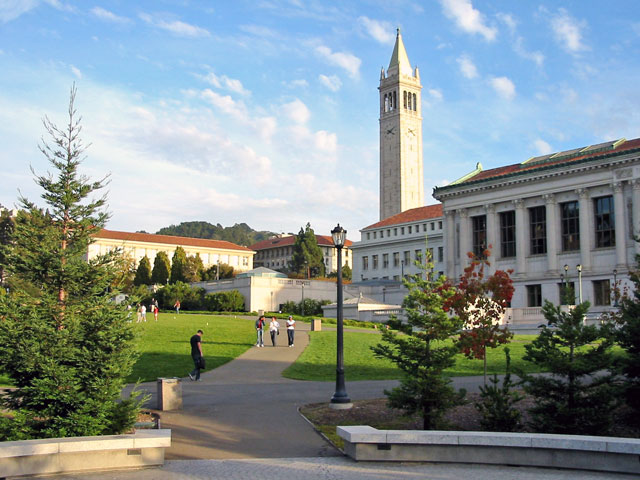 A century back, a negligible part of US population, toddlers and adults included, were under the ambit of education system. Cut to the present times, and nearly one sixth of entire US population is covered by the education system. Twenty million more are pursuing higher education on an average. While that may look like a big jump as far as quantity is concerned, education has remained outside periphery of the US constitution. As a matter of fact, the US education system has suffered much from lack of planning, synchronization and organization over the decades.
While the debate over education system reform looms, it is time to look at nuances of the US education and find out the bugger flaws that need rectification and consideration.
Discrepancy between Affluent and Economically Backward Students
There is no denying the reality that a huge number of economically backward and minority children studying in public schools continue to get low quality education. This is not something new actually and the issue has been there for several decades. The Elementary and Secondary Education Act, proposed in 1965 was instrumental in driving a decent amount of national funding to such schools. The breach in educational achievements of white and black children in the USA narrowed during the 1970s and 80s. After that, there has not been much change in the scenario.
Solutions for Education Reform-Commonplace Solutions
When you look at the recent school-reform scene, the biggest hurdle is undeniably teachers' unions. The charter schools are being hailed as the solutions by many. While charter schools are thought to be better in general, available data does not depict them to be drastically better solutions than district schools. However, there are other solutions ailed at education reforms such as the much touted Success for All curriculum.
What about Higher Education Scene?
As far as higher education is concerned, the reform measures have not reached mature stage but the efforts are visible. The US higher education system is quite vast, by all means. There are those small liberal-arts colleges-plenty of them, online degree providers, state universities on diminished budget and community colleges. Of course, the elite universities manage to hog the majority of limelight. As a result, the entire higher education system in the US has become like a gigantic labyrinth- replete with competitive excess and areas of overlapping.
What the Present Situation is Like
Despite the educationists and experts accusing universities and elite institutions of robbing wannabe graduates through overcharging, the queue to get admitted into those places and course just get longer every year. Even in the face of a threatening recession, people waiting in such queues do not seem much perturbed by the price hike. It is not that attempts were not made to make this setup less superfluous and more rational. Those attempts did not yield much results and bureaucratic resistance is not the only reason. As it is, a decentralized democratic society is not very efficient in coming up with rational solutions for complicated and messy problems.
What should the Reformatory approach be Like
On the surface, the vast education scene appears so innately flawed and ill managed that a complete overhaul and beginning from scratch seems the only lasting remedy. However, it would be wiser move to retain the achievements of the education system, of what has been made possible in last century and fix the things that are truly redundant. The evident problem areas In the US education system like subpar schools meant for economically backward section and minority kids need more attention than other aspects. Besides, the approaches need to be more grounded in nature.
Evans writes for Princeton Ave Montessori Preschool, which is a leading Preschool in Porter Ranch CA.