How To Plan A Memorable Corporate Event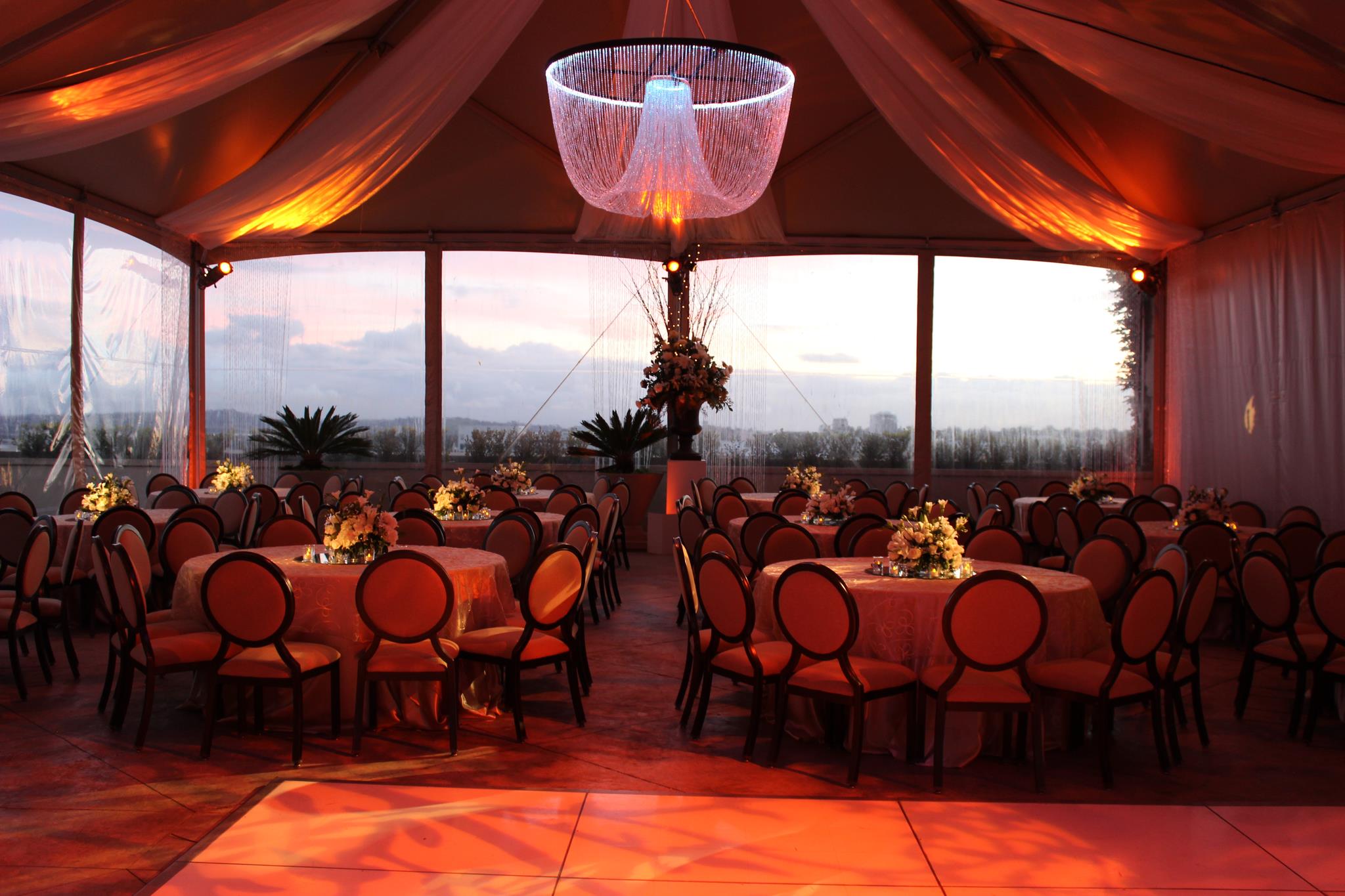 Schedule Your Planning Time
Give yourself a timeline, from at least a month or two out.  Event planning is always stressful, and should be done with as much pre-planning as possible.  Build in time to recruit entertainment, scope out venues, investigate and meet with caterers, and to deal with emergencies.
Keep in mind, there will always be an emergency. In fact, there will usually be a slew of emergencies.  In planning any event, people will cancel and plans will have to adjust.  Rather than stressing out completely, build in time to deal with these situations.  If possible, you'll also want to have a person available on the day of the event to deal with emergencies.  Designating a problem solver will help alleviate stress on the day of your event, so your guests will have a go-to person for issues.
Consider Your Social Media Role
The event needs to be shareable; make sure the people at your event will want to post photos on Facebook, send Tweets about the best features of the event, Instagram their food, and share details about your brand with friends and followers.  Even your employees can be a marketing tool and audience.  Everyone has a network.  Take advantage of that.
Remember that happy commenters and happy employees are good for your brand.  Happy employees will work harder and recommend your brand to their friends and family.  That satisfaction will help build your brand on social media and broaden your customer base.
Pick a Special, Memorable Venue
Everyone has been to a hotel for a corporate event, so challenge yourself and your staff to pick a more special venue.  Guests will always be more excited and will tell more people about an event that includes to a tour of Dodger Stadium, private access to the Museum of Modern Art, or an exclusive car show.
Imagine how excited employees and guests would be to take pictures outside of the Staples Center or a beautiful restaurant with an ocean view.  When employees are excited about the venue, they'll be talking about it, posting about it, and creating more buzz for the company from within.  It doesn't have to be a huge arena; even small events can be exciting and entertaining.
Know Your Audience, and Surprise Them Accordingly
If your event is celebrating your skateboarding company, the event should feature cool and exciting people, products, and activities that relate to skateboarding and similar sports.  If your event is for a group of artists, consider bringing in an activity that challenges them to create something together – a mural or individual sessions that will leave them feeling invigorated.
Many corporate events feature comedians or musicians who put a special focus back on the company, and this can be a great choice, especially for larger events.  Make sure the CEO and high-level managers are all on board with any jokes or spoofs that might come out during these performances.  Employees will love it, but make sure those at receiving end of any criticisms won't be upset.
Pick the Right Caterer – Make It Special  
Any event can be ruined by choosing the wrong caterer.  Great food is the simplest way to make people happy as they walk away from an event.  Having the perfect crepes, creamy pasta sauce, or incredible crab cakes will make your event look polished and professional. When choosing a caterer, it's important to talk with them, look over reviews, carefully choose the menu, and discuss the presentation you would like.
Looking for amazing catering in Los Angeles, New York, Chicago, and other big cities can be overwhelming for any event planner.  That's why it is crucial to do your research.  Check out reviews online in your area, call ahead, and get excited.
Enjoy Your Event
Once it's all planned, remember to enjoy your event.  Talk with employees and get them excited for it too.  As long as you're prepared, the event will be a success.
Featured images:
License: Image author owned
Written by Joel Boardman of Food Fetish, a LA-based catering company specializing in production and corporate catering as well as gourmet food catering services.