A Business Guide On Planning A Conference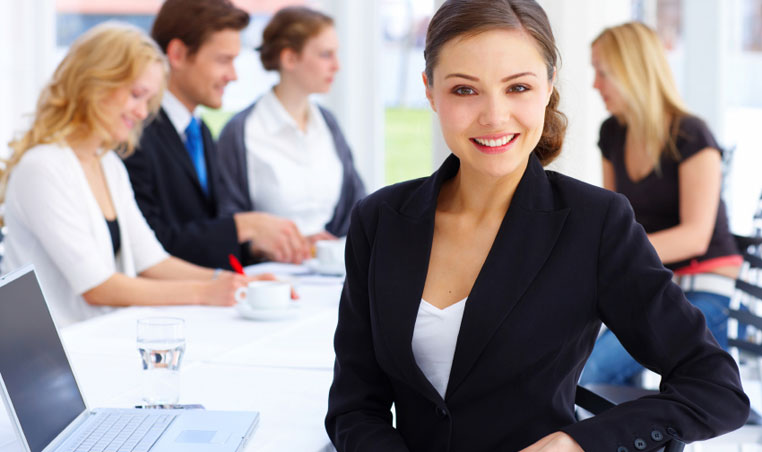 It's easy to get bored when you're sitting at a desk all day, so when the prospect of a conference comes up, you're probably more than happy to go. Though if you've been made responsible for organising everything, you're probably feeling less elated than most, as the task can be somewhat stressful. Nevermind however, as even if you've never planned one before, organising a great conference can be a walk in the park.
Pick a Good Venue
The first step is to pick out a great venue. whether it be picking out some conference rooms in Manchester to seat 2 to 200 delegates, or just something for a few folks at the office, this step is highly important. A task that might seem challenging at first, it's actually easier than it seems. This is thanks to the fact that you're able to read reviews on the internet, based on what the best locations are, and what is best suited for your needs. You'll want to make sure you're looking at locations that are suited to your requirements however, as you don't want to end up paying more for something, that provides more capacity than you needed in the first place.
You might also want to try and haggle down the price once you do find a location, as in doing so, you give yourself the chance to make savings that could help pay for other things.
Shop Around For Accessories
Whatever you need for the conference you're holding, you'll want to make sure you're shopping around for the best deals on anything you buy. Internet stores make this easier than ever, though you'll want to be careful, as some websites might charge a low price on the product, only to make all their money back on the postage and packaging.
Send Out Invitations Early
As soon as you've decided on your conference location, do everything you can in order to send out the invitations as soon as possible. In doing so, you'll be able to ensure a good turnout, since everyone has had enough time to clear out their schedule, and make the time to go. Sourcing your invitations need not be hard, and you'll be able to get custom ones made, by using some specialist printing companies, that cater especially to businesses.
Have a Plan B
You never know what is going to go wrong on the day of your conference, so it's a good idea to have a backup plan. This means having a backup computer, and even a backup project for example. Whatever is going to happen on the day of your conference, make sure you're prepared just in case something happens to go amiss, and you're not left clutching at straws.
Conference Creativity
Conferences can be a joy or a bore. If you've been allowed to organise the next one for your company, you are in the power seat. Though with great power comes great responsibility, and it's up to you to make this the best conference ever. Doing so is a breeze however, and by making sure you pick out a good venue, and that you have a plan B should anything go awry, you'll become famous for your skills when it comes to planning an awesome conference.